On Sunday night, during the first quarter of their AFC wild-card showdown, Baltimore Ravens cornerback Marcus Peters seemed to strike Cincinnati Bengals running back Joe Mixon in the chest.
At the 1:05 mark of the first quarter, Mixon attempted to get a yard on the ground before being brought down by Peters and linebacker Patrick Queen. In the midst of their battle, Peters and Mixon got into a brief scuffle when the defensive back seemed to hit Mixon in the stomach.
Peters' taunting penalty on the play yielded 10 extra yards to Cincinnati.
The seasoned footballer took some heat for the move on social media. If Jonah Williams was called for holding, Cincinnati would immediately give up those 10 yards. In the second quarter, after the teams had traded ends of the field, Bengals QB Joe Burrow connected with wide receiver Ja'Marr Chase for a 7-yard touchdown throw.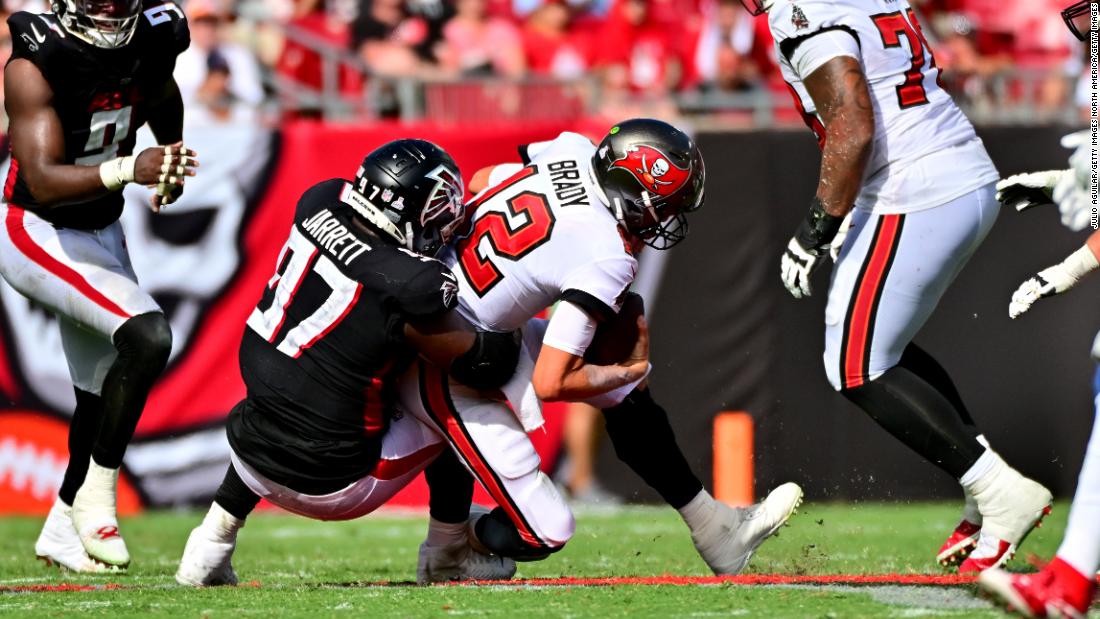 Early in the second quarter, Cincinnati would have a 9-0 lead. It was the second week in a row that the Bengals and Ravens faced off against each other. After losing to Baltimore 19-17 earlier in the season, Cincinnati came back and won 27-16. Ravens starting quarterback Lamar Jackson was out with a sprained posterior cruciate ligament. As a starter for Baltimore, Tyler Huntley was given the nod.