Bolivia, located in the centre of South America, has some of the most stunning scenery on the continent. There's so much to see, see, and experience here, from beautiful rainforests and high-altitude salt flats to culturally diverse cities.
As an extra bonus, lodging, dining out, and transportation are all reasonable, but there are a few things every visitor should be aware of before departing for Bolivia. Here are our best travel suggestions to help you make the most of your vacation.
Look beyond the Andes
Bolivia is sometimes referred to as an Andean nation, and many of its main attractions, such as Lake Titicaca and the Salar de Uyuni, the world's biggest salt flats, are concentrated in its hilly west, known as the altiplano (highlands).
However, the nation is extremely diversified, and combining Andean experiences with travels to see some of Bolivia's other amazing landscapes will provide a much more fulfilling experience.
Choose the best time to visit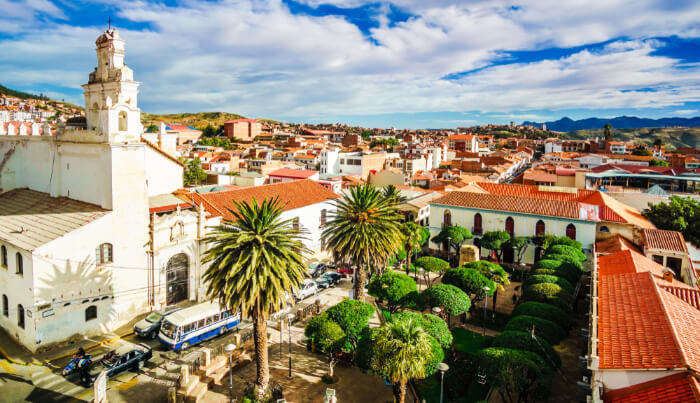 Plan your vacation to Bolivia around the weather. The high season in Bolivia is normally bright from May to October, but winter temperatures in the altiplano may drop dramatically, so bring thick garments. This is a terrific season for trekking and other adventure sports, but demand and costs for tours and lodging are greater than at other periods of the year, so plan ahead of time.
Check to see whether you need a tourist visa for Bolivia.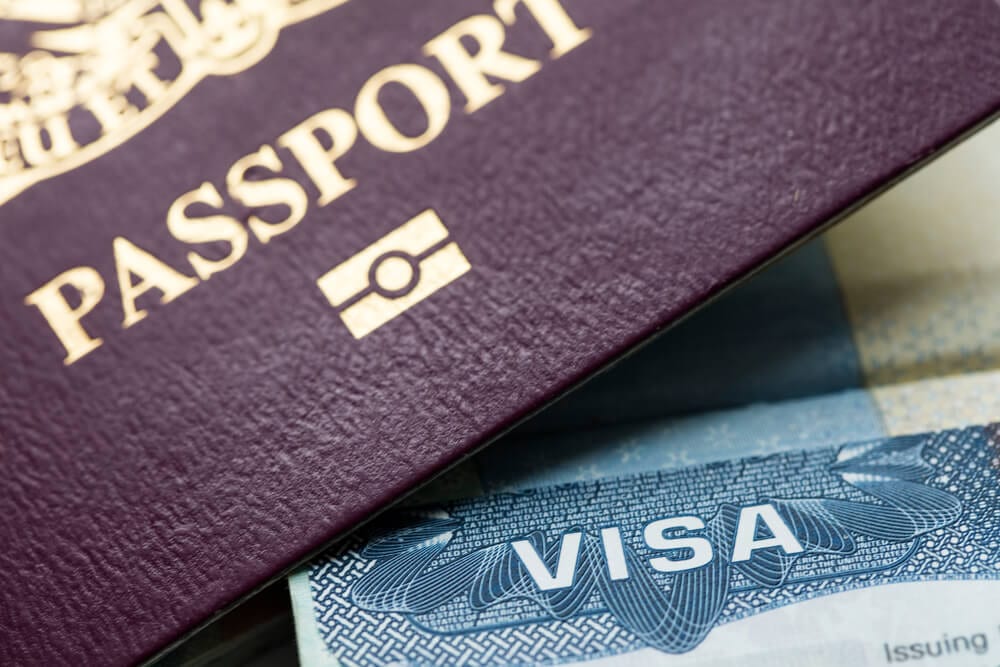 Many travellers, including nationals of the United Kingdom, most EU and EEA countries, Canada, Australia, New Zealand, Japan, and most South American countries, do not need a tourist visa to visit Bolivia. However, certain visitors, including US residents, are unable to enter without a visa. Check with your local Bolivian embassy or consulate for the most up-to-date rules.
Make a flexible itinerary for yourself.
Transportation delays are widespread in Bolivia, owing in part to bloqueos, which are blockages associated with demonstrations that may often last several days. Allow some wiggle room in your trip arrangements, monitor the news, and ask around for the most up-to-date information. Flooding from November to April may sometimes cause serious transportation interruption, especially in the southeast, so prepare accordingly.
Learn some Spanish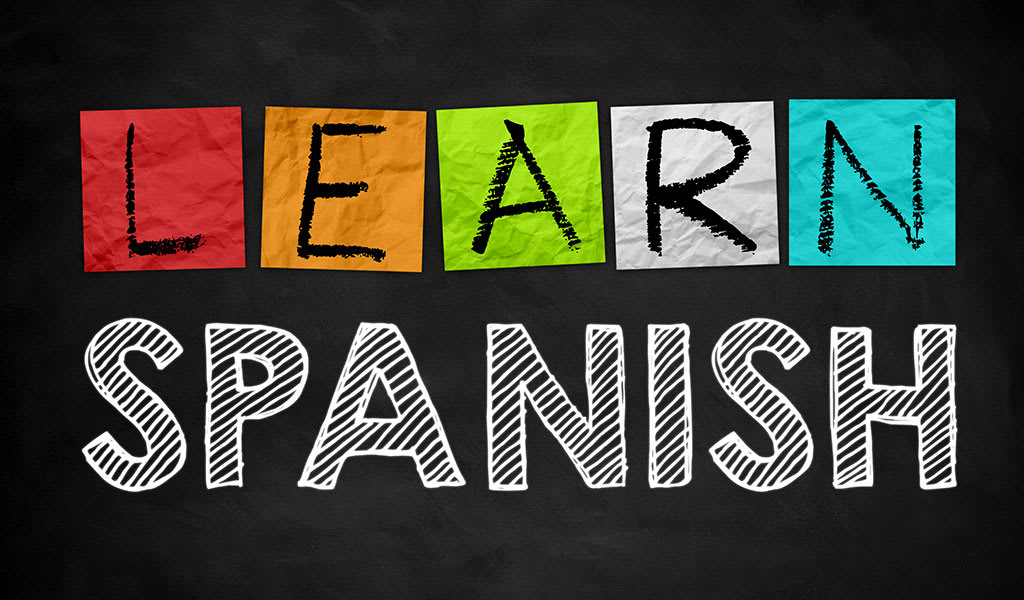 English is frequently spoken in touristic sections of the Amazon region, such as Sucre, Uyuni, and Rurrenabaque, although there are fewer English speakers when you go off the beaten path. Before you arrive in the country, it is highly worth learning some basic Spanish phrases – or better yet, enrolling in professional Spanish classes. Learn enough Spanish to assist you locate the appropriate bus and arrange for a meal and a hotel stay.
Don't forget to bring the necessities.
The weather in Bolivia varies according to the season and the topography. Bring a rain jacket, walking boots, and sunglasses, as well as thermal underlayers and a heavy fleece if exploring the frigid altiplano.
Carry cash with you in Bolivia's backwaters.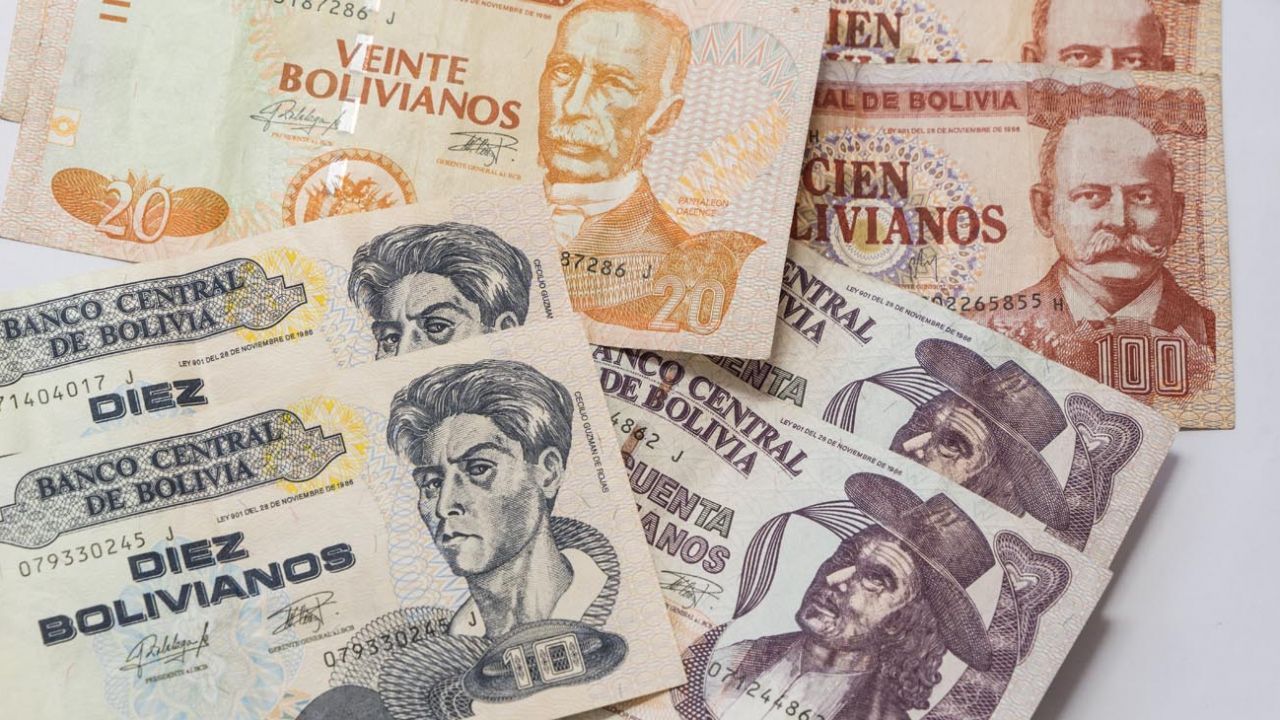 While ATMs (cajeros automáticos) are prevalent in cities and bigger towns, they might be difficult to locate in rural regions, so have sufficient cash on hand. Also, do not accept ripped, mended, or tattered boliviano notes as change; they may be difficult to use (even though they officially remain legal tender).
Always have a mosquito repellent on hand.
While antimalarials lessen the chance of contracting malaria, they do not completely remove it, and mosquitos and other biting insects may also transfer other illnesses including Dengue fever, Chagas disease, and the Zika virus.
Wearing long-sleeved shirts, trousers, and socks (preferably in light colours), sleeping beneath a mosquito net, and using an efficient insect repellent are all crucial steps to prevent getting bitten.
Avoid drinking Bolivian tap water.
Bolivian tap water is unsafe to drink, but bottled water is cheap and abundantly accessible, or you may filter your own. If you want to go trekking, carry a reverse osmosis water filter and/or water purification pills to lighten your bag and decrease plastic waste.
Do not export coca products from the nation.
For thousands of years, people in the Andes have revered the coca plant, and one-third of Bolivians frequently chew coca leaves, sip coca tea, and consume other coca products. However, although the plant is lawful in Bolivia, it is banned practically everywhere else due to the usage of the leaves in the production of cocaine. Do not bring any coca leaves or coca products home with you; customs officials are highly concerned about these goods.