Carlos Ischia, previous DT of the xeneize, applied to fill the position left vacant by Hugo Ibarra while also expressing his desire to have the Viceroy with him.
While Juan Román Riquelme works with the Football Council to determine who would replace Hugo Ibarra, technicians with ties to Boca are vying for the role. Carlos Ischia was the final to "offer," and he did so in a unique way since he included Carlos Bianchi on his wish list. The 66-year-old DT voiced his wish in a conversation with Boca de Selección.
"It would be wonderful to return to Boca with Bianchi and Veglio, but Carlos (Bianchi) informed me a few years ago that he is no longer working. I'd love to get back to Boca's technical direction. It is not a problem for me. I have a great relationship with Román but a terrible one with Ameal. He ejected me "said the coach who oversaw Xeneize from 2008 to 2009.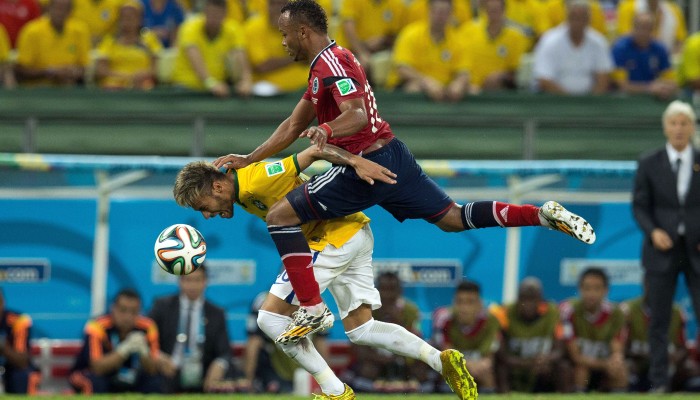 Also, during the conversation, Ischia mentioned Martn Palermo as a potential xeneize coach: "Palermo will have the backbone to head Boca in six months. He deserves it and will be the coach of Boca Juniors ". There were other names in the previous ones that sounded like they belonged on the bench, but there are no definitions for the time being.
Gerardo Martino, the major target, declined the offer, although José Pékerman and Diego Martnez also appear in the folder, who is now the Council's number one option. Meanwhile, Mariano Herrón continues to train in preparation for his Copa Libertadores debut against Monagas on Thursday.
After defeating Barracas 3-0, Xeneize was able to relax. The team left a good impression the previous Saturday, thus the DT intends to keep the starting eleven in Venezuela. Sergio Romero, Nicolás Figal, Facundo Roncaglia, Bruno Valdez, Frank Fabra, Pol Fernandez, Alan Varela, Juan Ramirez, Luca Langoni, Daro Benedetto, and Sebastián Villa are the players.