Hydrogen (H2) is an important component of the European Union's and United States' decarbonization initiatives. Both have active hydrogen programs in place to promote H2 generation and the deployment of associated technology. Yet, these audacious goals may confront challenges as China's energy revolution accelerates.
China is adding new renewable projects to the grid at a rate that rivals the rest of the globe, and Chinese leadership in solar and wind technology and manufacturing is widely acknowledged.
China is the world leader in both H2 production and consumption. China is another serious challenger for the lead in H2 research and development (R&D). For example, China's 14th Five-Year Plan identifies H2 as one of the "frontier" areas in which the country intends to invest.
If the West is to accomplish its H2 objectives, proactive policies to preserve competition with China in H2 R&D, expand access to H2 essential resources such as iridium and nickel, and encourage the development and completion of H2 projects may be required.
If the EU and the US are to meet their respective hydrogen targets, it is important to fight Chinese dominance in the supply chain of critical H2 components such as electrolyzers and fuel cells.
The EU and the US are both heavily investing on hydrogen. On top of its H2 policy, the EU is proposing an H2 accelerator in which it will create 10 million tons of H2 and import another 10 million tons of renewable H2 by 2030. This project is considered as critical to reducing its reliance on Russian fossil resources and achieving energy security.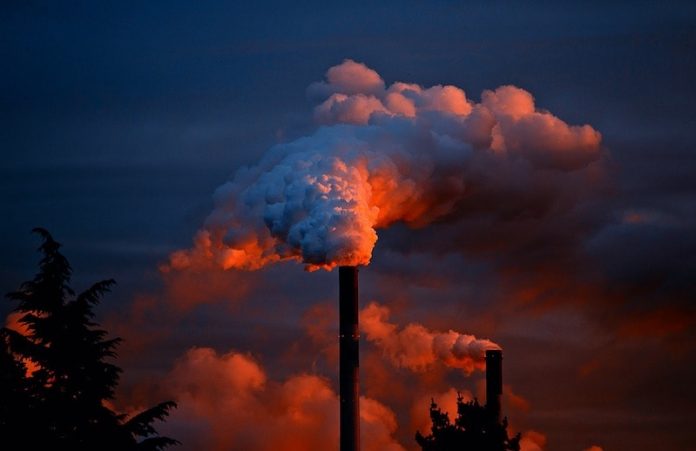 In keeping with its decarbonization ambitions, the United States has initiated a $7 billion clean H2 program and is building a National Clean Hydrogen Strategy and Road Map, which envisions boosting H2 production to 10 million tons by 2030.
The United States has also incorporated measures in the Inflation Reduction Act (IRA) to subsidize clean hydrogen production, including a production tax credit of up to $3 per kg of hydrogen produced for hydrogen plants operating during the first ten years. Japan has also pledged to raise its H2 capacity to 20 million tons by 2050.
China is the world's biggest producer of various essential clean energy goods, including solar panels and wind turbines. China may be on the verge of becoming the world leader in H2 technology, specifically H2 produced using renewable energy (Green H2).
China's growing dominance in H2 can be evidenced in a variety of ways. First, China alkaline-based electrolyzers, which are used to produce H2 from water, are one-third the price of their American and European competitors.
Second, China is an important player in the supply chain for minerals used in electrolyzers. (For example, China refines 68 percent of the world's nickel.) Finally, China leads H2 R&D in terms of research quality and human talent flow, implying that new technologies that could lower the cost of green H2 may come from China. Ultimately, China's enormous and expanding renewable energy capacity may position the country as the major generator of green H2.
Right now, the EU and US plans are focused on growing hydrogen production. Yet, they may not adequately account for the source of vital gear and the critical materials on which they rely. European and American industries may find themselves unable to obtain crucial resources, and they may be forced to import H2 clean technologies.
To reach their H2 targets, the EU and US may be forced to rely on China in some form. The EU and the United States should develop initiatives to boost the competitiveness of domestically made essential components.
Policies to promote H2 output should be implemented in tandem with policies to support factory automation and domestic production targets. Western countries may be able to develop sufficient cost savings and economies of scale to compensate for China's lower labor costs while producing higher-quality products in this manner.
The EU and the United States consider hydrogen as a critical component of their energy transformation. Yet, relying on China to carry out the energy transition is far cheaper. As things stand, the energy transition may imply a shift from reliance on Middle Eastern and Russian fossil fuels to reliance on China for clean energy technology.
Given escalating geopolitical tensions between China and the West, this could have an impact on energy and climate policy. The EU and the United States may need to protect the entire energy value chain and look into domestic production. This could contribute to the security of energy sources in a low-carbon environment.
At the nonprofit, impartial RAND Corporation, Ismael Arciniegas Rueda is a senior economist, and Andrew Star is an engineer. Henri van Soest is a RAND Europe analyst.