The World Health Organization (WHO) said on Tuesday that additional COVID-19 vaccination boosters are no longer "routinely recommended" for medium or low-risk people, but one Canadian doctor warns that the "recommendation isn't probably the best."
The amended WHO roadmap provides three priority-use groups for COVID-19 vaccination: high, medium, and low, with vaccines prioritized for people at higher risk of the disease.
Further booster doses were advised by the WHO for high-priority populations such as the elderly, immunocompromised people of all ages, front-line health professionals, and pregnant women. However, for people in the low and medium-risk groups, WHO does not recommend repeated COVID-19 boosters due to "poor public health returns."
The WHO's latest guidance comes just weeks after the National Advisory Committee on Immunization (NACI) of Canada modified its booster guidelines.
"Society is caught between wanting this whole thing to end and accepting that there is still a frightening problem out there," said Dr. Kashif Pirzada, a Toronto emergency room doctor, to Global News.
"We see plenty of people with only two immunizations who develop a really serious sickness…the more severe your illness, the more likely you'll have long-term lingering problems." "I think they didn't really factor in the fact that it's still out there," he explained.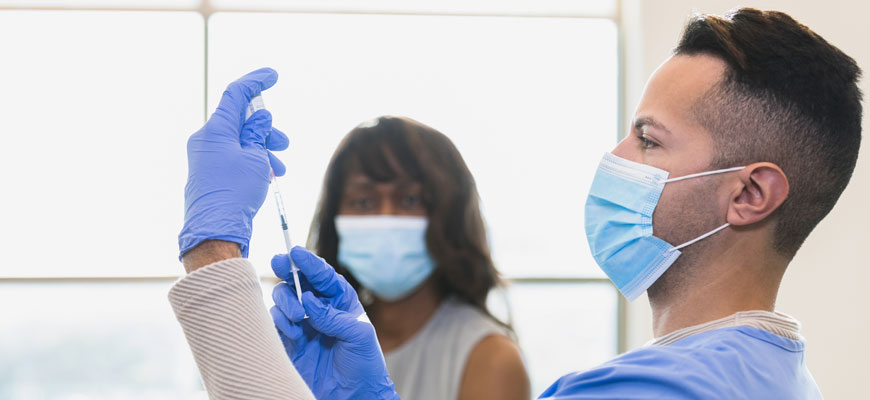 Despite the continued presence of the highly contagious Omicron strain in Canada, COVID-19 hospitalizations and deaths are not likely to increase in the next months, according to federal health experts earlier this month.
Dr. Theresa Tam, Canada's top public health officer, stated on March 10 that COVID-19 activity in the country has reached a "pretty constant state," and that "we may not see any huge waves in the next months while we prepare for a potential fall and winter surge."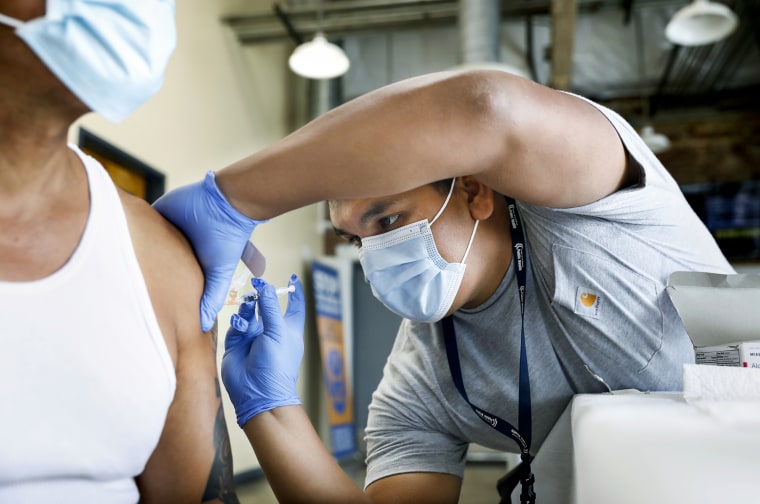 Dr. Susy Hota, medical director of infection prevention and control at the University Health Network, said she agrees with WHO's guidelines because the country is experiencing a decrease in deaths related to COVID-19 infection. "I think that makes a lot of sense from a global viewpoint, and perhaps also from a Canadian standpoint," she said.
"We know that younger people, particularly in Canada, have a higher level of hybrid immunity." So having had vaccination doses, but also past infections…may offer higher overall protection," she explained.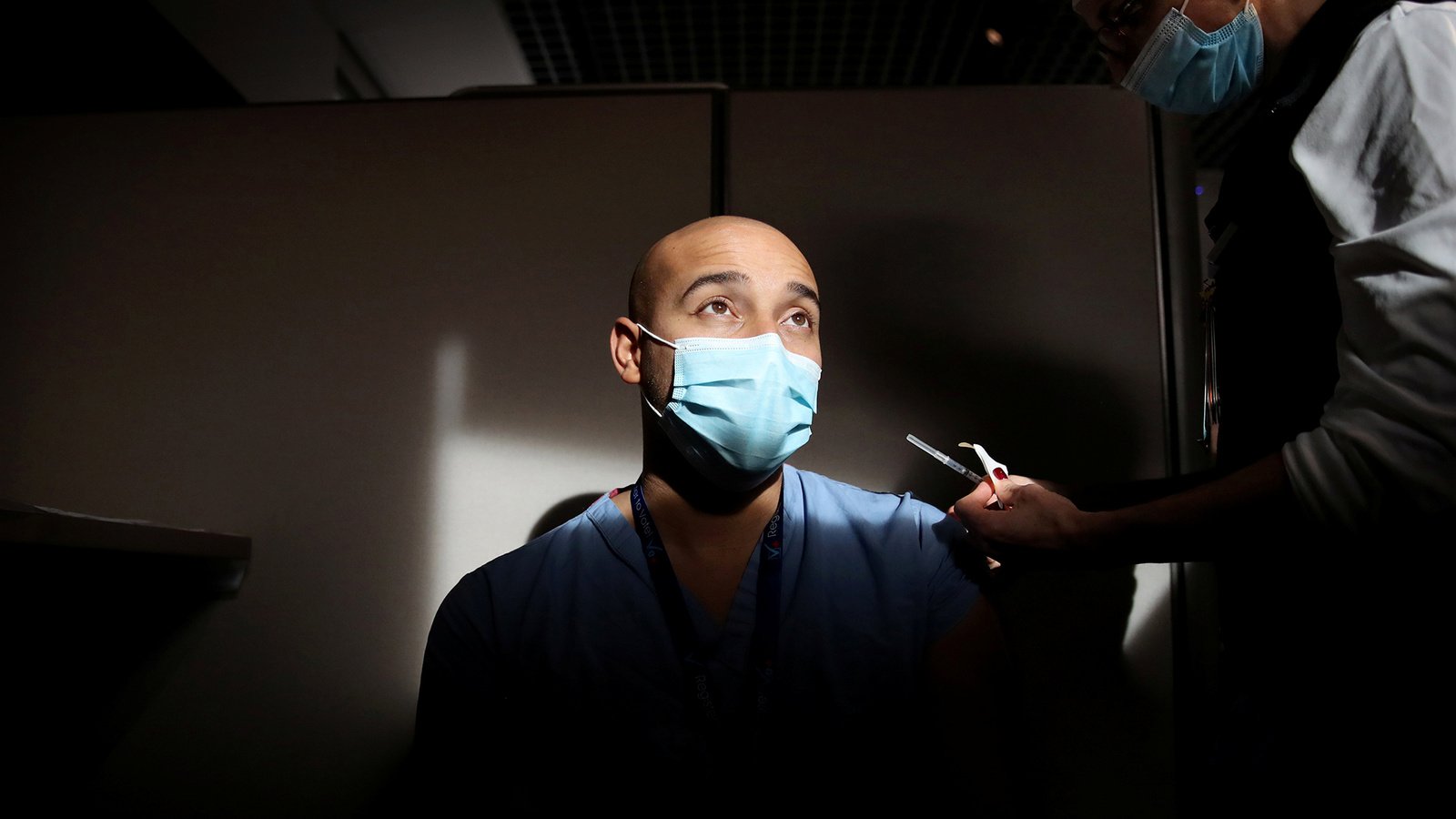 She noted that Canada — and the rest of the world — appears to be turning into a new approach of dealing with the disease, one that is "more sustainable" in the long run, such as focusing on high-risk patients.
In terms of where Canada stands on vaccine boosters, Pirzada said there hasn't been much message, save from a spring injection for high-risk folks. On March 3, NACI's latest COVID-19 vaccine guideline recommended that persons at high risk of serious illness have another COVID-19 dose in the spring.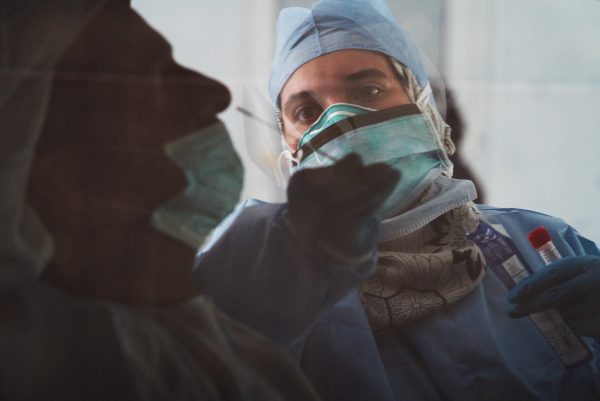 The committee recommends that all Canadians aged five and up be inoculated against COVID-19 with a full primary series of vaccinations. A initial series for most people consists of two doses of a COVID-19 vaccination spaced eight weeks apart.
According to NACI, "children 6 months to under 5 years of age may receive a primary series of an authorized mRNA vaccination." NACI also suggests a booster dose six months after the last dose of a primary course for anyone aged five and up.
Build a case for booster
While the most recent NACI guideline is only for high-risk persons, Pirzada is concerned that, like the WHO, NACI is ignoring long-term COVID-19 symptoms, which can occur in healthy young people as well.
"And the further you are from your boosters or immunizations, the more likely you are to have a lot more severe course of sickness," he said. His advise to Canadians is to get a booster shot if you are six to twelve months out of your last one, especially if you plan to travel or be in close quarters.
If you are not in the high-risk category and want to be boosted, Pirzada recommends "making a case" to a physician or pharmacist that you are concerned about COVID-19 infection and want a booster.
"Boosters will protect you from illness for three months." That's very good…three months of protection. If you're in high-risk situations and want to have a good time, that's not a bad idea," he adds.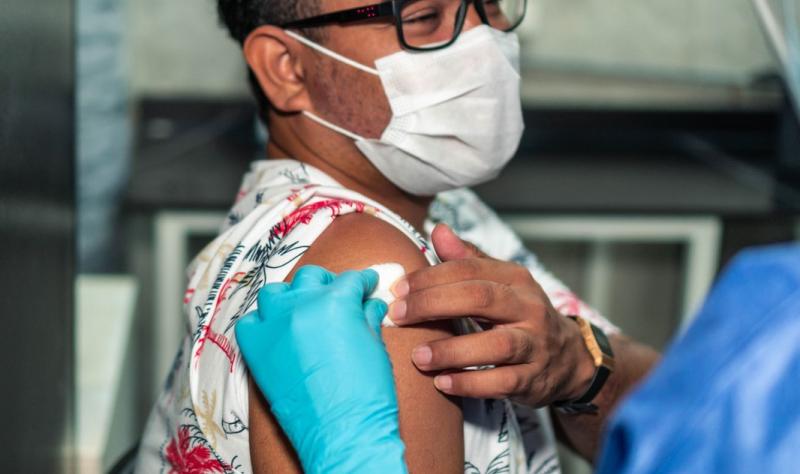 Hota feels that low-risk people, particularly those who are concerned about traveling without a booster, should change their behavior "if they are concerned."
She explained that the purpose of vaccines is to minimize the risk of severe illness, and if a person has a very low probability of getting seriously ill from COVID-19 (because to hybrid immunity), "it's probably not going to offer you that much more protection."
She emphasized that immunizations will have the biggest impact on those who are most vulnerable. A booster dose of a BA.4/5 bivalent mRNA COVID-19 vaccine "provides increased protection against both symptomatic disease and hospitalization, compared to those who did not receive a bivalent booster dose but had previously received at least two doses of original monovalent vaccines," according to Health Canada.