Feminicides, or homicides of women and children, are on the rise in Canada, with one estimate revealing that over 800 women and kids had been killed since 2018.
On Thursday, the Canadian Femicide Observatory for Justice and Accountability (CFOJA) released its yearly report, which detailed the startling spike in violent fatalities against women and girls in Canada between 2018 and 2022.
According to the research, 850 women and girls have been murdered in the last five years, which equates to one woman or girl being murdered every 48 hours. Also, there was a 27% increase in mortality from male suspects between 2019 and 2022.
While not all of the victims had been identified, 82% of those who had been identified were male, while 18% implicated female suspects. Intimate-partner violence was the most common type of femicide, followed by familial femicide and non-intimate femicide.
Women aged 24 to 34 were frequently the largest or second largest age group for victims, although the average age for a woman killed by a male accused is 42, while the average age for male accusers is 37. The research also predicts that one in every five female victims slain by a male accused was Indigenous, or around 19%. A total of 868 children were left without moms among the victims.
Activists have been pushing for Canada to include femicides in the Criminal Code of Canada or to include them in legislation to provide legal protection to women and girls, particularly Indigenous, Black, and members of other racialized communities.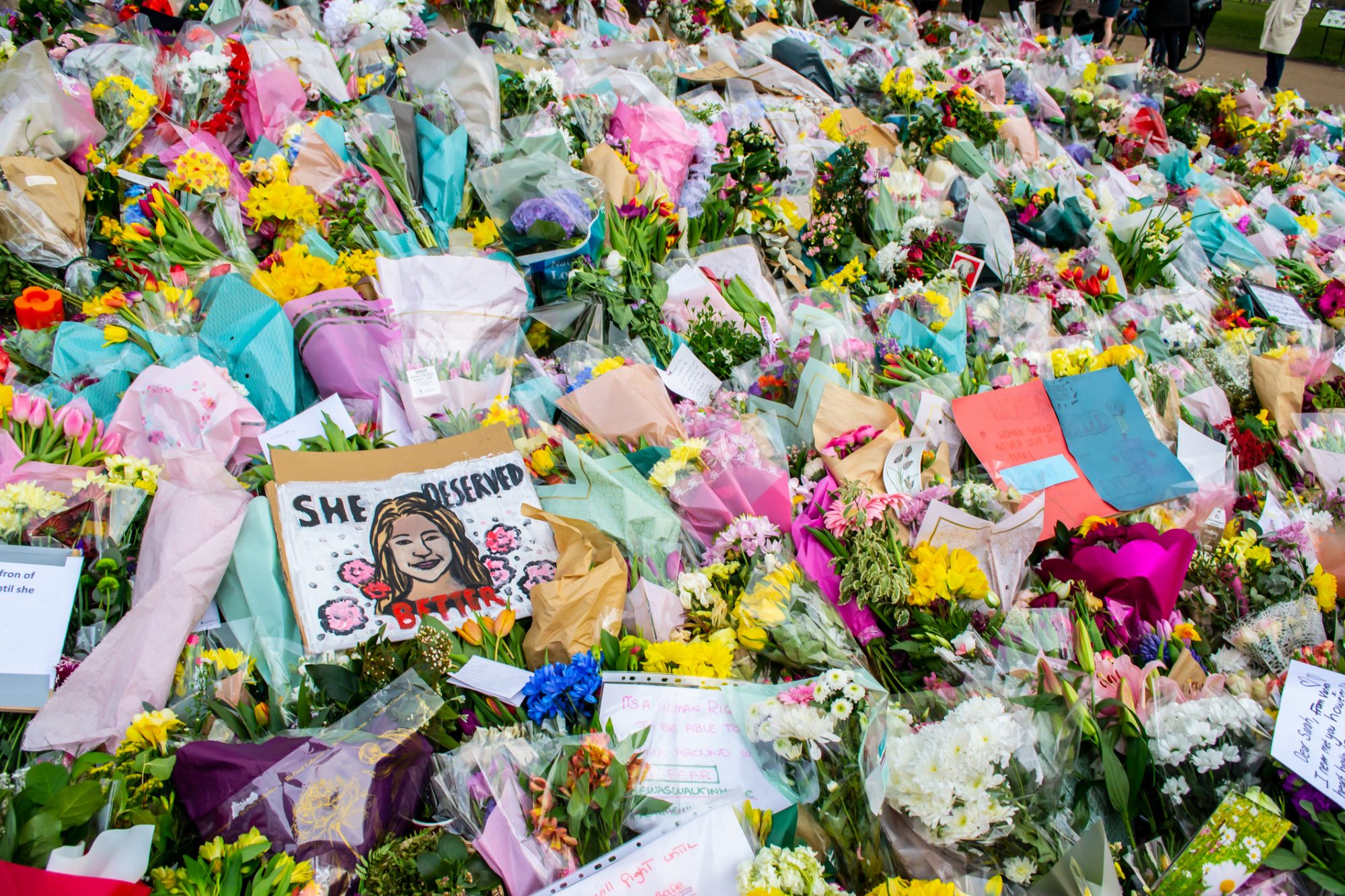 "We really wanted to address the issue so there would be more public knowledge," stated CFOJA founder Myrna Dawson in a news release.
According to the survey, 22 countries have femicide in their legislation or use the term to describe certain crimes. Canada has also yet to sign a worldwide convention aimed at creating programs to investigate and prevent femicide, despite promising to do so in 2018. Canada is one of three countries who have yet to meet this commitment out of the 35 that made it.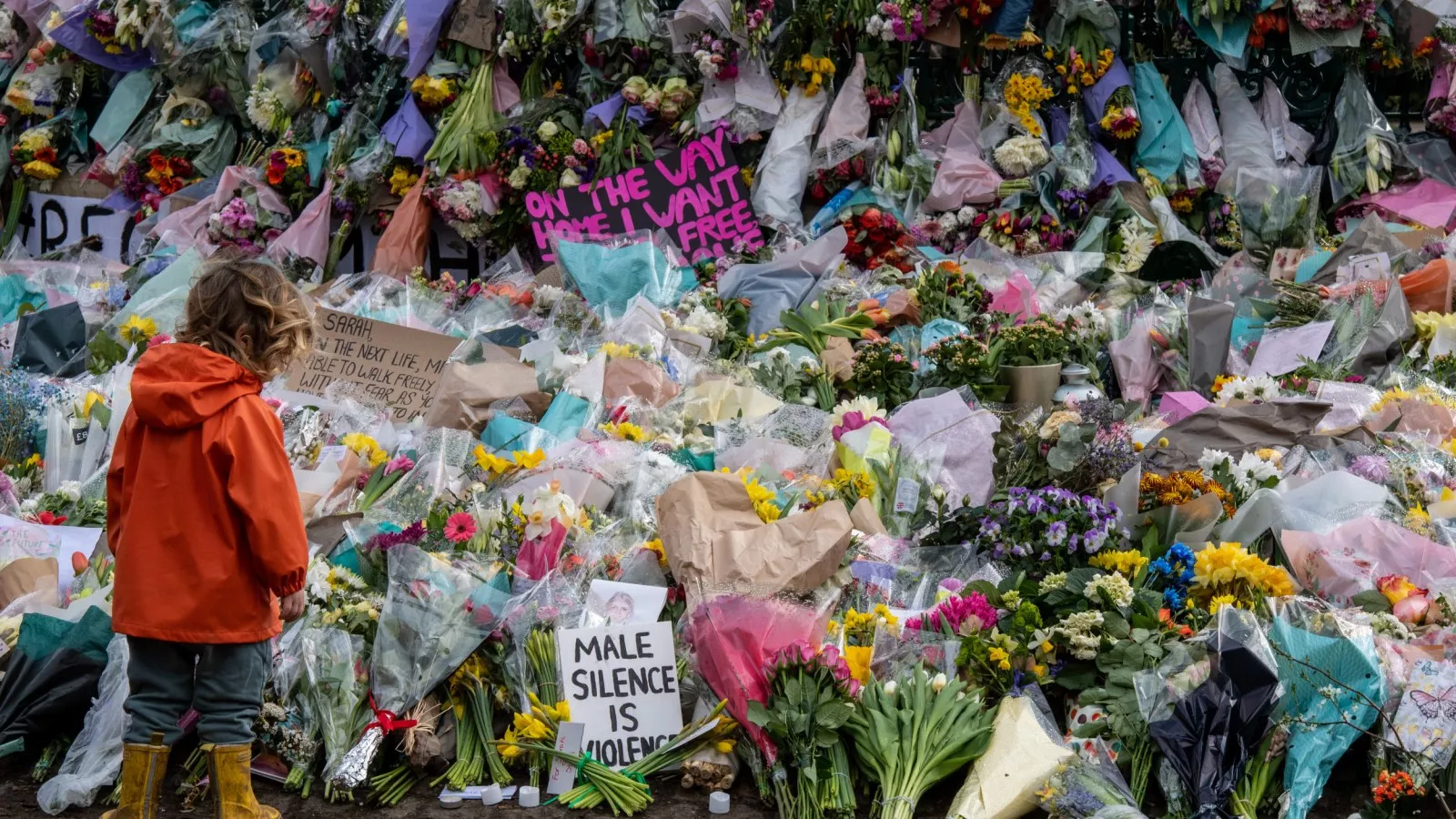 "This is just one example of how Canada lags behind other countries in terms of responding to male violence against women and girls," Dawson said.
The Mass Casualty Commission (MCC) recently suggested that the government declare gender-based violence an epidemic after it was discovered that the gunman had been reportedly violent and domineering to his spouse and those around him.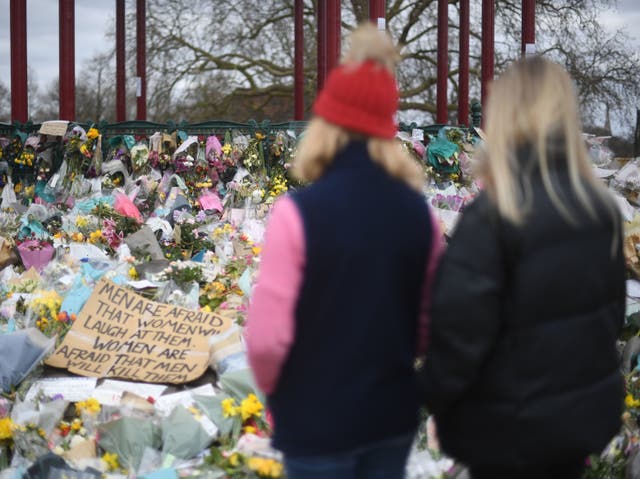 "Women have been carrying the burden of defending women almost exclusively through community-based groups for far too long," MCC commissioner Michael MacDonald told reporters Thursday, encouraging men – particularly men in positions of authority – to speak out against gender-based violence.
"Guys who are leaders in society must recognize it for what it is: an epidemic," he said.