At the Art & Dent Clinic they offer the most advanced treatments since they have the latest technology and their team of professionals is in continuous training. Today they tell us about the revolutionary Lumineers dental veneers.
What's new in dental aesthetics?
In the field of dental aesthetics, one of the most recent advances is Lumineers veneers.
What advantages do these veneers have over others?
This system allows changing the patient's smile in a minimum period of time, without anesthesia, without wearing down their teeth and without provisionals.
What characterizes Lumineers veneers?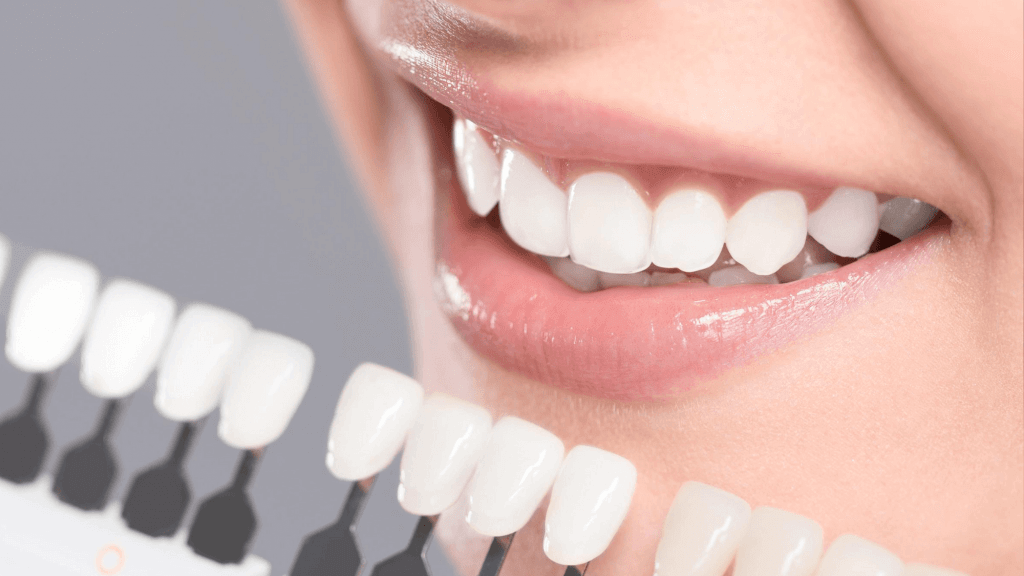 These veneers have a minimum thickness (like a contact lens) and adapt to each of your teeth giving the appropriate shape and color.
How long do they last after placement?
Lumineers veneers have a long duration since they are made of a very resistant and natural material to achieve a perfect and white smile.
When were they created?
Lumineers veneers arose in North America (California) where the demand for demanding dental aesthetics was very evident.