In a previous interview, Andrés Garcia addressed the strange disappearance of Marcela Basteri, providing details on what would happen to Luis Miguel's mother.
It is no secret that the famous actor who recently left this past Tuesday, April 4, was a person extremely close to Luis Miguel's group, particularly his parents, so following Marcela Basteri's disappearance and the stories that arose, Andrés Garcia offered his version of events.
As many people are aware, the Dominican television great created his YouTube channel, " Andresgarciatv ", in recent years, where he offered numerous anecdotes about his career, personal life, and connection to famous figures, among other issues.
It was in a radio interview when Andrés Garcia spoke of his acquaintance with the parents of the so-called " Sun de México ", particularly with Luis Rey, who once offered him to be his partner in a murder: "That's outrageous," he said.
"He (Luis Rey) asked Durazo, who told me, 'Hey, he's asking me to do that,' and then he asked me, but I told him that was ridiculous. 'You're not going to be able to do that,' he said. I said ", Andrés Garcia explained in a previous interview with Maxime Woodside.
The film, theater, and television actor who established his career in films such as " Chanoc ", among many others, revealed that his closeness to "LuisMi's" father led him to know the true person he was, and who was unscrupulous, and that at some point he came to share the "sinister" plans with Marcela Basteri.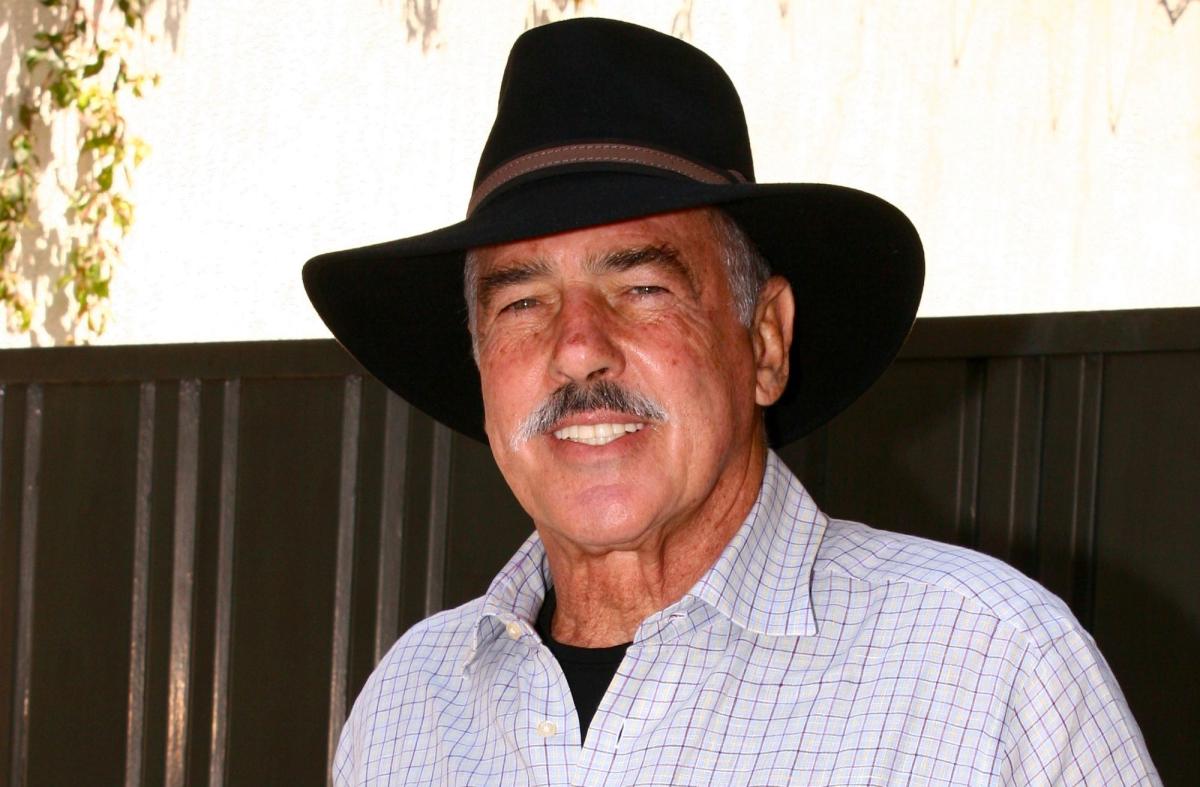 Which he refused, as would Arturo "El Negro" Durazo (police head at the time) and many others to whom the "Cádiz" composer would have reportedly suggested "as3sinar" his wife, according to the actor from series such as "El Pantera ", etc. in "Anything for ladies."
The premiere of Luis Miguel's series reignited various controversies surrounding the singer's life, including the disappearance of his mother, an Italian woman who was last seen in August 1986 boarding an aircraft in Italy en route to Spain.
The disappearance of Basteri in the 1980s has remained a hotly debated topic to this day, and while all suspicions have fallen on the Spanish artist, the facts that led to the fatal outcome are unknown, with many, including the actor, pointing to what happened in Las Matas, owned by Luis Rey in Spain.