Nobody knows if Gal Gadot will reprise her role as Wonder Woman in James Gunn and Peter Safran's DC Universe. If she does not, there are other strong candidates who could take her position.
Let's get one thing clear. James Gunn and Peter Safran have no reason to recast Wonder Woman in their DC Universe. DC fans like Gal Gadot's portrayal of Wonder Woman in the DCEU films because she epitomises everything they expected from the character.
It wasn't all sunshine and rainbows, though. Several fans were sceptical when Gadot was first cast as Wonder Woman, owing to her lack of appearances outside of The Fast and the Furious films. Yet she rapidly disproved them.
Gadot has everything we need in Wonder Woman, from her appearance to her acting abilities. Since donning the tiara and lasso, the 36-year-old actress has become one of Hollywood's most sought-after stars.
Most fans do not want to see her depart, but Gadot may not play Wonder Woman in the future because Patty Jenkins' Wonder Woman 3 has been cancelled.
James Gunn has refuted reports of recasting Gadot, but things could change following The Flash. Everything could alter if the DC Universe is restarted, with Gunn's and Peter Safran's DCU officially launching in 2025.
Thus, if Gadot is recast, there are a few actresses who could step in.
• MCU: Ranking all 31 Marvel Cinematic Universe films from worst to best
• 50 top Marvel comic books of the 2000s
• DCEU: Ranking all 12 DC Extended Universe films from worst to best
• The Walking Dead: The 24 Most Abhorrent TWD Characters
Honorable mentions include: Before Gal Gadot donned the legendary tiara and lasso, people envisioned Adrianne Palicki and Gina Carano as the ideal Wonder Woman heroines.
Palicki had a brief appearance as the Amazonian princess in a 2011 NBC pilot, but it was never picked up. She later appeared in Marvel's Agents of SHIELD and John Wick.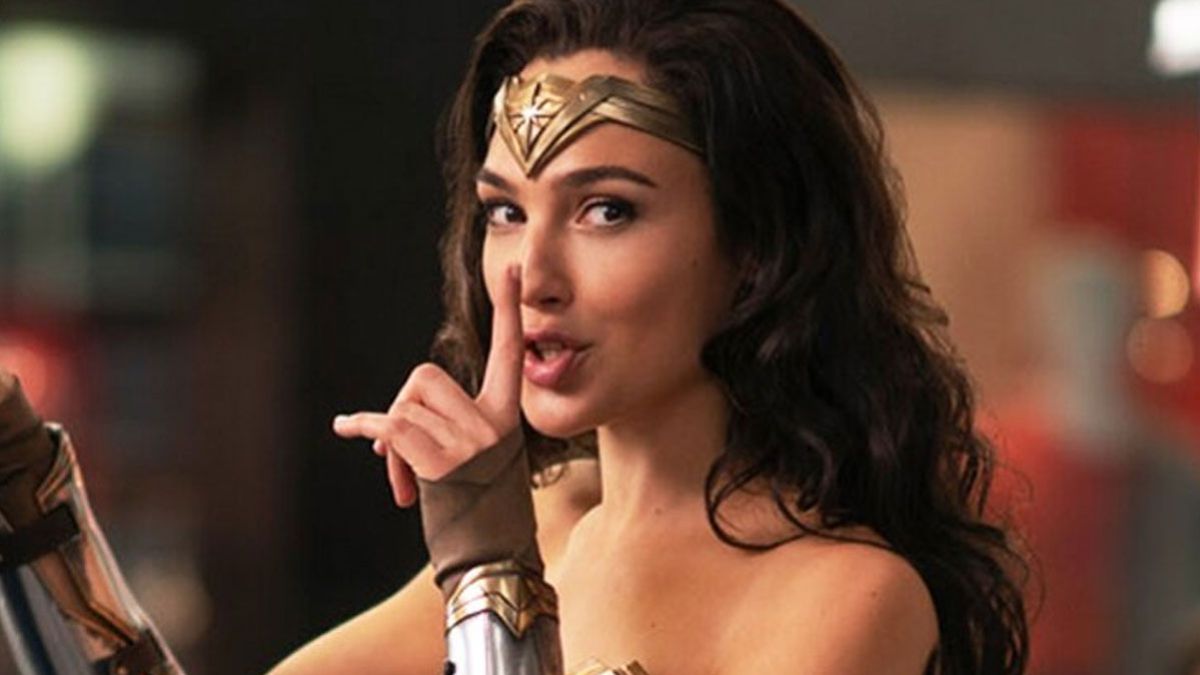 Carano, on the other hand, appears to be a comic-book Wonder Woman. She got to kick some major butt as Cara Dune in The Mandalorian, but due to some controversial social media posts, she was fired from the successful show.
Eiza González is another name mentioned in some Wonder Woman fan cast circles, though she is likely to play another DC character.