DC Studios CEO James Gunn revealed he expects Chris Pratt and other members of the Guardians of the Galaxy cast to join his new DCU slate.
Gunn spent much of the last decade working in the superhero game, and he has made plenty of friends along the way in the talent he has collaborated with at both Marvel and DC. The Guardians of the Galaxy cast particularly has turned into something of a family, both on and off the screen.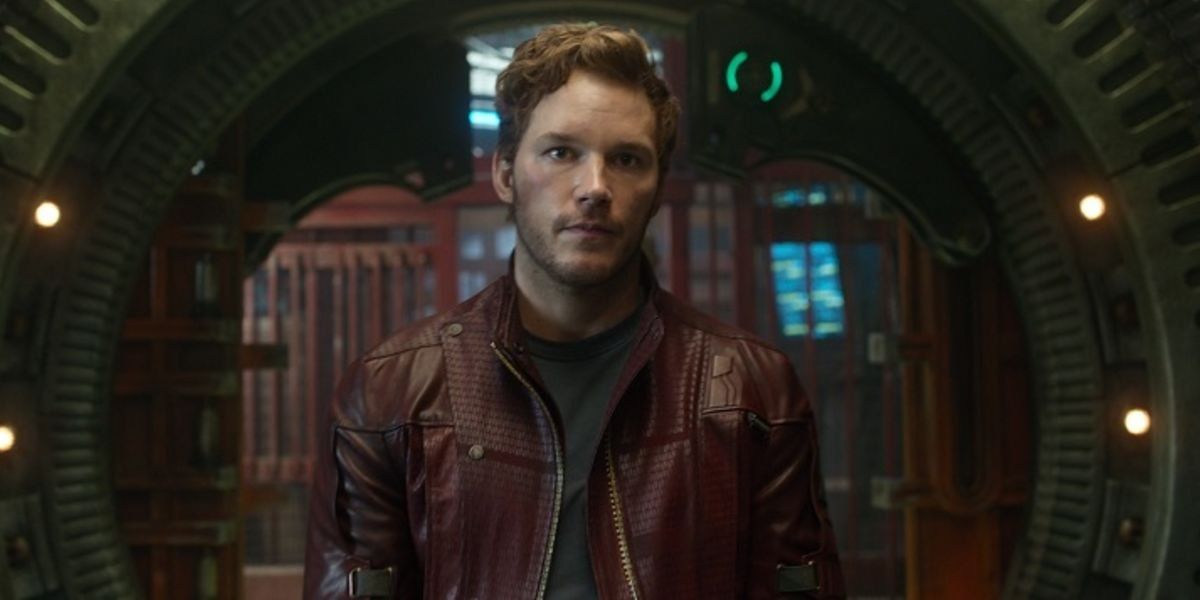 When Gunn first took the jump over to DC, he brought Guardians of the Galaxy veterans Michael Rooker and Sean Gunn with him for The Suicide Squad.
And even in coming back to Marvel for Guardians Vol. 3, his DC collaborators Chukwudi Iwuji and Daniela Melchior both came along for the ride.
So now that Gunn is set to stick around at DC Studios to serve as the architect of the next DCU slate, many are wondering which of his Marvel comrades might be joining him for the ride – especially now that Vol. 3 will be bringing the tale to an end for this roster of the Guardians.
Chris Pratt Might Jump Ship From Marvel To DC
James Gunn, co-CEO of DC Studios and director of Guardians of the Galaxy Vol. 3, recently gave an interview to Empire in which he dropped hints that Chris Pratt, who plays Star-Lord, and other members of the Guardians cast will "definitely" be joining his new superhero universe.
After describing numerous members of the Guardians of the Galaxy cast as "like [his] family," Gunn said, "probably at [his] other job as DC Studios CEO."
"This cast are like my family. I cannot tell you how close I am to Chris Pratt and Pom [Klementieff] and Dave [Bautista] and Zoe [Saldaña] and Karen [Gillan]. But I also know I will work again with all those people individually again. Probably at my other job."
James Gunn Keeps His Favorite Actors Close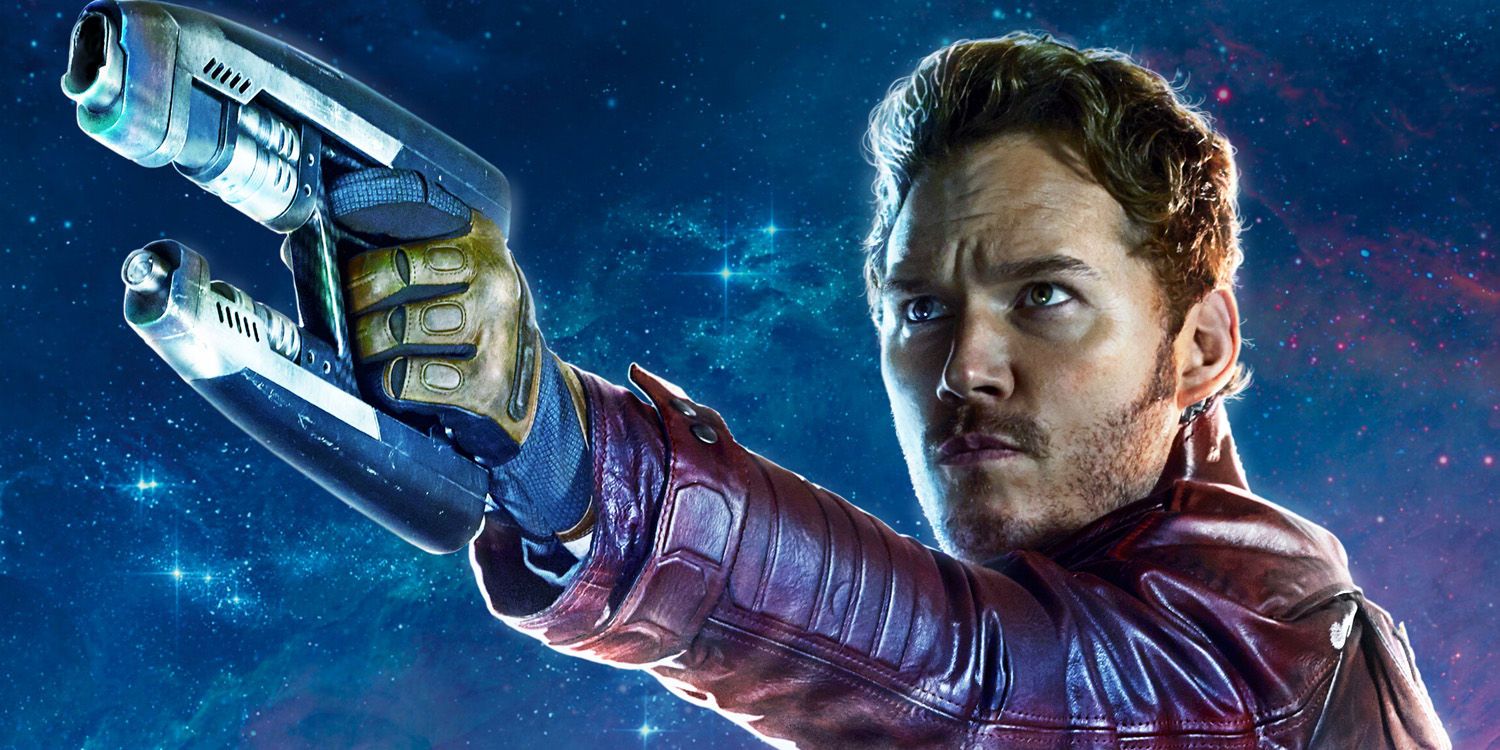 The Guardians of the Galaxy have become like a family over the course of their many Marvel Cinematic Universe appearances.
Indeed, this dynamic can be seen in the real-life cast and crew as well, who have supported one another through scandals and even James Gunn's temporary dismissal.
In a few of months, the Guardians will officially leave the Marvel Cinematic Universe, leaving them with a great deal of time and flexibility to devote to other projects.
It's only natural that some of them would take temporary or permanent positions at their friend's new superhero studio now that he'll be running it.
Already, some actors like Dave Bautista, who has detailed his plans for portraying the Batman villain Bane, have indicated interest in joining the DC family.
It remains to be seen if that specific fan casting becomes a reality, but there will undoubtedly be plenty of opportunities.
On May 5, audiences may see Guardians of the Galaxy Vol. 3.