Immigration Minister Robert Jenrick is scheduled to provide more details later Wednesday. The U.K. The government will declare today that it would stop employing hotels and instead lodge asylum seekers in ex-army barracks and possibly on a massive barge.
Immigration Minister Robert Jenrick will reveal the plans in the Commons on Wednesday, citing the current £6.2m per day price tag for hotel use.
Jenrick will declare that persons who enter the nation illegally would be housed in a number of ex-military facilities across the United Kingdom.
According to various newspaper sources, the government plans to transport asylum seekers on one or more massive abandoned barges, as well as ferries and cruise ships.
The latter would follow in the footsteps of Scotland's devolved government, which has sheltered Ukrainian refugees on cruise ships in Edinburgh and Glasgow due to a shortage of suitable long-term housing.
Deputy Prime Minister Dominic Raab announced Wednesday morning that "vessels" were being considered. "We will look at a wide range of solutions, including low-cost accommodation, ex-Army barracks, and, where appropriate, vessels if they can be used securely and responsibly, as has been done elsewhere in Europe including, I believe, in Scotland," Raab told BBC Breakfast.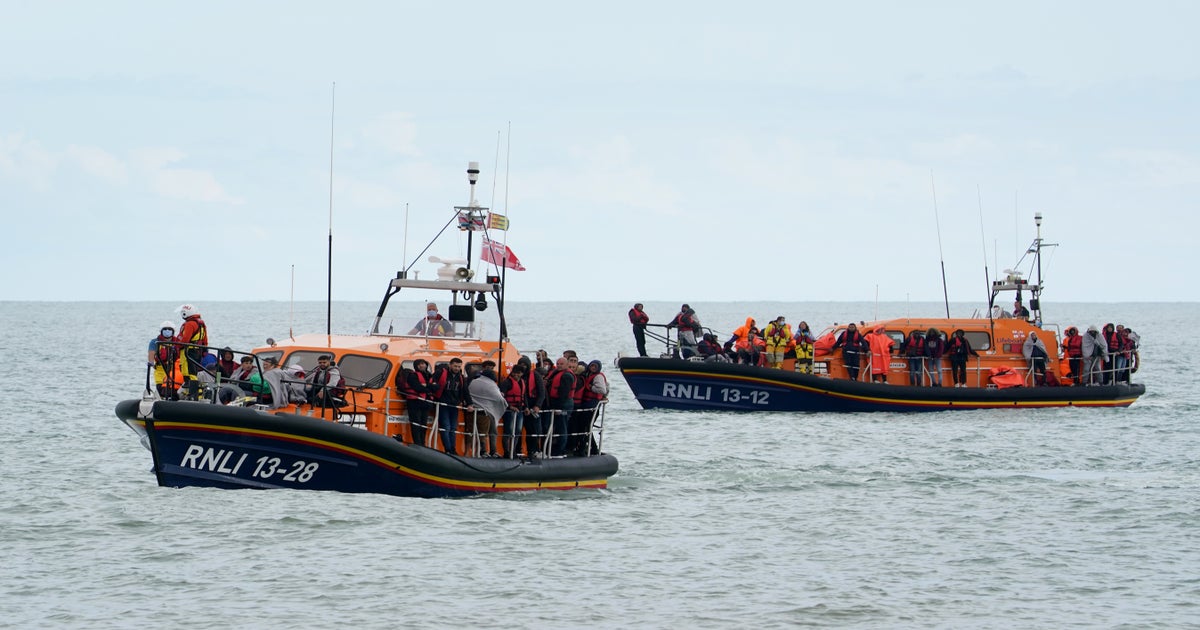 The statement comes on the heels of the unveiling of Rishi Sunak's flagship Illegal Migration Bill, which aims to drastically reduce the number of migrants who use tiny boats to undertake the perilous passage from French to British shores.
The plans aim to drastically reduce the options available to those seeking refuge in the United Kingdom. can appeal their removal, imposing a new legal obligation on the home secretary to "remove illegal entrants." The prime minister has declared halting boat crossings one of his top five political goals. Human rights organizations and even the European Union have denounced these measures.