The Rose Ball (Bal de la Rose) in Monaco is one of the most prestigious galas in the world, and this year's event dazzled with a sea of colour inspired by Bollywood.
At the annual event hosted by Princess Caroline of Hanover, royals, celebrities, and socialites from around the world congregated at The Salle des Étoiles at Sports Monte-Carlo to celebrate and raise funds for the Princess Grace Foundation.
Guests entered a shimmering pink Jaipur palace designed by world-renowned designer Christian Louboutin for an evening of entertainment and Indian-inspired fine dining. Here's how it felt to be there.
As we made our way down the venue's red carpet, movie theater-style posters announced us we were in for a night of world-class entertainment.
Upon entering the Salle des Étoiles, visitors were greeted with a stunning landscape of 12,000 roses and beautiful tablescapes while they interacted and explored before being seated.
Everyone stood in honour of the evening's most important visitors, the Monégasque royal family, who included Prince Albert II, Madame Pierre Casiraghi, Madame Charlotte Casiraghi-Rassam, and Andrea Casiraghi.
Then it was time to feast, with dishes like lobster with pickled mango, tandoori black fish, lamb korma, and free-flowing Perrier Jout champagne.
A raffle was held at the meal, with prizes including a Louis Vuitton Capucines bag, Christian Louboutin Peep Tosachi shoes, a Flexjet private jet flight, and a Chanel diamond necklace.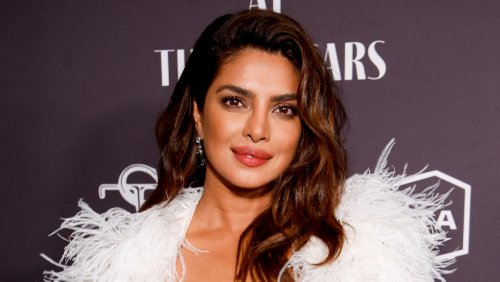 The stage was designed to look like a Bollywood movie set and served as the backdrop for thrilling dancing and singing choreographed by some of the industry's top personalities, including Kamal Kant and Megha Jagawat.
The evening also included a classical ballet performance by Jeremy-Loup Quer, the Paris Opera Ballet's principal dancer. With favourites including "Relax, Take it Easy" and "Grace Kelly," named for the late Princess Grace of Monaco, who established the Rose Ball in 1964, singer Mika finished up the performances, with attendees getting up to dance at their tables.
His music seamlessly transitioned people onto the illuminated dance floor for a glitterati boogie. It's not every day you get to dance to Beyoncé beside Beatrice Borromeo, who looked stunning in Dior Haute Couture.
With the theme Bollywood, you're practically required to wear a gown that's both colourful and dazzling – preferably both. Wearing a blush rose sequined MacDuggal gown was ideal for the occasion and made me feel as radiant as the event.
My costume for this royal party was completed by light pink metallic fan-style earrings by Anastasia Kessaris and a crystal-encrusted clutch bag by Serpui (there's no such thing as too much bling with that theme).
Rose Ball attendees embraced the theme with magnificent gowns, bright colours, and intricate accessories. The charity event had once again raised money for children in need through the Princess Grace Foundation as the evening came to a conclusion after lots of dancing.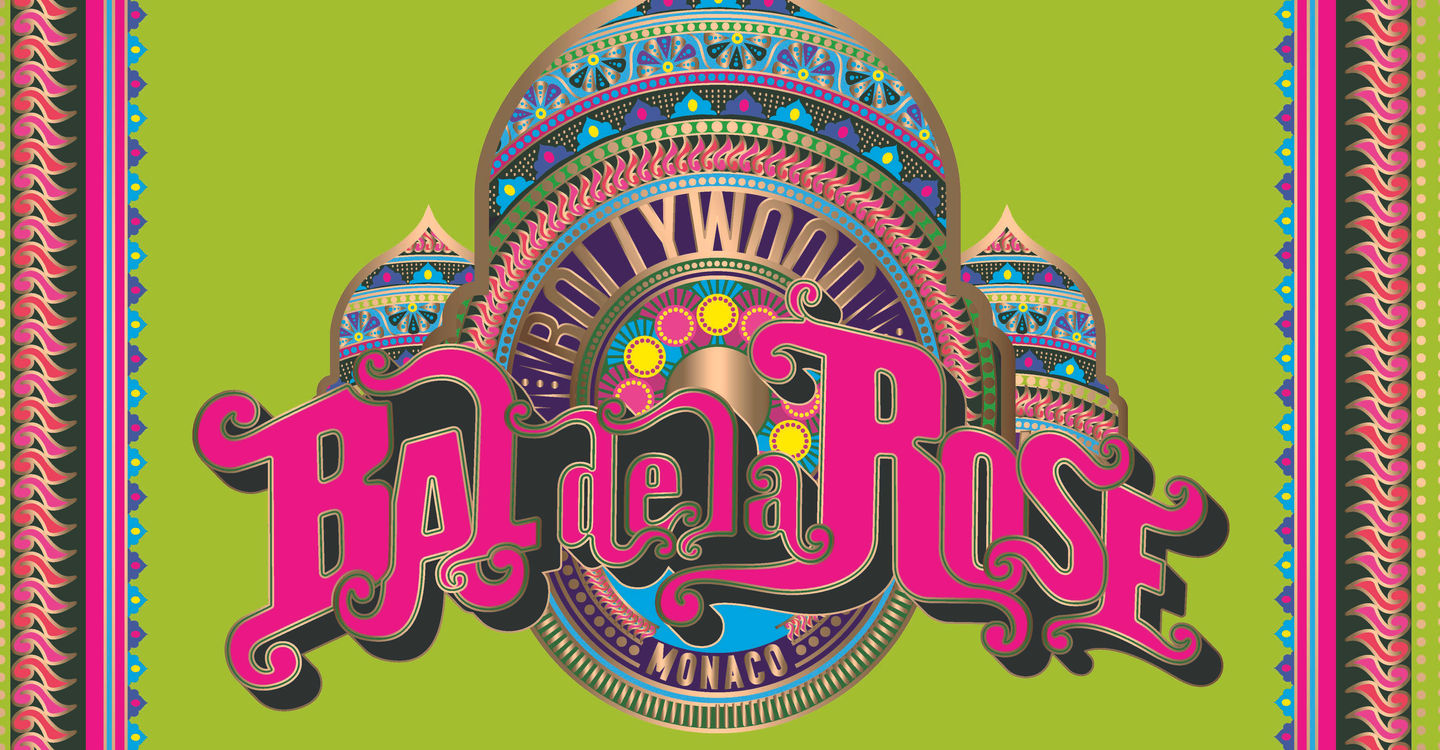 While this year's Rose Ball has passed, there is still plenty of reason to visit Monte Carlo if the royal principality beckons. There's lots to do here, from magnificent architecture to luxury shopping to one of the world's most recognised casinos.
The Hôtel de Paris encapsulates the Monaco experience in all its old-world beauty and world-class service. Rent one of their balcony rooms with a view of the bay, which sparkles in the sunlight and is home to the world's largest superyachts, to experience unequalled Riviera luxury.