Statue from ancient Rome – The United States government filed a civil forfeiture action, alleging that a statue of ancient Rome, imported to Los Angeles by celebrity and reality TV star Kim Kardashian, was brought into the country illegally.Civil forfeiture in the United States is a process in which authorities can seize items that are suspected of being part of a criminal act, without necessarily accusing the owners of wrongdoing.
The documents, presented in April, affirm that the shipment of five tons in weight and valued at $ 750,000 reached the United States in 2016, and was seized by the Department of Customs and Border Protection, on suspicion that its entry violated the Act of Implementation of Cultural Property. It bore the name and address of Kim Kardashian.
The act stipulates that archaeological material originating in Italy and representing the pre-classic, classical, and imperial periods of Rome cannot be imported into the United States without proper documentation.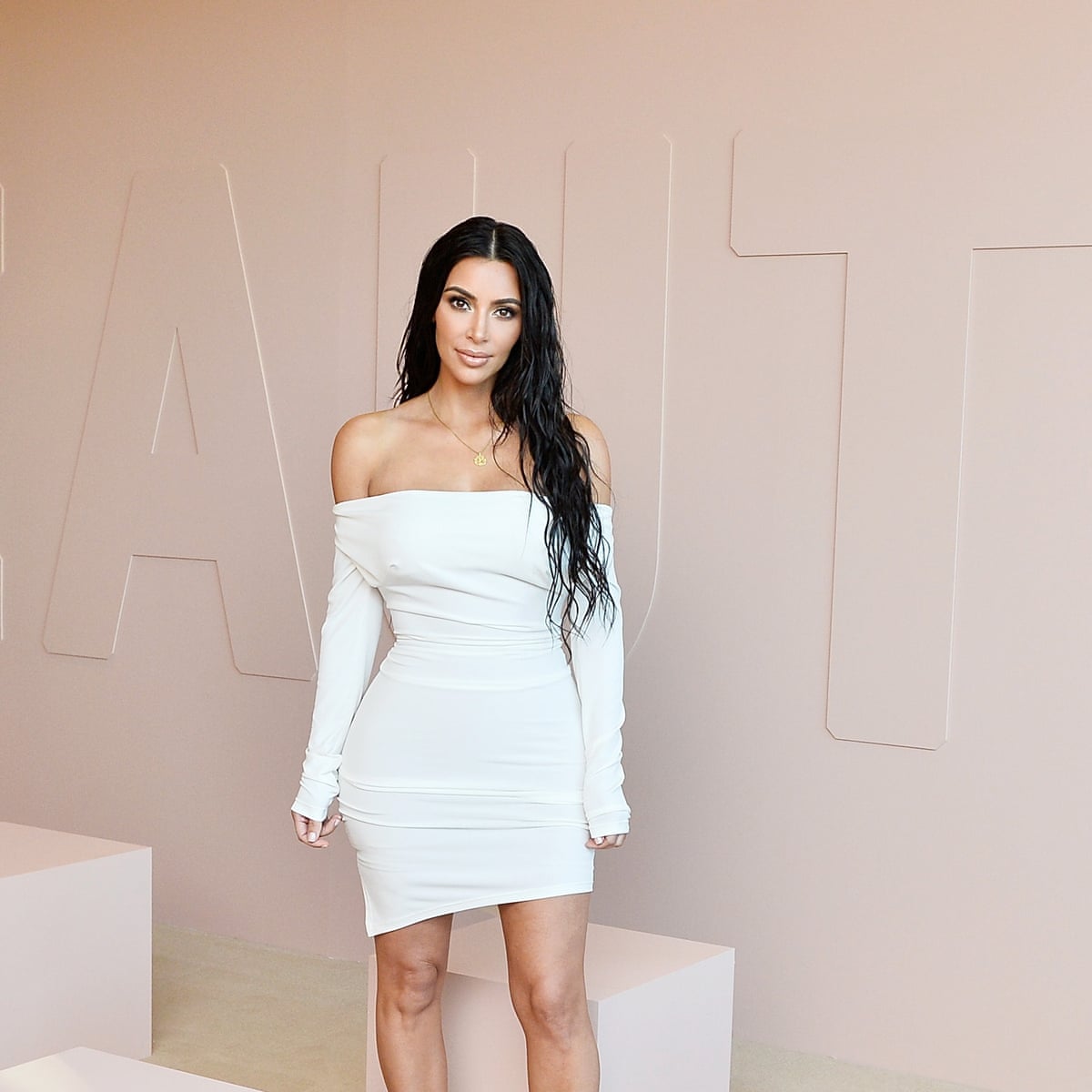 An analysis of the sculpture in 2018, conducted by an archaeologist from the Italian Ministry of Cultural Heritage, determined that the object was "looted, smuggled and illegally exported from Italy." And the Carabinieri for the Protection of the Cultural Heritage of Italy have asked that it be returned to their land. statue from ancient Rome
Interestingly, Christi Carras of the Los Angeles Times noted , the defendant in the case is not Kardashian, but the statue, which is currently in custody while the court determines her fate. Its description reads: "Fragment of Athena Samia by Myron, limestone, Rome, 1st-2nd century AD. C. ", and as Carras hilariously added, he is unable to comment on his situation, being the lower part of a human figure.
The package said it contained "40 antique and modern pieces for furniture and decorations." Kardashian bought it from one of her favorite interior designers, Axel Vervoordt, whose office now claims the statue did not come from Italy (the invoice says otherwise).