Kim Kardashian may have the creative director of Balenciaga's on speed dial, as seen by her recent trail of appearances wearing the label's designs. For hosting Saturday Night Live, the Met Gala 2021, and Ye's (previously Kanye West) "Donda" listening party, Kardashian wore head-to-toe Balenciaga. While the majority of her ensembles have been all-black, Kardashian's now prolonged relationship with Balenciaga in a short period has elevated the alternative fashion label to household status and increased its appeal globally.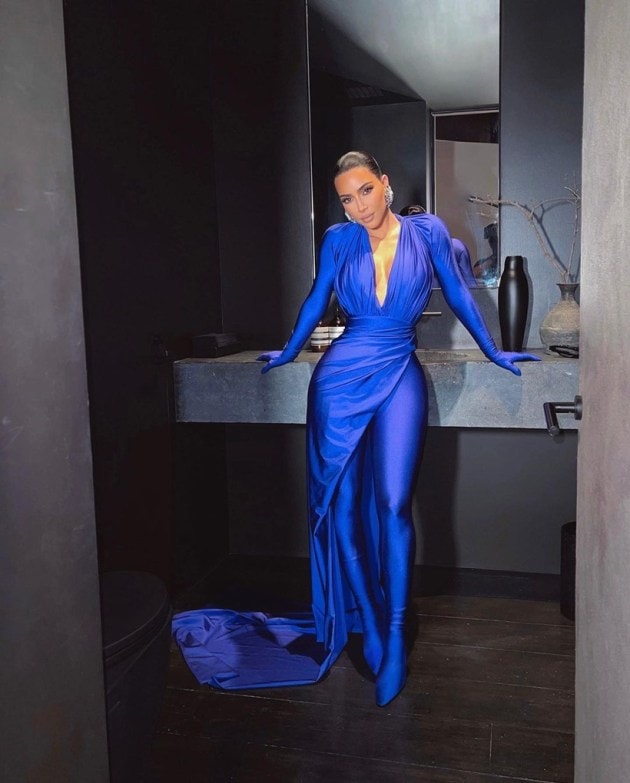 Is this another Kim K fashion phase, similar to the Yeezy one, or when she has been addicted to form-fitting nude gowns Kardashian in a bright pink velvet suit, and the label's iconic dagger boots?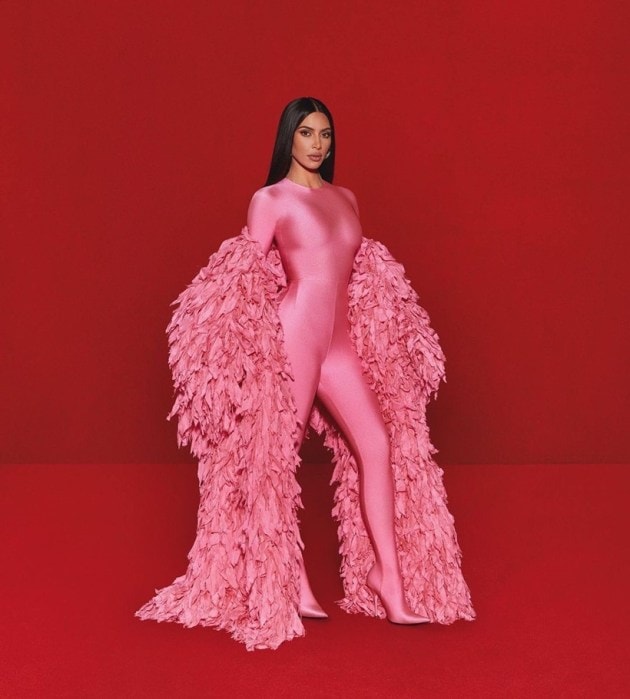 Kardashian wore the boot-legging hybrid with an enormous feathery gilet for one of her three pink Balenciaga ensembles for hosting Saturday Night Live.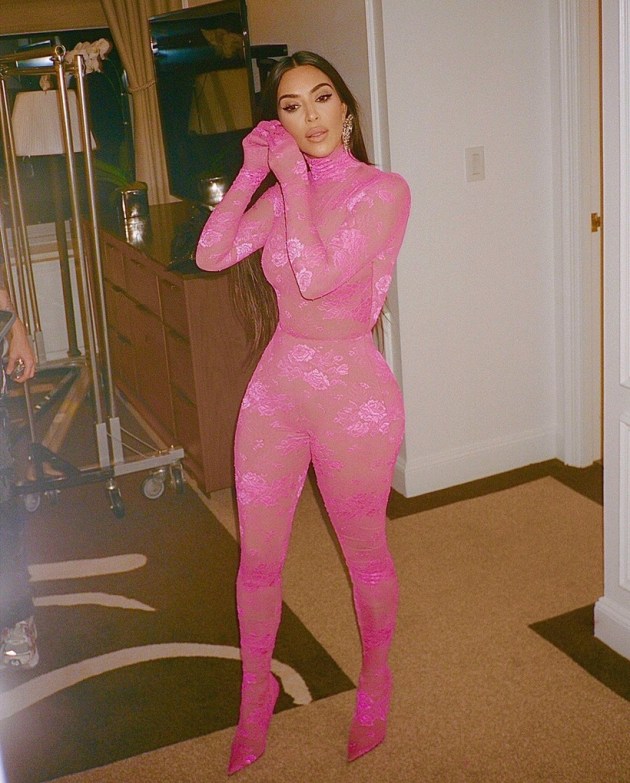 Kardashian chose a pink fluorescent flowery catsuit on Saturday Night Live once again.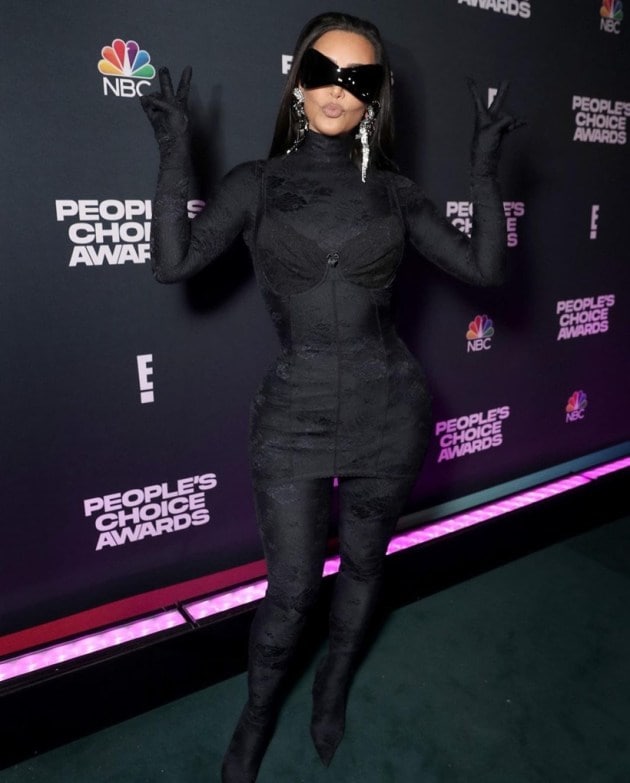 Balenciaga-clad Fashion Icon 2021 recipient of the People's Choice Awards 2021 hailed Ye in her victory speech "for actually exposing me to the fashion world."
"I like fashion, and I get my inspiration from so many different individuals. But once again, it's like a dream that I get to wake up, put on these gorgeous clothing, explore new territory, and take a chance. I'm flattered," she said.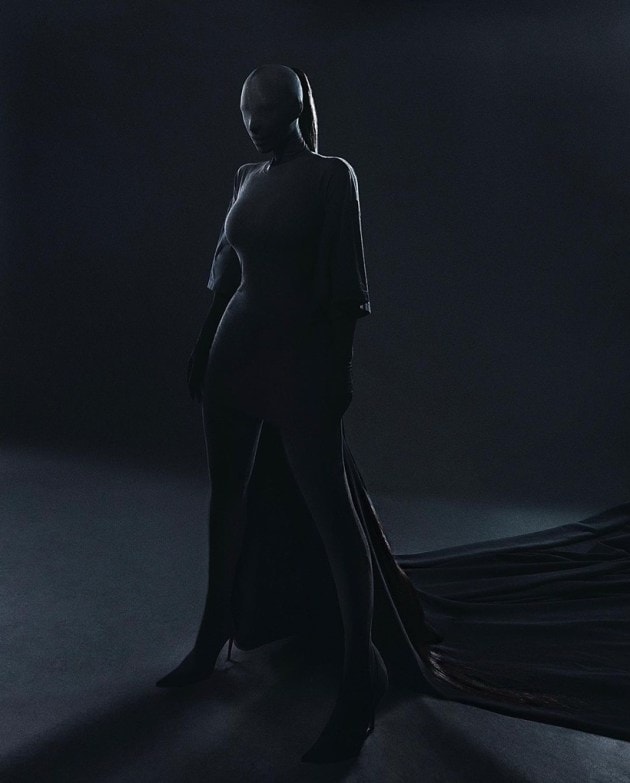 At the Met Gala in 2021, the creator of Skims will still be able to stand out even while wearing a full-face Covid-safe mask and a black t-shirt from head to toe.
Demna Gvasalia accompanied her (the creative director of Balenciaga).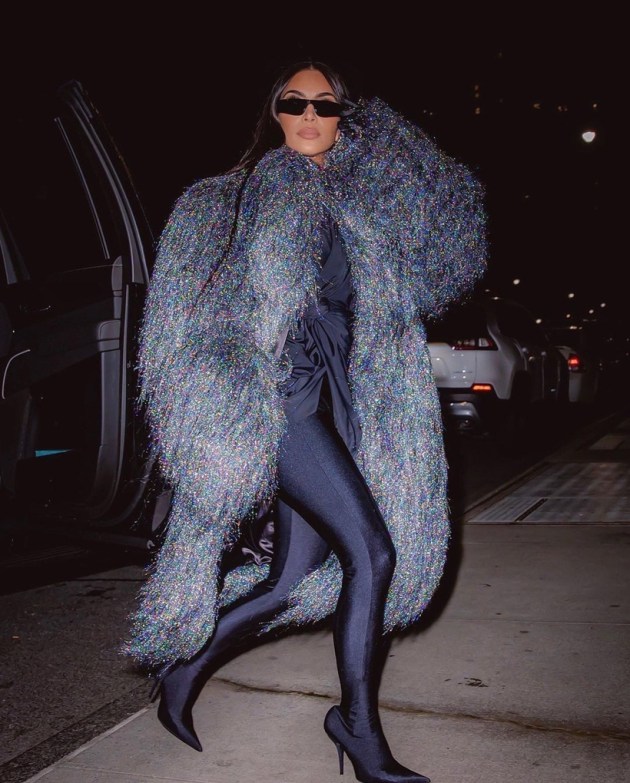 Kardashian chose to wear an eye-catching, large, shimmery throw-over jacket.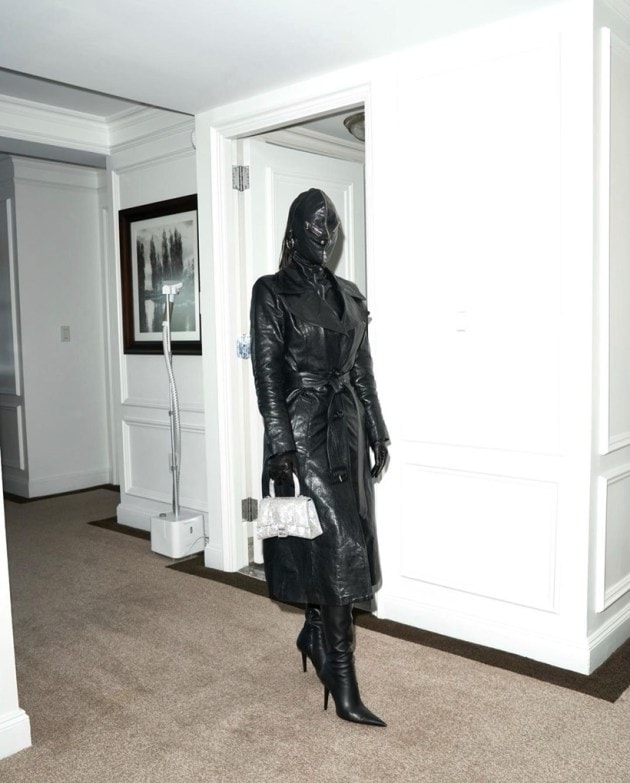 Kardashian wearing an all-black leather outfit from head to toe and a gimp mask.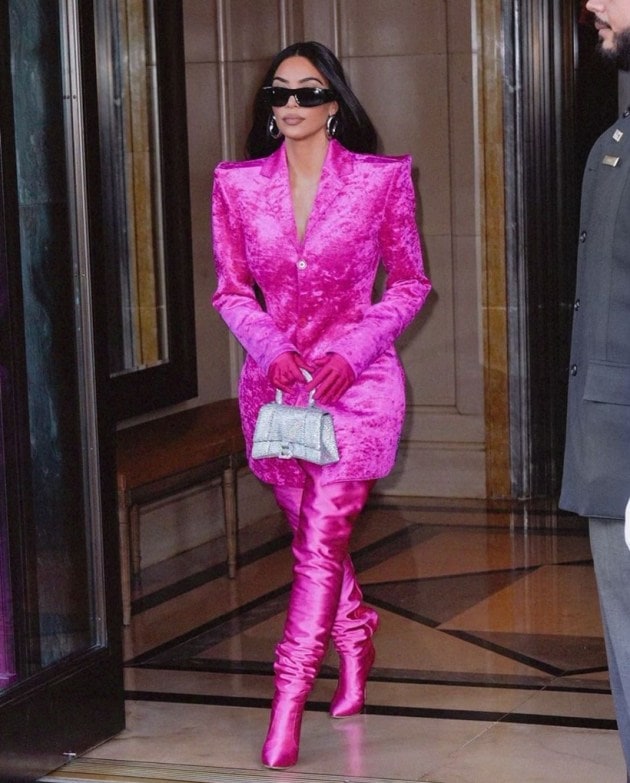 Kim Kardashian wearing an electric pink crushed velvet suit by Balenciaga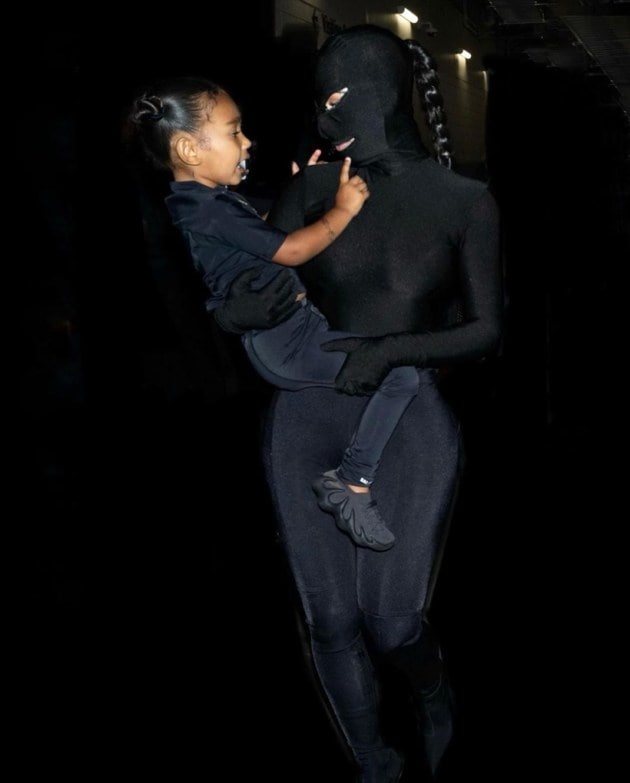 This all-black spandex ensemble with a braided ponytail was one of Kardashian's first Balenciaga ensembles and helped to bring in the boldest period in her fashion career to date.
She also dressed in a white Balenciaga with a veil to mimic her wedding day appearance with Ye, from whom she has now requested a divorce.
READ MORE: Kim Kardashian's dramatic transformation to mark the arrival of summer It has a Dolly Parton appearance