We sometimes talk about stunts as though they are separate things from the films they are in — a solitary, amazing moment that makes us exclaim "Wow." Tom Cruise is cliff-climbing! Jackie Chan is suspended from a helicopter!
Matt Damon's stunt double was just followed by a cameraman as he leaped from a window onto another building! But, true stunt performers are unlikely to think in this manner.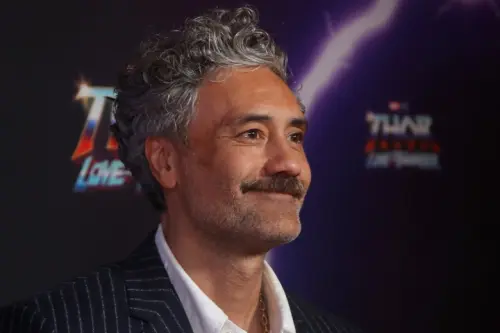 They will testify that the best stunts (including the aforementioned ones) drive story and character just as much as costume or production design, and are the result of the pinnacle of collaboration on a movie set.
The actors, action designers, VFX artists, directors, and cinematographers all collaborate to produce stunning sequences that are perfectly interwoven into the movie experience.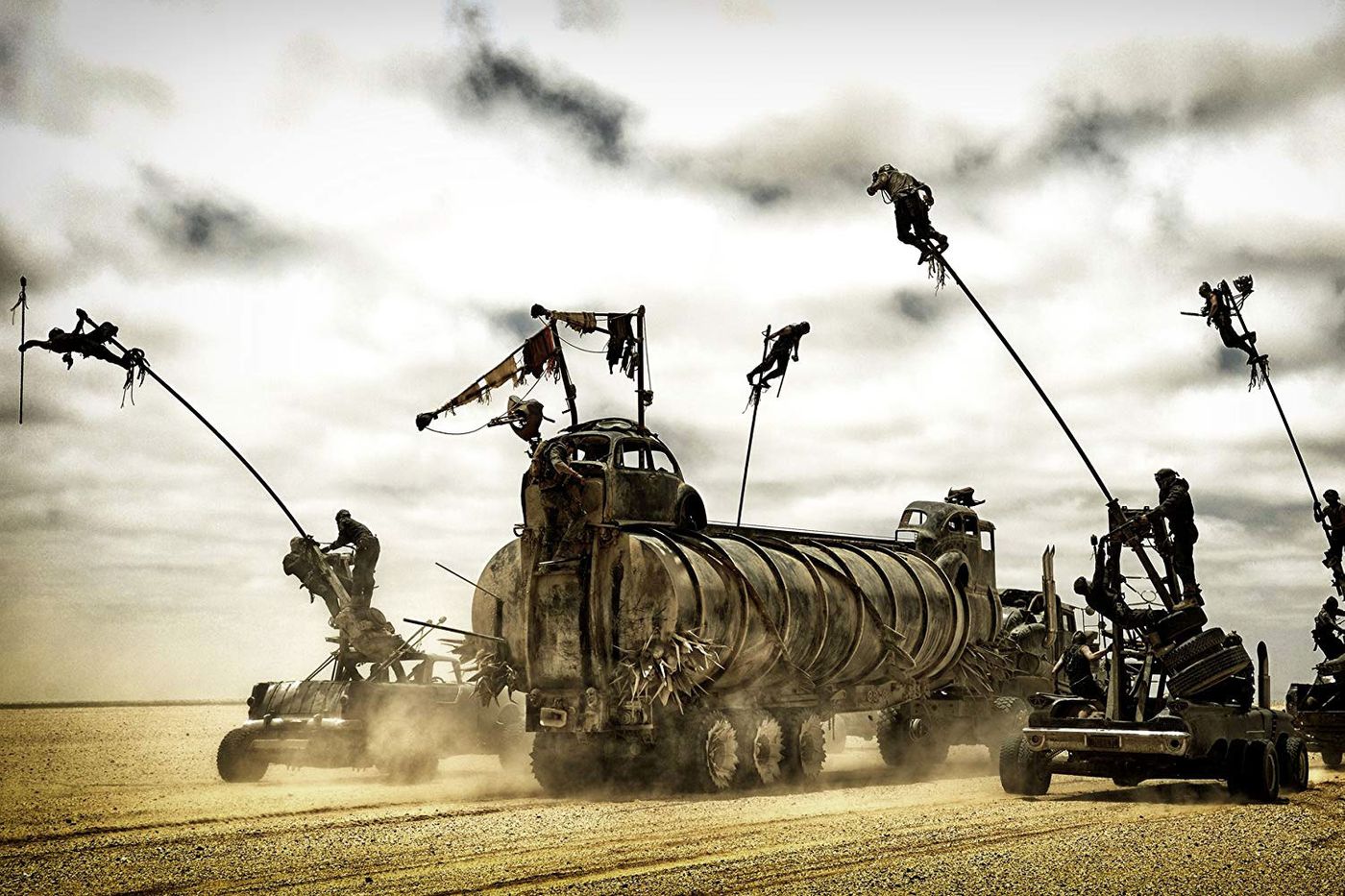 Of course, some films can be based around stunts, such as the Mission: Impossible or John Wick series, both of which will have new chapters this year. Even still, the antics are there to keep us watching rather than to take us out of the picture.
That is why the Academy Awards' continuous failure to recognize stunt performers feels like such a heinous offense. In a year when action films such as Top Gun: Maverick, Avatar: The Way of Water, Black Panther:
Wakanda Forever, and Everything Everywhere All at Once have received nominations for a variety of achievements, there is still no Best Stunts Oscar or any other category of recognition for members of stunt departments.
For more than three decades, there has been a movement to establish one, but the Academy of Motion Picture Arts and Sciences has yet to establish a dedicated division of stunt experts who can nominate their peers.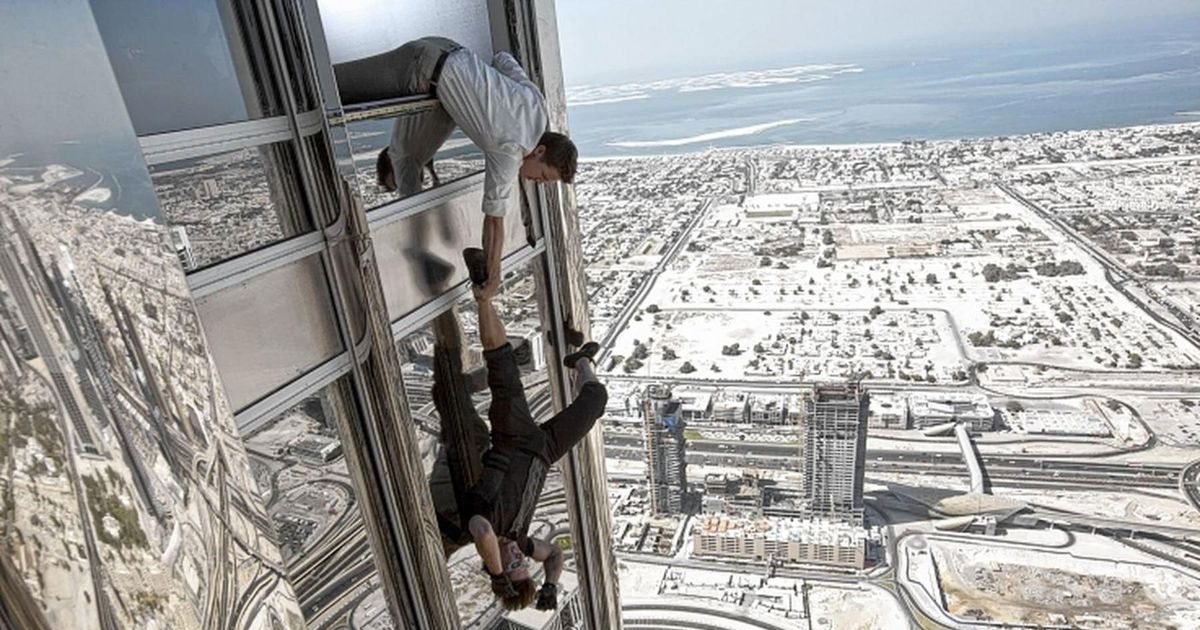 "It's like membership to a very elite golf course where you may look but never play," explains Academy member Jack Gill, a famed stunt professional and driving force behind the Stunt Oscar movement.
The omission extends back to the early days of Hollywood, when stunt performers on westerns and war films were viewed as working-class stiffs who were there to fight, tumble, and flop, while directors and stars aimed for artistry.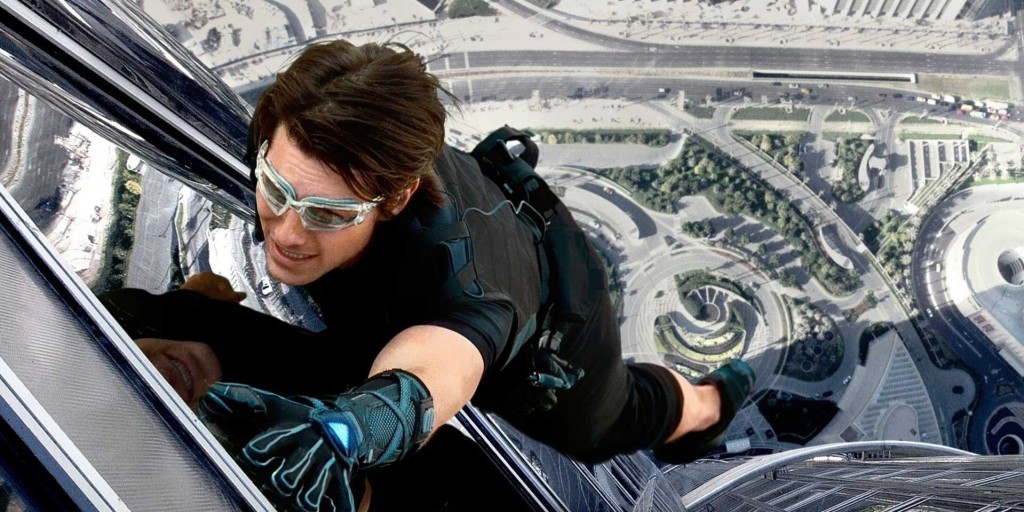 The worst settings compelled stunt performers to sign "blood sheets," agreeing not to sue anyone in the event of death or injury. And deaths did occur; 40 stunt-related deaths happened on American film sets between 1980 and 1990, with little public notice — a terrible result of a business preoccupied, for a time, with maintaining the illusion that those were always the actual stars up there hanging from cliffs or helicopters.
But, as Hollywood expanded, so did the action blockbuster genre, featuring increasingly more amazing achievements in franchises and metaverses that were impossible to pass off as natural.
Actors like Cruise and Keanu Reeves no longer feel the need to pretend that they are pulling off jaw-dropping stunts alone, instead emphasizing the work that is done behind the scenes to assure safety and perfection.
The director of the John Wick flicks, Chad Stahelski, initially encountered Reeves while working as the actor's stunt double on the Matrix movie. "I went from an unremarkable stuntman to one of the biggest choreographers in the business after The Matrix," Stahelski explained.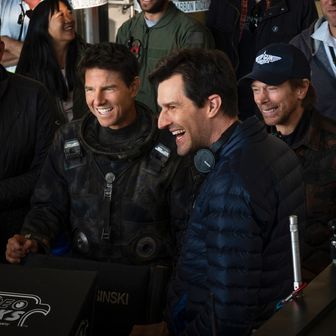 Even though the Jason Stathams and Arnold Schwarzeneggers of the world have advocated for a Best Stunt Oscar over the years, AMPAS has yet to yield.
While we at Vulture cannot change this, we may create our own accolades. The Stunt Awards were born out of a desire to not only showcase amazing stunt work from the previous year (and there was great stunt work this year), but also to highlight the clear award-worthiness of action storytelling.
To do this, we formed our own voting school comprised of stunt performers, filmmakers, cinematographers, visual effects artists, and critics. They evaluated stunt work in feature-length films released between January 1, 2022, and December 31, 2022, evaluating individual scenes and performances as well as films as a whole in ten separate categories.
A smaller group of consultants, including Gill, director and writer Liam O'Donnell, stunt coordinator and second unit director Angelica Lisk-Hann, and visual effects artist Todd Vaziri, assisted us in deciding what those categories would be, emphasizing that aerial and vehicular feats should be celebrated separately, and that great fights and shoot-outs are art forms in their own right.
Crucially, this group stressed that stunts did not have to be strictly realistic in order to qualify for our awards. The enormous combat sequence in RRR that serves as actor Ram Charan's entrance, for example, may have used CGI, but it took 35 days to film.
The diversity of the films nominated by our academy demonstrated that stunts aren't just for action flicks. Today, great stunt work can be found in everything from a gritty French movie about a banlieu uprising to a studio sexual thriller or a documentary.
While action flowed into practically every studio effort, it also featured in a slew of indie films, sometimes as a film like Everything Everywhere All at Once, other times as Accident Man: Hitman's Holiday — both of which received nominations here.
We recruited even more members into our academy ahead of final vote, some of whom rallied for feats that seemed dangerously real and hugely entertaining (see: Netflix's Athena), others for stunts that were otherworldly or just vast (see: 2023's Michael Bay film).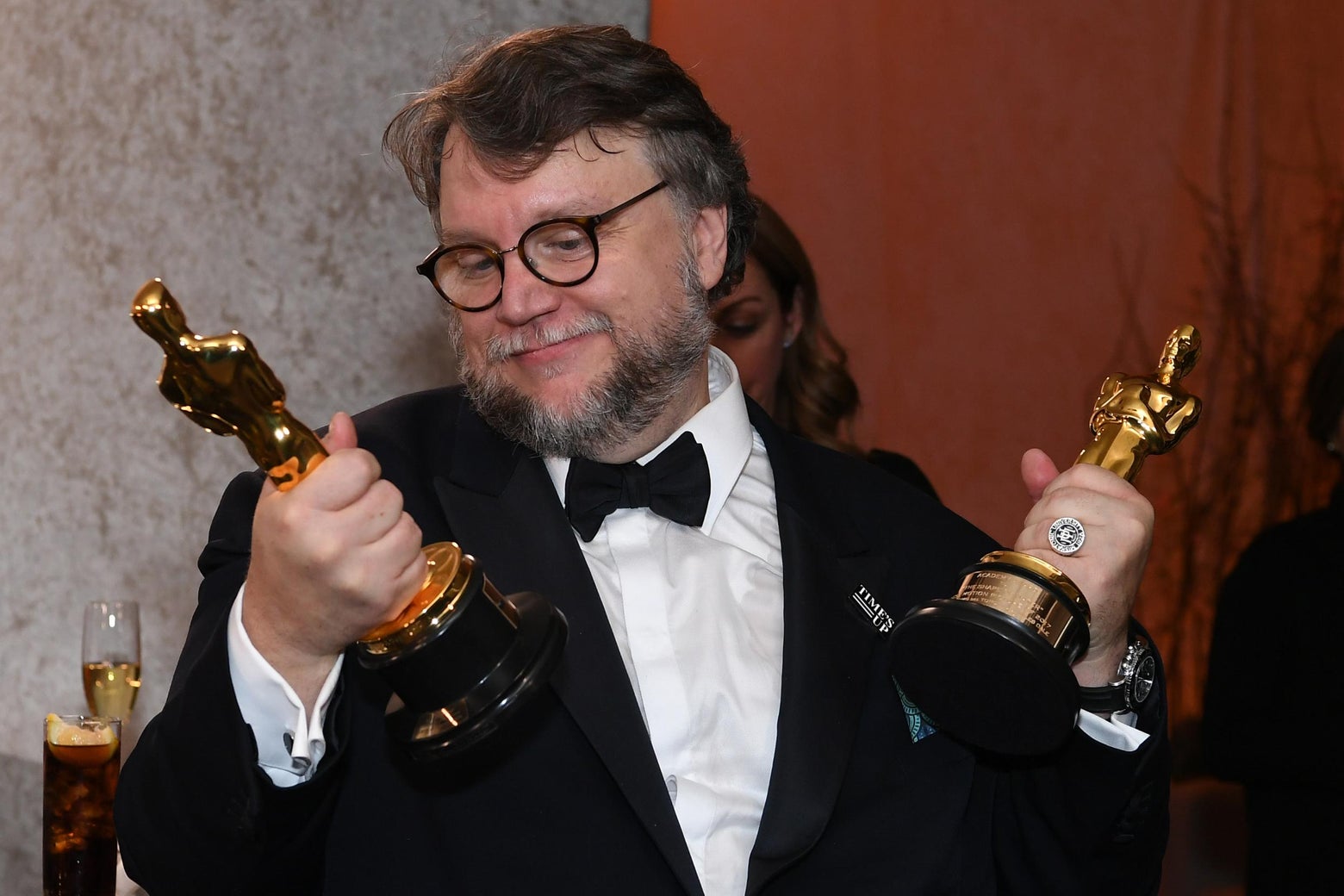 Finally, the champions (and their runners-up) demonstrate how important stunt work has become to the cinematic experience, as well as how much fun it is to relive a year in action.