Marvel VFX Trouble: Visual effects artists have reportedly suffered from the chaotic behind-the-scenes process of developing Marvel Studios' projects in recent years.
Recently, a story has been released criticising Marvel Studios for its disorganised approach to working with visual effects (VFX) houses on upcoming theatrical releases and Disney+ original series.
An unnamed animator who has worked on previous MCU films has said that one of the most frustrating things for the production team is when Marvel asks them to change the ending from what was agreed upon in pre-production.
The cartoonist elaborated, "You're at the stage where you're trying to determine what colour to paint your automobile while you're still working on the last coat. It takes too long for them to figure things out."
The same artist also had an issue with Marvel's apparent carefree attitude toward massive set pieces. "They don't figure stuff out early enough. So they rewrite, redo, and fumble in the dark for a long time while we are doing the VFX," they said.
The creator continued by elaborating on the issue's far-reaching repercussions for the VFX industry as a whole:
"People say, 'Oh, yeah, that's the way to do it,' because of the movies' apparent efficacy. What you just did was the challenging part. There's got to be a better technique that's easier on the artist and cheaper, too."
The Major Visual Effects Issue with Marvel
Many people have been unhappy with Marvel's handling of visual effects artists ever since the fourth MCU filming phase began. The studio's use of third-party effects houses came under closer attention after visual effects artist Dhruv Govil publicly criticised Marvel in July 2022 for overworking them for little pay on Guardians of the Galaxy.
"Working on Marvel shows was the final straw," Govil stated of his decision to leave the visual effects profession. "They're a terrible customer; Marvel is cutting back on spending, and I've watched too many coworkers burn out from stress."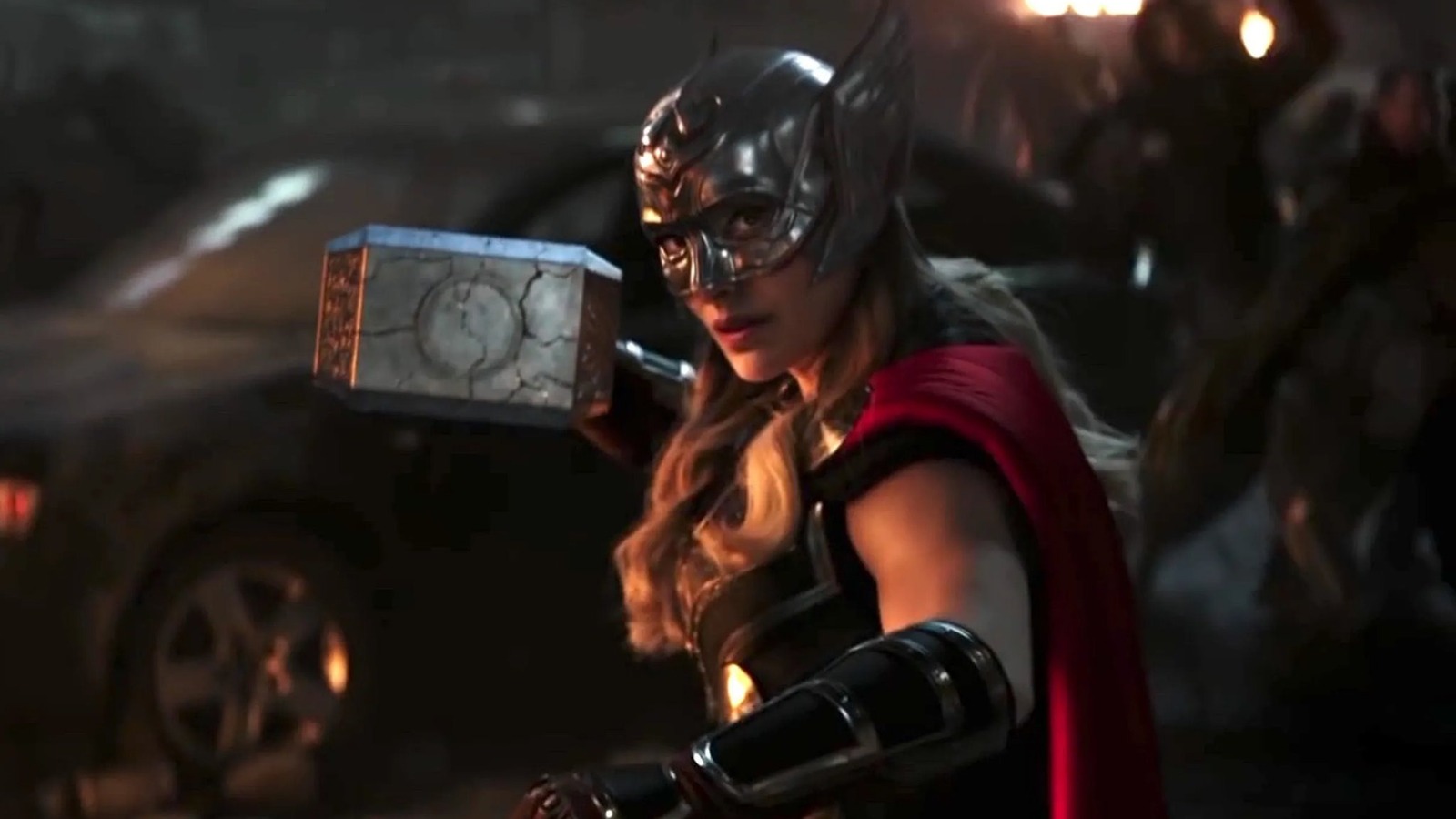 Some Marvel actors and creators have spoken out in defence of the visual effects industry in reaction to the attacks levelled against it, including Tatiana Maslany of "She-Hulk: Attorney at Law" and Jessica Gao, the show's creator and showrunner.
According to Gao, the entire panel "is pro-workers and stands in solidarity with workers." Reportedly considering opening its own VFX house to counteract criticism from outside firms and employees.
On February 17, audiences can see Ant-Man and the Wasp: Quantum Mania, Marvel's latest visual effects-heavy film.