There have been several stories about Tom Brady this year. Tom's life as of late has been a complete mess, from his mediocre play on the field and his disastrous FTX investment to his troubled personal life.
Also, the Brazilian supermodel was said to be seeing her kids' Jiu-Jitsu instructor Joaquim Valente just weeks after his divorce from Gisele Bundchen was finalised.Despite the lack of formal proof, it has been widely believed that the Tampa Bay QB was devastated to learn that his ex-wife has already moved on.

Numerous models and A-list celebrities came out thereafter to say they would assist Tom in getting over his ex. But no one has been successful in getting the star quarterback to comment thus far.
Since Brady's divorce, he has been linked to a number of women, but Slovakian model Veronika Rajek has garnered the most attention.
Tom Brady stans have taken over Veronika Rajek's recent Instagram photos.
Initiated by Veronika's attendance at the Bucs vs. Raiders game. After one of the most exciting come-from-behind victories of the season, which Brady masterfully orchestrated, Veronika posted a message of praise for the 7-time Super Bowl winner on Instagram.
Speculations about a future marriage between Brady and Veronika have been steadily rising since then. Veronika wished her followers a merry Christmas with some sexy photos she shared on Instagram Stories, and her followers were shocked.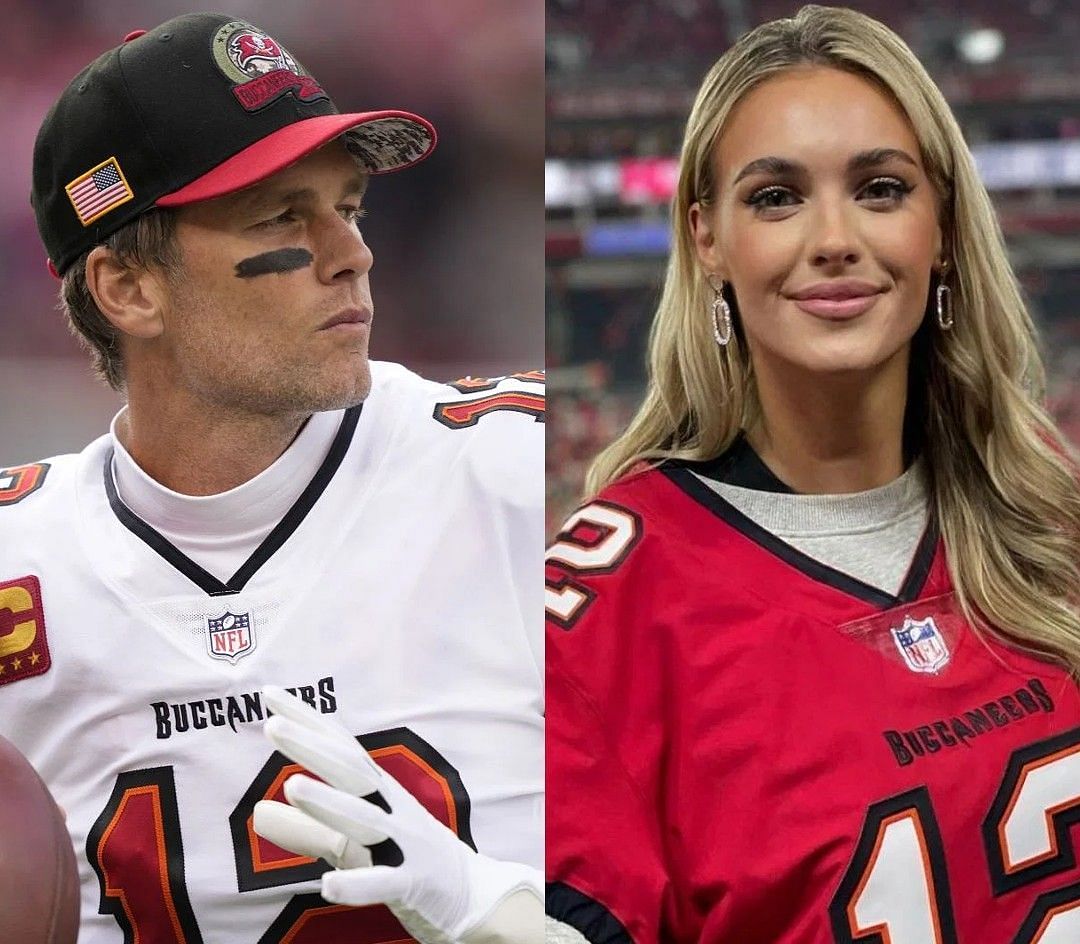 Veronika's ardent followers are certain that the model is already dating their favourite football player, therefore they have been leaving numerous comments on her most recent posts in the hope that Brady would see them.
But it's true that Rajek has been married for a while, so maybe a Brady-Veronika wedding isn't as plausible as everyone thinks. The model recently had a statement released on her behalf in response to dating rumours involving Tom Brady, in which she reportedly said that she hopes he would instead devote his attention on winning a record eighth Super Bowl.
Did she mean that she wouldn't back down if Brady proposed to her or that she thought he'd win the next Super Bowl? The future has the answer.