Juan Rivera renewed his vows with the love of his life and invited his friends to be present at the ceremony. Among them was Aleida Núñez, who wore a very beautiful dress with a very sensual neckline. Look!
Last weekend, Juan Rivera decided to reinforce the love he feels for his wife Brenda. In this way, both carried out a vow renewal and shared this romantic moment with their loved ones in an intimate wedding.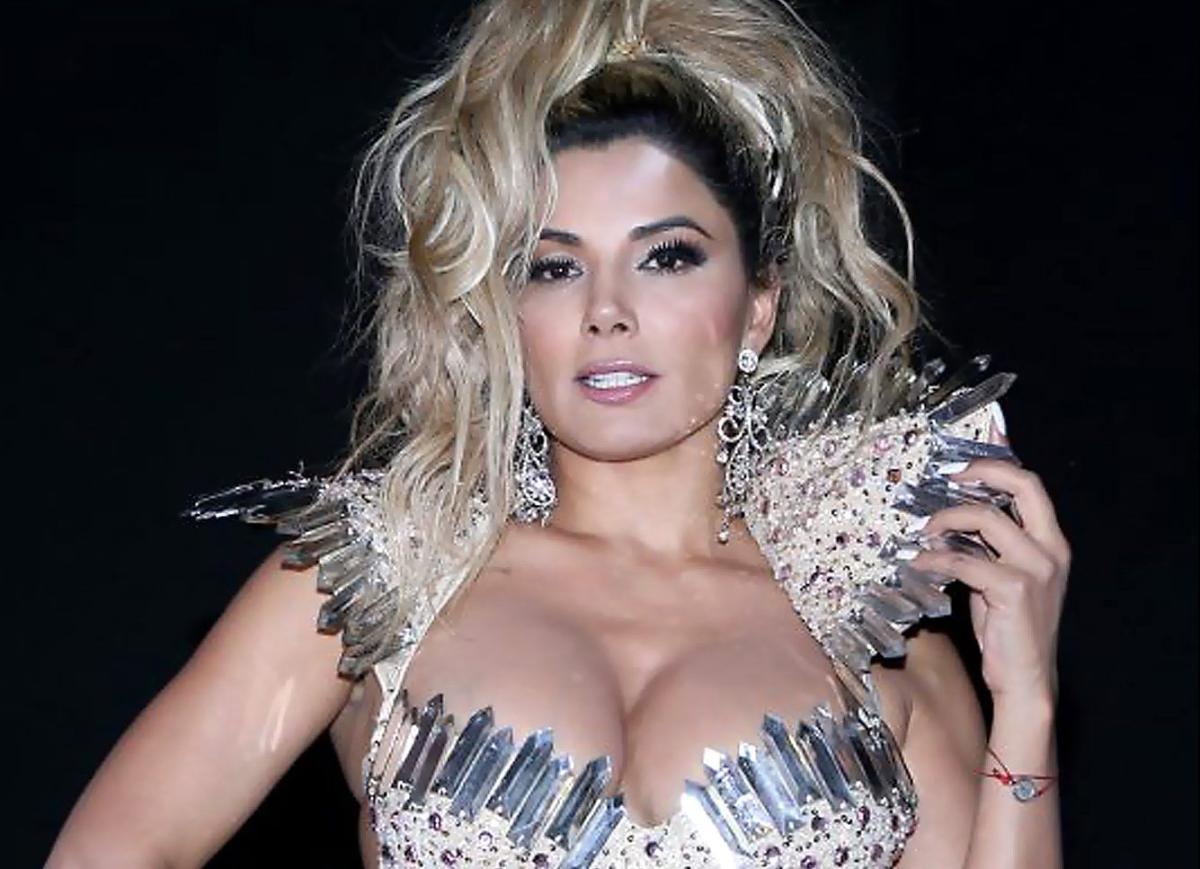 This ceremony was broadcast on the Telemundo signal and had the participation of many celebrities from La Casa de los Famosos 3.
Among them was Aleida Núñez , who did not hesitate to steal all eyes with her stunning beauty. The star decided to wear a dress with a lot of volume, which gave her a lot of elegance. However, we cannot deny that her attention was taken by her pronounced and sensual neckline.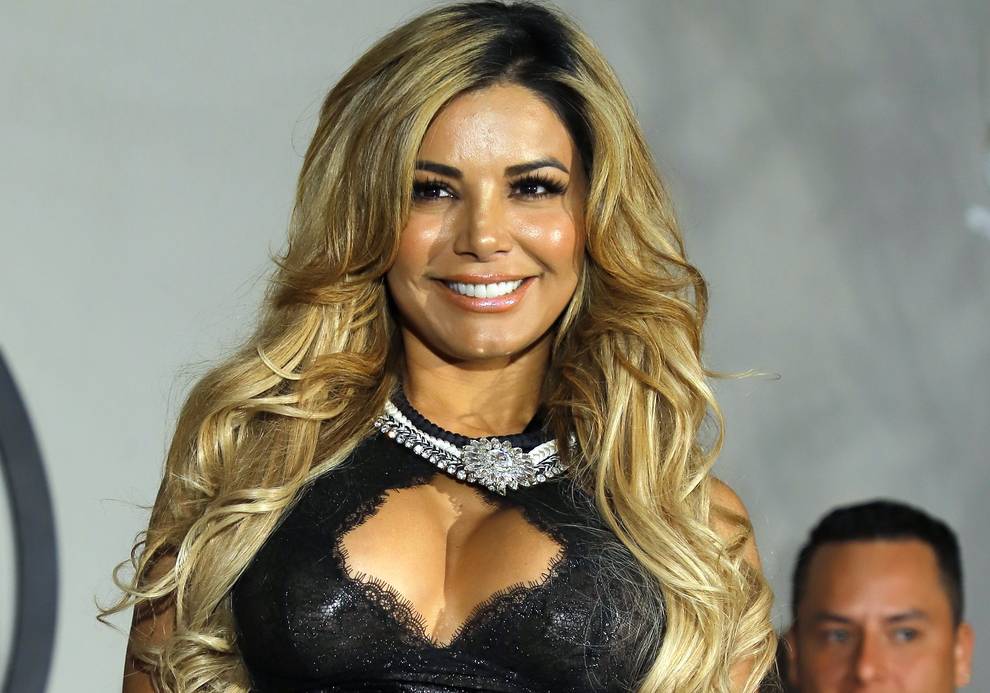 Juan Rivera 's wedding stole the attention of all viewers. Mainly, because the absence of Lupillo Rivera and La Chiquis, with whom he has family differences, was noted. Despite this controversy, the couple decided to focus on their love and celebrated the renewal of their vows with their loved ones.
As we said before, the ceremony was attended by several participants from La Casa de los Famosos 3. Among them were Rosie Rivera, Yordi Rosado, Salira Jalil, Manelyk González Jimena Gallego, Jonathan Islas, Carlos Adyan and Nicole Chávez. However, none managed to steal all the looks like Aleida Núñez did with her incredible look From her.
The impressive dress that the singer wore was black and was decorated with hundreds of crystals that helped her shine even more. Although it was a very elegant design, which stood out for having a skirt with a tail and a large cut that revealed her slender legs. We cannot deny that the most striking thing was her neckline.
Because the garment was made up of a very low-cut corset, the curves of the star were even more pronounced. The whole dress helped to further shape her figure and effectively enhanced her beauty. Of course, the celebrity was in all the details and she elevated the look with long black gloves and patent leather shoes in the same tone.
When the event came to an end, Aleida Núñez wanted to share with her Instagram followers how much fun she had. In addition to that, she also posted several photos of the stunning look that she wore. As expected, the postcards exuded a lot of sensuality, elegance, style and beauty.
"You are beautiful", "The most beautiful of all", "You are a bombón", "Cool woman", "Every day more beautiful", "Simply spectacular", "You are a goddess", "Beautiful as always" and " A whole queen", were some of the thousands of compliments that the actress received in the comments.