Technology is a great ally in your relationship with your vehicle. The best applications to share location or find your car.
If you've ever experienced not remembering where you left your car in an overcrowded parking lot, at an amusement park, or at a shopping center, you know that a locator can be extremely useful. Applications to share location or establish on a map where your vehicle is parked are excellent to solve these things or to notify someone that we are nearby.
There are very interesting apps as far as car locators are concerned. The best is Google Maps, which has many features that we are generally unaware of. The possibilities of this application, which allows you to send your position to a contact, go far beyond WhatsApp, which is what we generally use to share location in real time.
4 applications to share location or know where your car is parked
Apps to locate your car or share location can be very useful. In a practical and simple way, you can track the car from the cell phone or marks on the phone map where you leave your car.
Here, the best free apps to share location or record where you parked the car:
1.Google Maps
Although we are used to using Google Maps to locate ourselves in a particular location, this app can also be used to locate the exact place where your vehicle is.
In order to configure this option on Android devices , you must press the blue dot where your current location is (where you are parking), then you must select "save my position" (or save your parking, in English), that's it. Thus, you will have an exact place to find your car without problem.
In addition, you can add notes and photos of the position in that section, to have even more accuracy.
Now, when used on iOS devices , the option to "set as parking location" must be selected when pressing the current location button.
2.Parked Car Locator
Parked Car locator can only be used on Android devices , however, once you have it downloaded, it has a fairly simple methodology of use.
When you are at the exact point where your vehicle will rest, you must press the "OK" button, and that's it, the location will be saved.
Now, when it's time to find your car, you just have to follow the arrow indicated on the screen with a background map , which will indicate your current location compared to that of the vehicle. In addition, you can choose if you want to view your map in a normal, satellite, mountainous or hybrid way.
3. Find My Car – GPS Navigation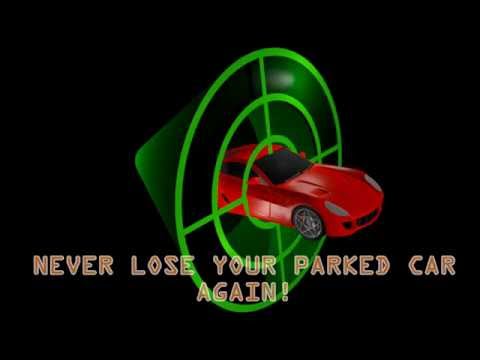 Thirdly, we present you another alternative that can only be used through Android .
Find My Car is an easy-to-use application that saves the location of your car with the press of a button, so that later you only have to add a note detailing the exact location of the vehicle. At the end of this process, the app saves a photo of the search details on your phone.
Like the previous app, you will only have to follow an arrow that will indicate how close or far, and in which direction your car is.
4. Find My Car with AR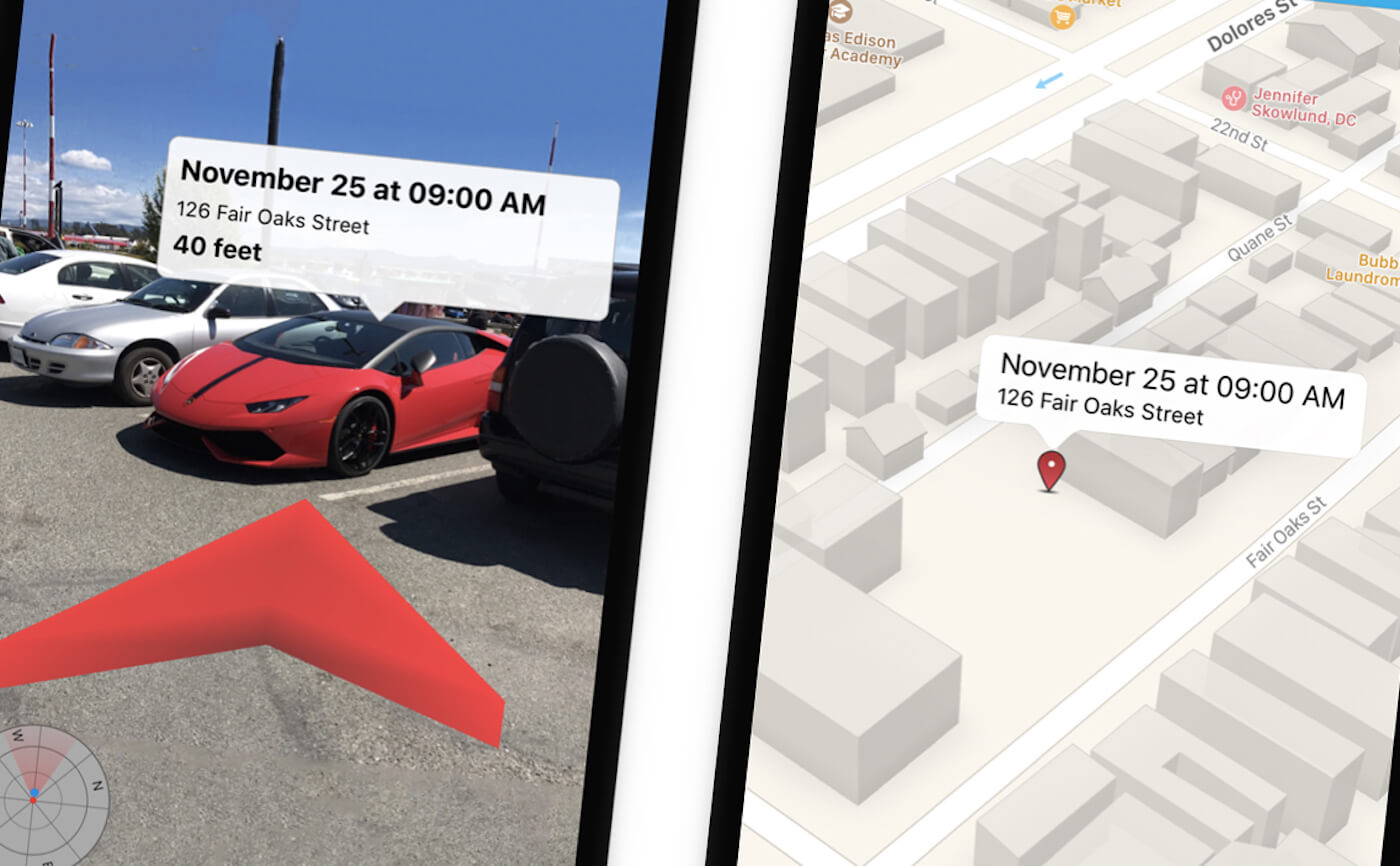 Last but not least is the only paid application on the list that can only be used on iOS devices.
This app can operate after the payment of $1.99 . Once the payment is made, you only have to touch the button that has a vehicle license plate to save the location of your vehicle.
Its use is extremely simple, by saving the position of your car with a pin, so that you only have to walk towards it as indicated by the map.
Share location in real time with Google Maps: all the ways to do it.
If you want to share location in real time, there are many ways to do it:
From the mobile : the instructions are valid for both Android and iPhone devices. The first thing is to open the application and log in. Then, go to the profile image and, in the menu, select "Share location". It will ask you to define an amount of time. You can send it by WhatsApp, by text message or Messenger and Gmail chat, among others.
From the computer: enter Google Maps and go to the menu bar, located on the side. In the Share option, Google will create a link to copy and send to whoever you want. It even gives the option to share directly on Facebook or Twitter.
Share location via WhatsApp – To use it, you must first enable location permission. To do so, you must configure the mobile in Settings and allow the app's access to the location. With this option activated, you must go to the chat to which you want to share where you are, go to "Location" and choose if you want to do it in real time or only the current one, and for what amount of time. You send it and that's it.
You already know some of the best apps to locate your parked car or to share your location in real time with another person. Enjoy the help of technology. It is free and very practical.