Today, we'll tell you about WhatsApp's incognito mode, which allows you to avoid being seen online. Today we will notify you that there is an incognito mode to avoid appearing online in the popular WhatsApp application, so keep reading to prevent missing anything and surprising your friends.
The truth is that many WhatsApp users have received complaints from other individuals for not responding or leaving their messages unchecked from time to time. Despite having read receipts turned off, this frequently occurs since they may appear on your profile when you last signed into the messaging app.
But, WhatsApp's incognito mode has enabled some users to disable some elements that allow their contacts to view their messaging service accounts. It should be mentioned that ghost or incognito mode allows users to hide their profile photo, last connection time, and other features, preventing claims and protecting user privacy even further.
Hence, in order to enable incognito mode in the WhatsApp application, you must do the following: Check the app to see if the most recent update is available; if not, download the most recent version.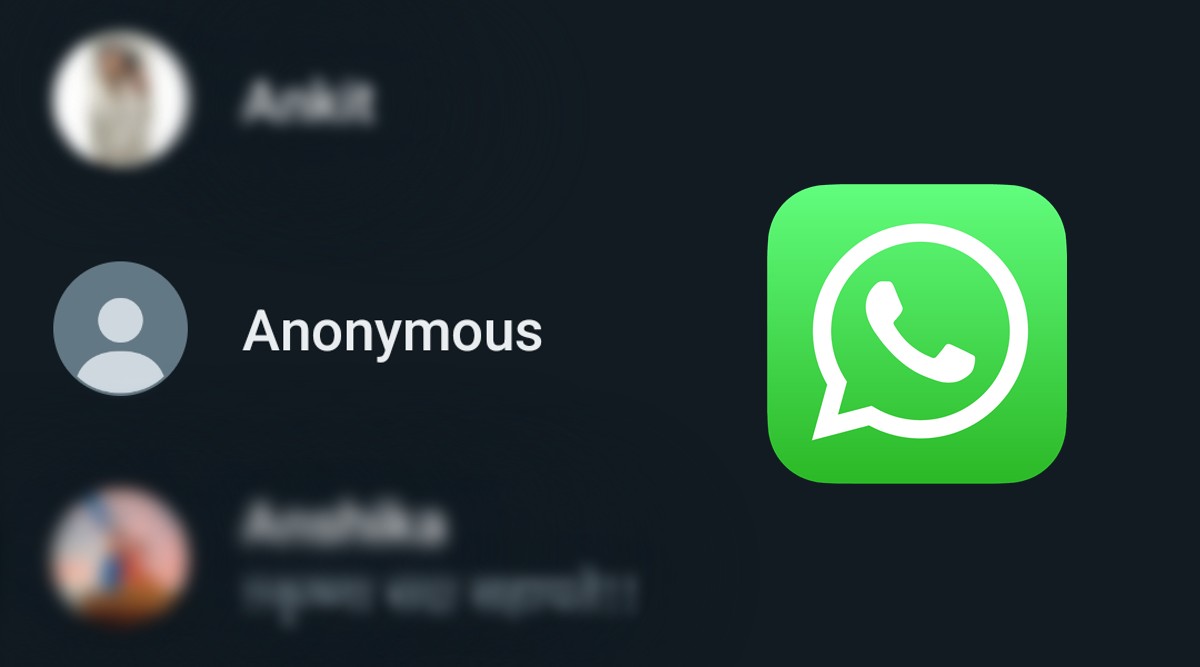 Go to the top right, where there are three items, then pick "Settings" and then "Privacy" from the menu that appears. To enable the incognito mode, all four functions must be configured, either with the "Nobody" option or with contacts for whom you do not want your profile to be accessible.
The first option is "Last" and "Online," which you must enter, and there will be two questions regarding who may view your most recent connection, which you will answer with "Nobody."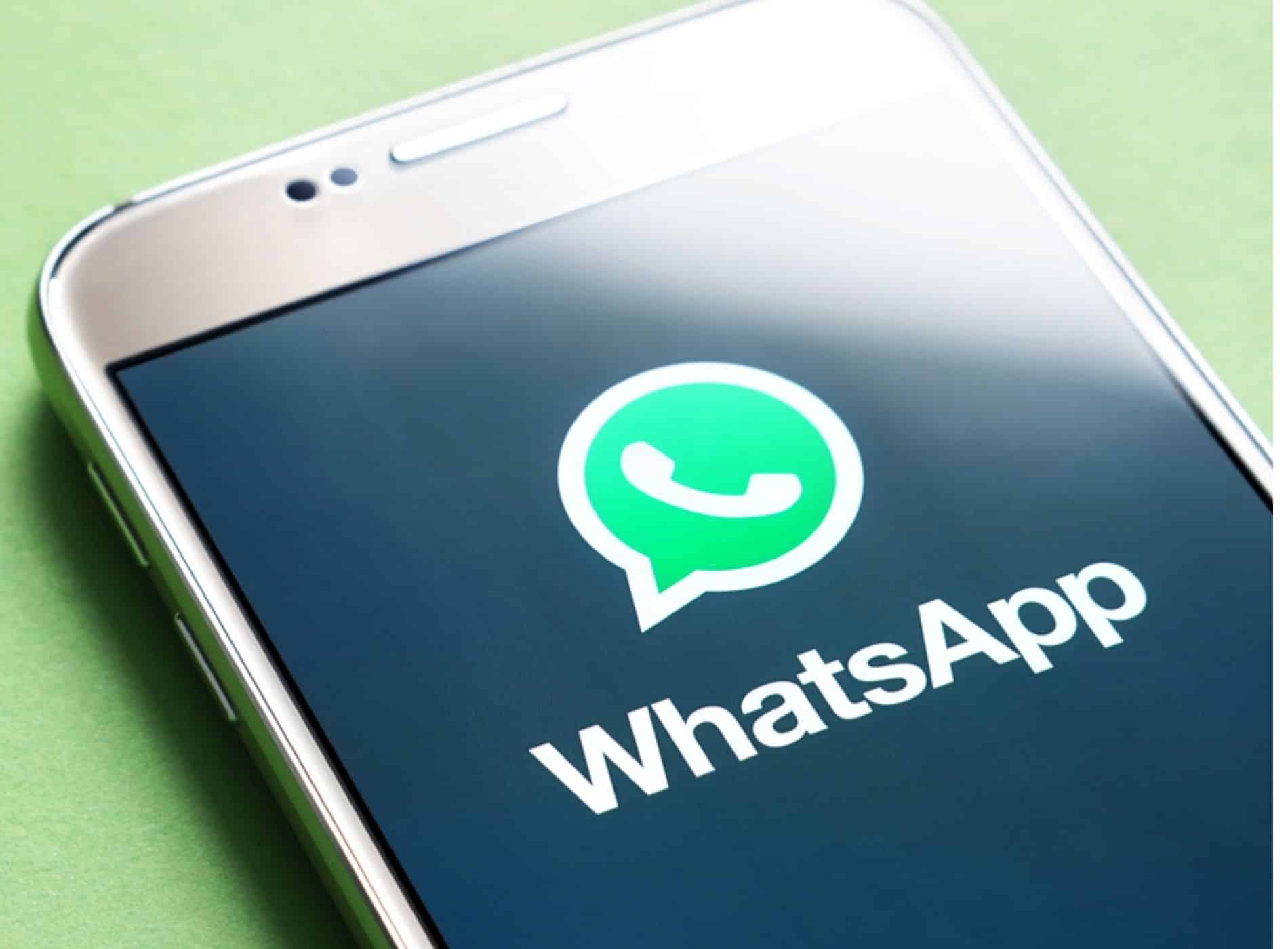 Similarly, you will select "Nobody" under the "Who can see when I am online" option; similarly, for the profile photo, you will select it and select the "Nobody" option, and it will remain hidden for other users.
This procedure must be performed in the "Information" option so that no one can check the information provided in the application. Finally, you must disable read receipts so that even if you get messages, your contacts will not know whether or not you have read them.