Recently, it has been announced that WhatsApp will launch a function that blocks access to chats with a fingerprint WhatsApp will introduce a feature that will use a fingerprint to restrict access to chats.
It was recently disclosed that the popular WhatsApp application would unveil a new function that will prevent access to conversations with a fingerprint, so we'll go over all the information below.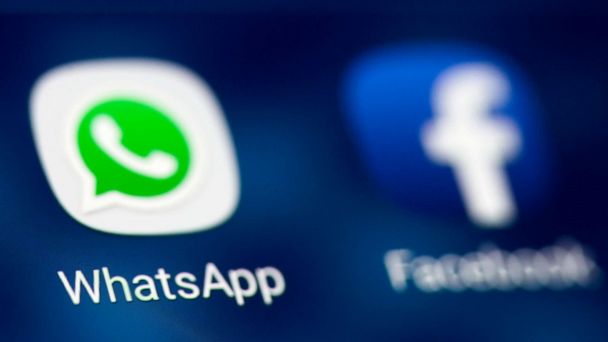 As you can see, the popular instant messaging platform is developing additional functions for messages in conversations to help users interact safely or in alternative forms.
WhatsApp is working on a new data protection feature that will allow users of Android smartphones to block specific chats and restrict access to their information to authentication mechanisms such as fingerprints or passwords.
The instant messaging platform is developing additional chat messaging tools to help users connect securely or in different forms. Novelties include voice notes that can only be heard once and, of course, video messages.
According to the 2.23 update of WhatsApp 8.2 beta for Android, the social network is working on a new feature that will allow users to limit access to specific chats by using barriers such as fingerprints or passwords.
Users have an added degree of protection with this precaution, which can be handy when dealing with important information or having confidential chats, because it restricts access to those who know the password or have a fingerprint registered on the device.
To ban certain discussions, simply pick the option under the Contact Information tab for a personal chat or the Group Information tab for a group chat.
When blocking is enabled, the chat will only appear in a blocked chats page, which has a list of those conversations. This means that the call can only be made via fingerprint recognition or a password. If an attempt is made to enter the chat without the proper credentials, the user is prompted to clear the content of the conversation before opening it.
Images and videos shared through closed conversations, on the other hand, are not automatically saved on the "smartphone," but only in the protected chat to assure their protection.