Everyone who has watched the film "The Terminator" will recall Skynet, the artificial intelligence that became conscious of itself and launched a global battle to kill the human species.
While hearing about the "human" advancement of artificial intelligence (AI) today, many may question how close we are to reality surpassing fiction once more. Is there really any dread of this technology, or should it be embraced as an ally in improving people's quality of life?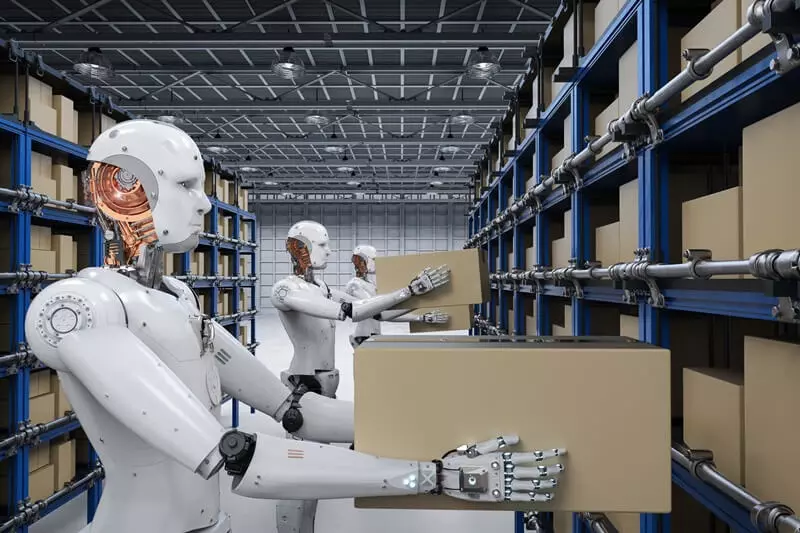 The rise of artificial intelligence technology has captivated people today, but it has also filled professionals with uncertainty. Is this technology here to create or save thousands of jobs?
Although the efficiency of artificial intelligence in repetitive activities and the like has been demonstrated, this does not imply that we will see endless lines of unemployed people in the future. Quite the contrary. What artificial intelligence is also accomplishing is the creation of emotional intelligence (EI).

What exactly is emotional intelligence?
Early in 2017, two labour market scholars, Megan Beck (Google's head of Strategy and Operations) and Barry Libert (a new technologies and market specialist), anticipated that the "development of AI would raise the value and significance of emotional intelligence" in the workplace.
As a result, they asserted that AI and automation/robotics would alter markets and the workforce.
But what exactly do we mean when we talk about emotional intelligence? "It's heart-centered thinking," said social psychologists Jack Mayer and Peter Salovey of the University of New Hampshire and Yale University, respectively.
This is the art of "perceiving one's own sentiments and those of others, differentiating between them, and using that information to guide one's thinking and behaviour." In a nutshell, empathy.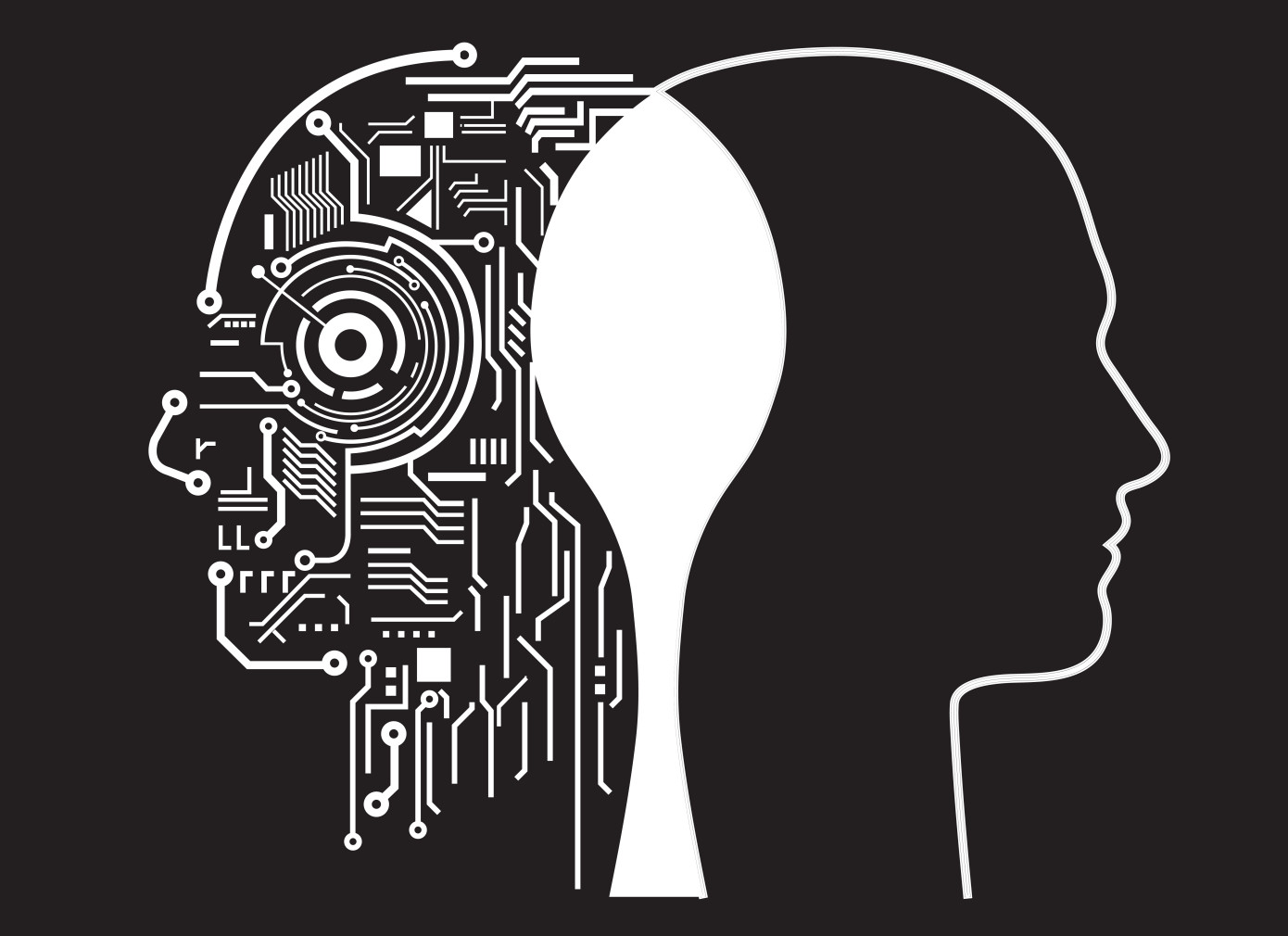 A better understanding of the emotional component, as well as pooling efforts to deploy it, allows us to better evaluate and empathise with the person and their environment, contributing to the improvement of production, services, and work relationships in order to redirect them in the same direction in the growth of any business or venture.
Two powers exchange greetings
In this sense, we can observe the symbiotic relationship between artificial intelligence and emotional intelligence, between effectiveness and affectivity; people today require both. Machines will not necessarily replace humans, but they will modify us in some manner, instilling attitudes and talents that are in high demand in the current society in which we live.
Many people utilise technology to make themselves known and loved. We can see it on social media, where people respond positively to compliments from an anonymous audience and get devastated and furious when they receive criticism from the same anonymous folks.
Artificial intelligence provides the means to improve communications, but it is EI that can sympathise with and interpret the human emotions that are pouring out in this new period of the twenty-first century, and it is EI that can adequately meet this demand.
With this overwhelming data, it is critical that the job market considers this global trend when selecting applicants. Argentina is still a long way from accepting this. According to one study, 36% of job recruiters believe their recruitment strategies are insufficient to find the skills they require. They also admit to having no defined strategy for the future of work, let alone training capable leaders to lead the tomorrow that is dawning in the global labour system.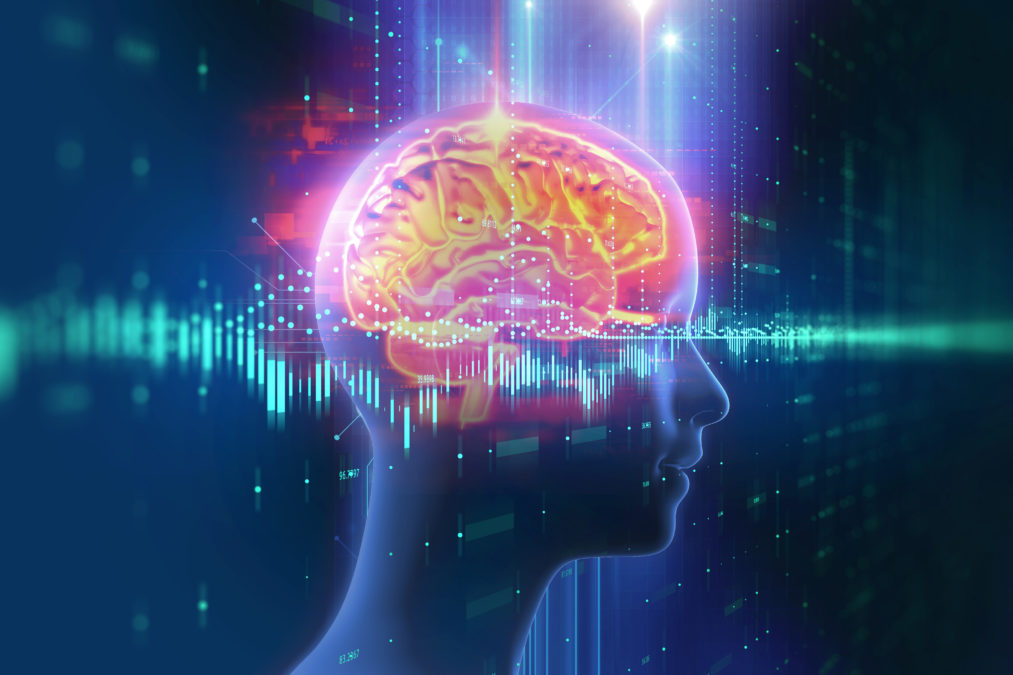 Invest in "gamification"
Clearly, we must become friends and begin to employ these technologies in our daily lives to make our processes more productive, less prejudiced, and far more inclusive. We need technology to bridge the gap between capturing, developing, and retaining talent; else, we will become outdated.
Personally, we designed Nawaiam with the impending transition in mind. The specific profile of an applicant can be obtained through this video game, which lasts no more than 15 minutes, due to precise artificial intelligence algorithms trained for this purpose.
Gamification, or video games created for job recruiting, staff training, and productivity enhancement, is already in use and has begun to bear fruit in major worldwide corporations. Our cutting-edge technology continues to grow, providing a number of useful recruitment capabilities such as automated candidate search, retrieval, and matching.
The year 2023 marked the beginning of the human and technology revolutions. Do not fall behind; instead, learn about and experiment with several tools to find the one that will best serve your needs. But now is the time to act; let us not be afraid of Skynet.