It was recently announced that "The Batman 2" already has a release date and will be part of a trilogy.
It was recently disclosed that "The Batman 2 " already has a release date and, better yet, it will be a trilogy, which has definitely astonished fans.
Everything appears to imply that the sequel to The Batman, directed by Matt Reeves, is already a reality; however, fans of this superhero will have to wait a long time, since the film will not be released until October 3, 2025.
The date was disclosed in a statement by the production company Warner Bros. Discovery, which also commented on other projects.
"Matt is working on [The Batman – Part II], which he considers to be a Batman crime saga, which also includes The Penguin TV series," said James Gunn, one of the minds within the DC universe."
They also revealed another exciting piece of news for fans: Batman will be a trilogy, which means there will be a third film featuring the unquestioned hero of Gotham City.
It should be emphasized that the objective is that this new film would equal or outperform The Batman, which grossed more than 770 million dollars at the global box office.
It also performed well upon its debut on the HBO Max platform, hitting 720,000 homes in the United States on the first day of availability.
ACTORS WHO HAVE BEEN CONFIRMED
In addition to Pattinson, actor Andy Serkis has been set to reprise his role as Batman's trusty butler Alfred Pennyworth.
They have yet to clarify whether the film would re-star Zoe Kravitz, who portrayed Catwoman/Catwoman, or Brian Keoghan, who played the Joker.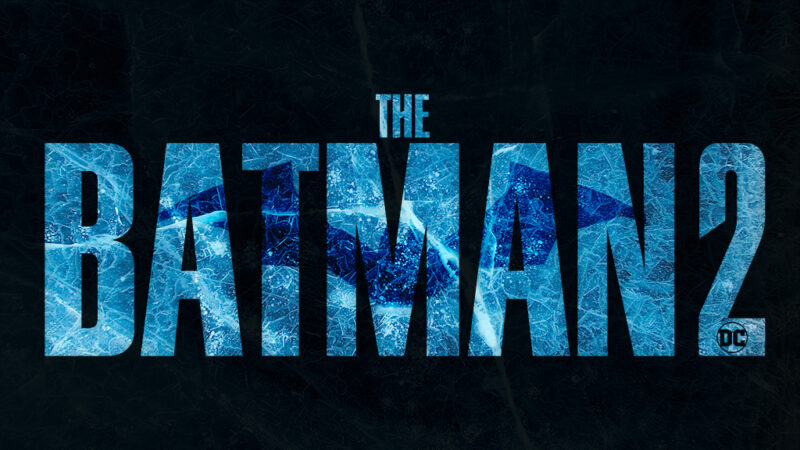 For the time being, we will also have The Penguin for HBO Max, starring Colin Farrell, which will take place between the first and second films in this Batman trilogy.
Another project in the works at DC is Superman: Legacy, which will be released in 2025 and directed by Gunn himself.