In the most recent trailer for The Flash, the long-delayed superhero movie, the broad ensemble of the film's many different superheroes were highlighted. In an adaption of the DC Comic that travels through multiple dimensions, Ezra Miller plays the role of Barry Allen, also known as the "fastest man alive."
In addition to Miller, the film will feature Kiersey Clemons as Flash's long-time love interest Iris West (reprising her role from Zack Snyder's Justice League), Sasha Calle (The Young and the Restless) as Supergirl, and Michael Shannon and Antje Traue reprising their roles as Kryptonian criminals Zod and Faora from 2013's Man of Steel.
Sasha Calle (The Young and the Restless) will play In addition, both Michael Keaton and Ben Affleck will be performing their roles as the Dark Knight once more. That's right: there are actually two Batmans.
The new video features both actors, with Affleck's Bruce Wayne giving Barry grave warnings against interfering with time travel and parallel universes, and with Michael Keaton donning the Batman suit for the first time since the 1992 film Batman Returns.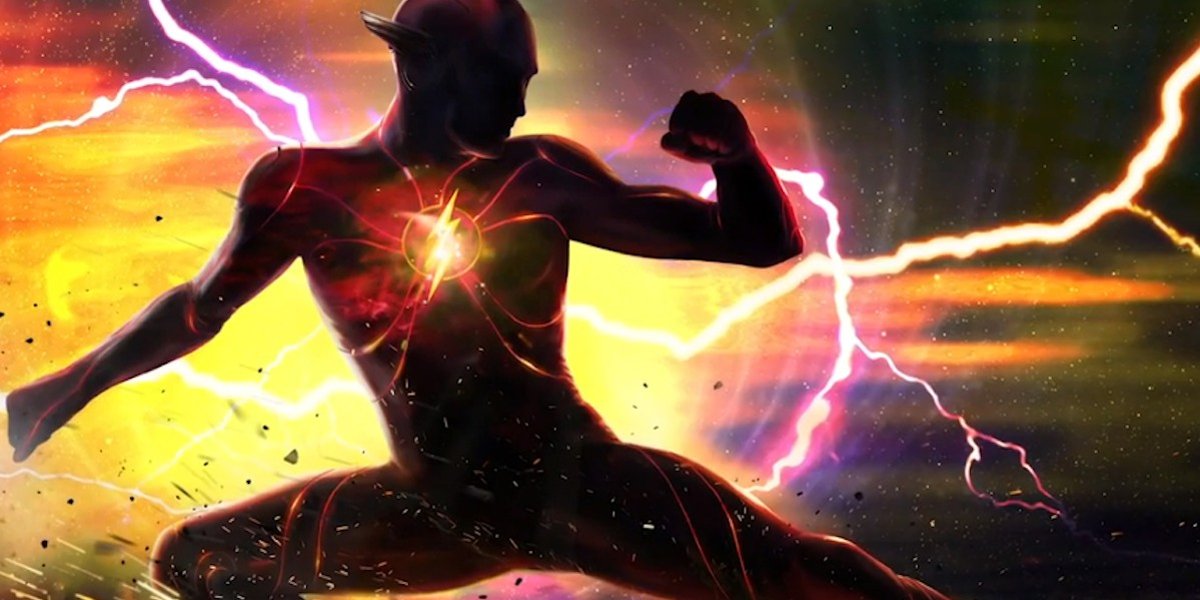 It wasn't until 2021 that we got our first look at the Flash movie, and it wasn't until 2022 that we got our second look, but Warner Bros. is adamant that the Snyderverse movie will eventually enter theaters on June 16, and they are swearing up and down that the third time will be the charm.