To the delight of the fans, the saga of 'The Hunger Games' will premiere its prequel in November of this year and there is already an official poster for the film
"Luck is on the side" of fans of the saga of ' 
The Hunger Games
 ', as the prequel titled 'The Ballad of Songbirds and Snakes' will hit theaters in November of this year and the first official poster has already been released.
The leading role belongs to the actress  Rachel Zegler and Tom Blyth, going back several decades in the past of the events that take place in the original film, now telling us the story that led Panem to be what it is already known.
We can learn how the character of Coriolanus Snow came to power and his first appearances when he was 18 years old as Lucy's mentor from district 12 for the tenth edition of the Hunger Games .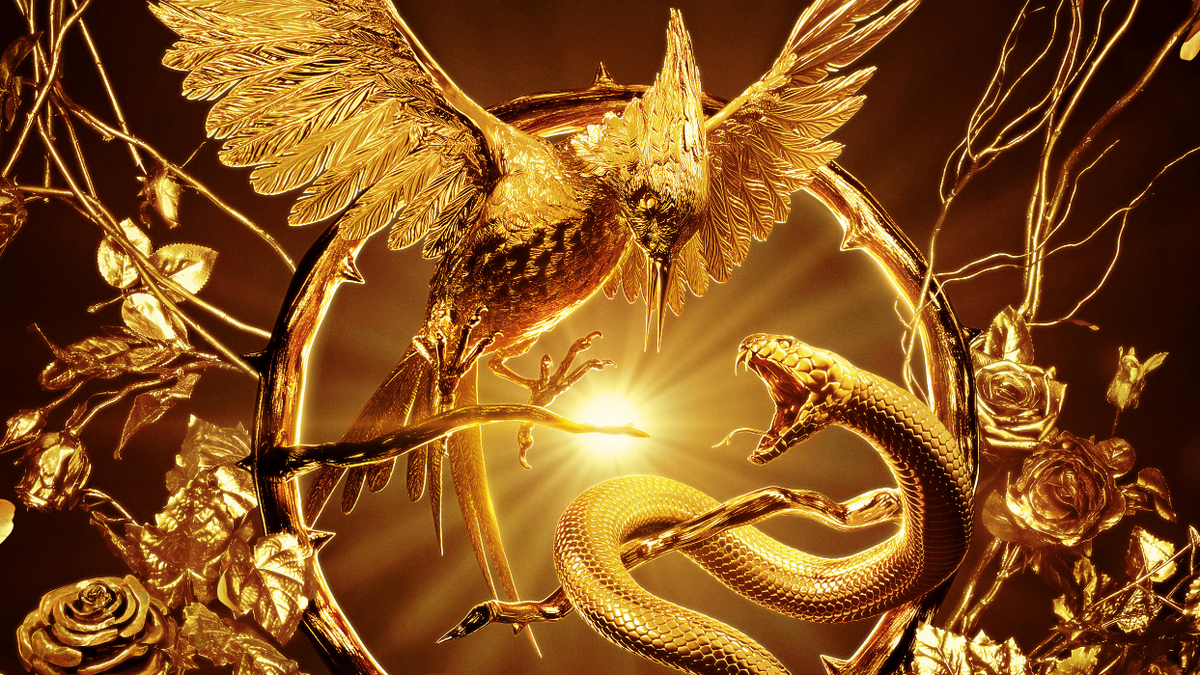 Although the last book in Suzanne Collins's literary saga was barely published in 2020, the success has been undeniable, so the adaptation is expected to follow in her footsteps under the guidance of director Francis Lawrence, who already gave the saga its best work.
Continue browsing  Geekybar and find out about the activities of your favorite artists and the most relevant entertainment news. You can also find more content on the most relevant events of this exciting saga.