Selena Gomez and her sister Gracie attended Taylor Swift's concert at the AT&T Stadium in Arlington, Texas, on Saturday, April 1, and the duo were dressed in theme.
Gomez wore her hair back in two loose buns with gentle curls around her face, and she wore a flowing white dress under a white cardigan similar to the one Swift wore in the videos for her latest album. With a purple gown, Gracie represented the Speak Now album era.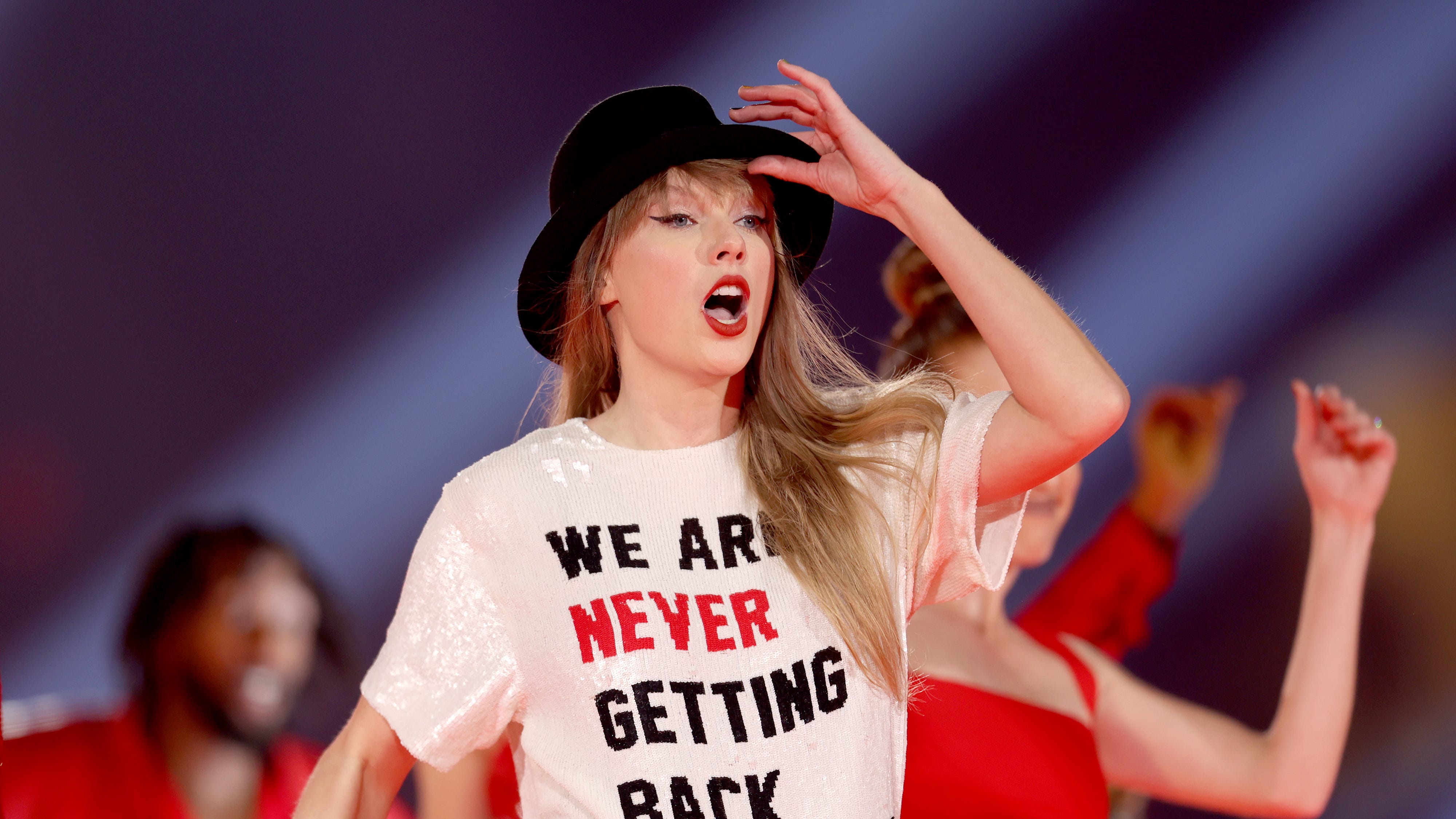 Swift was performing the Lover hit "Cruel Summer" live for the first time since it was released in 2019. The two music stars have known one other since 2008, when they were both dating different Jonas siblings.
They've since become closest friends, appearing on stage and in each other's music videos. Gomez sang her own song "Hands to Myself" alongside Swift during the Rose Bowl event for Swift's reputation tour in 2018.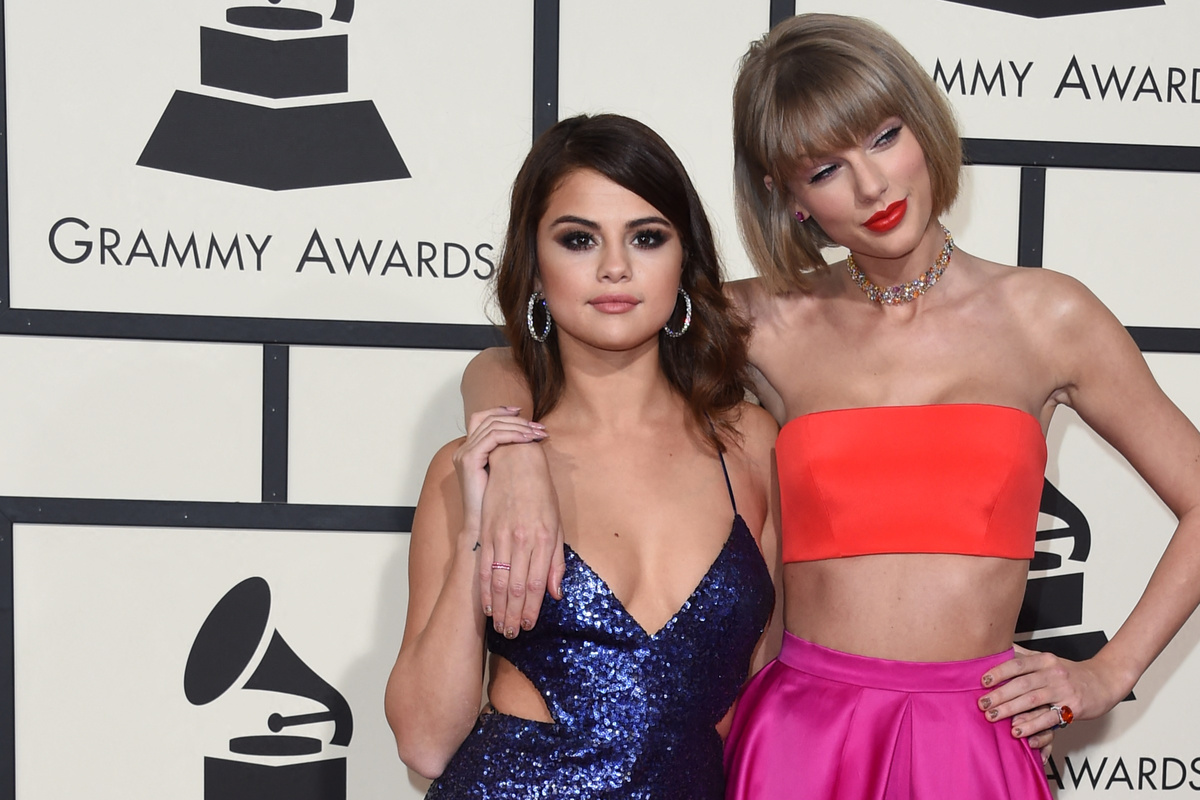 Following their performance, Gomez expressed her admiration for Swift to the audience, asking, "Are you guys having a nice night? I have to thank my best friend of almost 12 years, and the reason she has been one of my best friends is because she has never judged a single mistake I've made.
She has always met me where I am. She's encouraged me when I've had nothing to be encouraged about, and I'm not sure I'd be as strong as I am without you and your family because you've transformed my life.
And—she'll kill me later—but thank you from the bottom of my heart for standing up for someone I know is the most gorgeous, strong, independent woman I've ever encountered. Therefore, as a best friend, thank you."