Towards the middle of February 2023, several Google Drive customers claimed that any creation action performed on their accounts resulted in a "Upload Failed" error. Reddit user u/ra13 noticed the problem on their Google Drive account, which has 1.62TB of accessible storage and an empty bin.
According to reports, Google support personnel informed consumers that there is a 5 million item limit on Google Drive regardless of account size, and that the abrupt shift is a bug. Nonetheless, Google has confirmed this issue as a new protection.
According to u/ra13, the unexpected increase in Google Drive's file limit has rendered their account inoperable unless they erase 2 million files. If a user's average file size is less than 400Kb, they will reach this new file limit before their 2TB of storage is depleted.
The limit has little effect on the great majority of Google Drive users' ability to use their storage, and the number of people affected is negligible. A Google spokeswoman verified to Ars Technica that the file restriction is not a glitch, calling it "a protection to avoid misuse of our system in a way that can harm the system's stability and safety."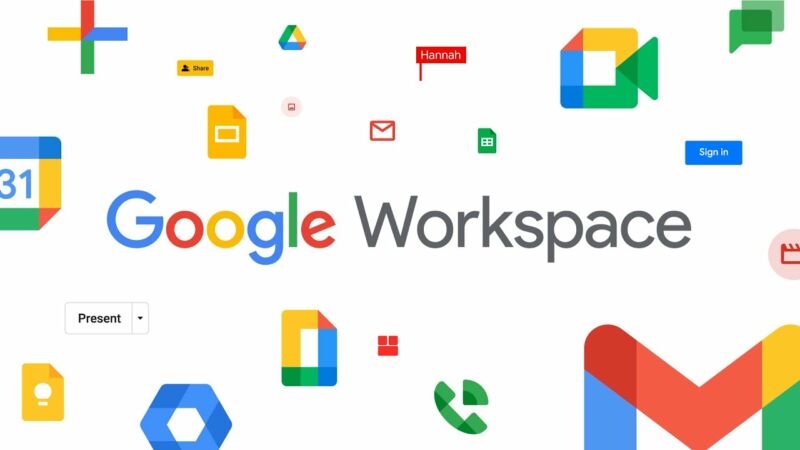 The business explained that the limit pertains to "how many items one user can generate in any Drive," not to all files in a drive as a whole. "This limit has no impact on the vast majority of our users' ability to use their Google storage," Google added.
Who among us has over 5 million files on their Google Drive? I can imagine if there were images and other things involved, but this appears to be a minor application of internet storage. At the very least, we now know how many files we can upload to Google Drive. I can't image how much work it takes to erase 2 million files; that seems like a lot of tedious work.