STAY and STRAY KIDS had a sleepover to celebrate the group's fifth anniversary, what happened at it?
To celebrate the fifth anniversary of STRAY KIDS, the idols held a live sleepover where they shared their time with STAY to spend this special day.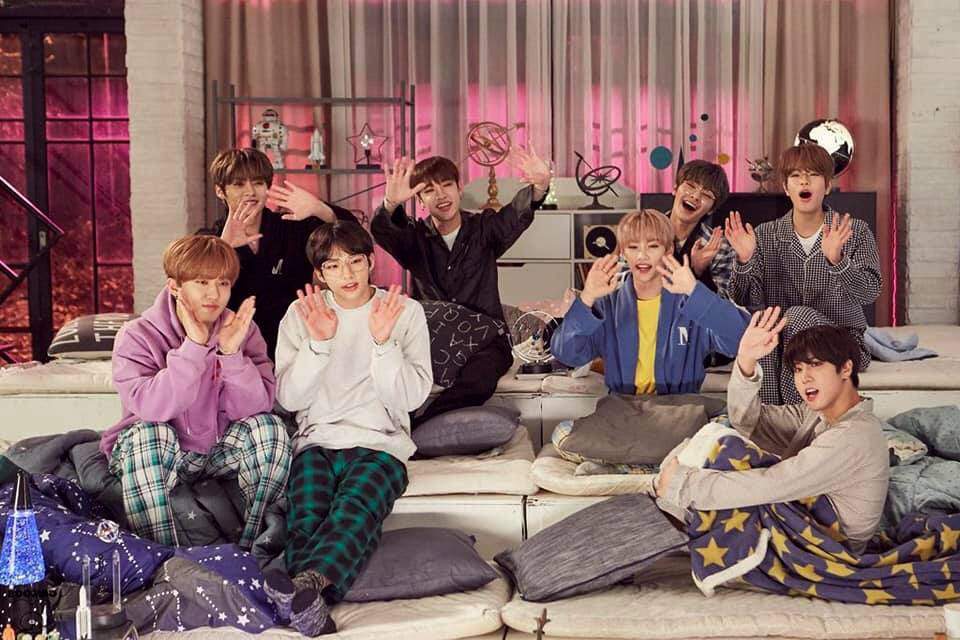 On March 25, 2018, the incredible debut of STRAY KIDS occurred , this K-Pop group was created by JYP Entertainment after they went through the reality show that had the same name as the group. Nine talented artists were included in the original lineup of this band.
2019 was when Woojin left SKZ , now the group works with only eight members, but they have done quite well ever since. Now this is one of the most popular idol groups in the industry. All of them have shone thanks to their work, attracting more and more attention from fans.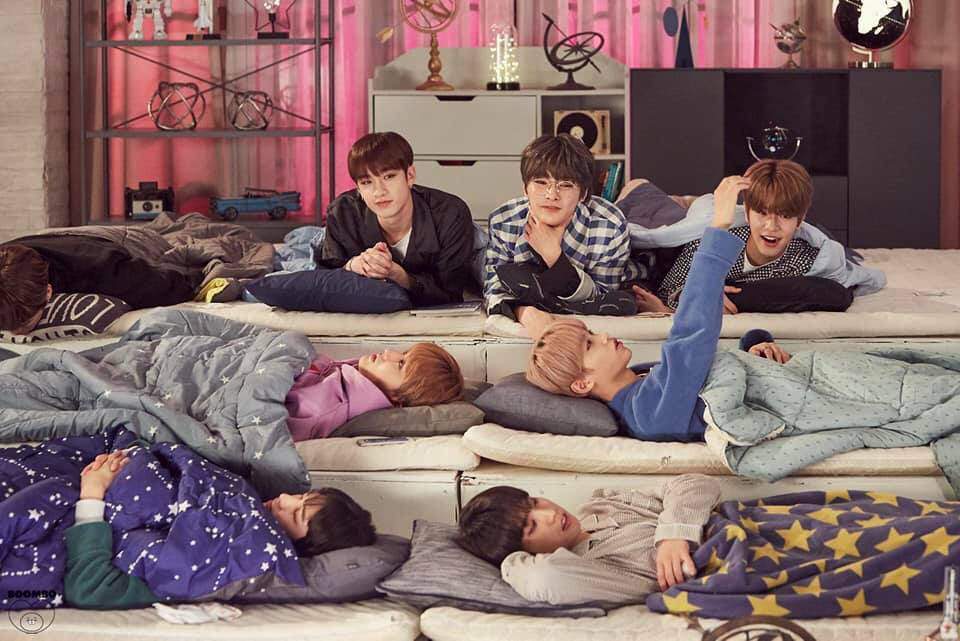 This year, STRAY KIDS finally reached its fifth anniversary and they had various activities to celebrate this year. First they released a photo with messages of thanks to STAY for these five years in which fans have also worked as a team with the group.
And as if that weren't enough, STRAY KIDS also had a sleepover at their 5th anniversary party which took place on YouTube where they went live to spend more time with STAY.

STRAY KIDS celebrated their fifth anniversary with STAY at a live sleepover
STRAY KIDS did a sleepover live on YouTube, this is how the idol group celebrated its fifth anniversary . In this one they had a great decoration, a cake and everyone was wearing their best sleep clothes as well as their SKZOO mask that they all have with their characters.
STRAY KIDS and STAY had a lot of fun at this celebration, they were truly happy to be able to spend time with their fans to celebrate another year of the group's life.

STRAY KIDS also revealed a special video of Hellevator's choreography for their fifth anniversary.
For their fifth anniversary, STRAY KIDS truly spared no surprises, as the idol group also released a special video of the 'Hellevator ' choreography, a practice that had not been revealed before and that STAY really enjoyed as their fifth anniversary gift. idol group anniversary
STAY celebrated the fifth anniversary of STRAY KIDS to the fullest and we know that in the future we will have many more to celebrate with the idols.