Some of our favorite K-Pop artists remind us of cats because of their personality, who are they?
In K-Pop there are many idols who have cat characteristics and their fans associate them with this animal, here we have some of them whose personalities are very feline.
There is a great diversity of artists in K-Pop , each of them has great musical skills, in this music genre we can find amazing singers, great dancers and amazing rappers who always unite and form truly perfect groups.
Idols not only usually stand out for their musical skills, but also for their personalities and charismas. Each of the K-Pop artists has their own way of being that manages to not only win over the fans, but also identify them with the fans.
We know that every K-Pop artist has their own personality, but some of them have certain characteristics that remind us of cats . For example, that they can look very cute, even because of physical characteristics such as their eyes. Some can also be as playful as cats.
Which idols have a cat personality ? Here are some of our favorite K-Pop artists who remind us of these cute animals and are adorable to all fans.
7 K-Pop Idols Who Remind Us Of Cats Because Of Their Personalities
Suga is like the official kitty of BTS , he can be a bit suspicious or cold but he is actually very cute. Besides this idol also likes these animals, so the Bangtan rapper is definitely one of the most catty artists in K-Pop.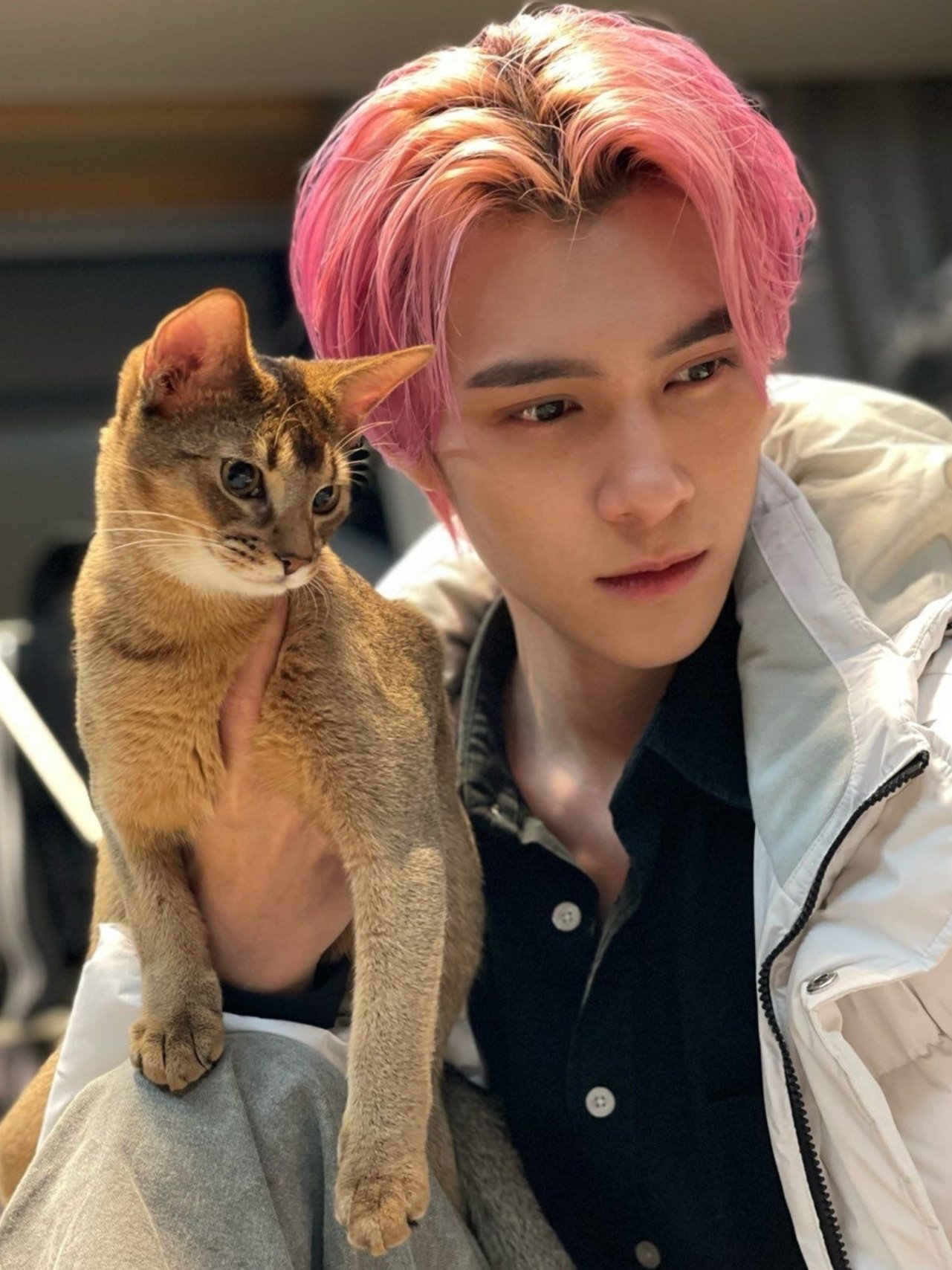 The truth is that SEVENTEEN has their own Cat Line, lol. But let's start with Wonwoo who is really like a kitten in many ways, he is curious and observant, he is also playful to be honest and he is very cute.
Lee Know is probably the biggest cat lover in STRAY KIDS , he has a lot as pets and everywhere we have seen them with cat accessories. This has made the personality of this SKZ idol also remind us of that of the agtos.
Also our beloved Ten is a cat lover and in fact he also reminds us of these cute little animals, the NCT idol  is very cute and his dance movements are as graceful as those that cats sometimes do.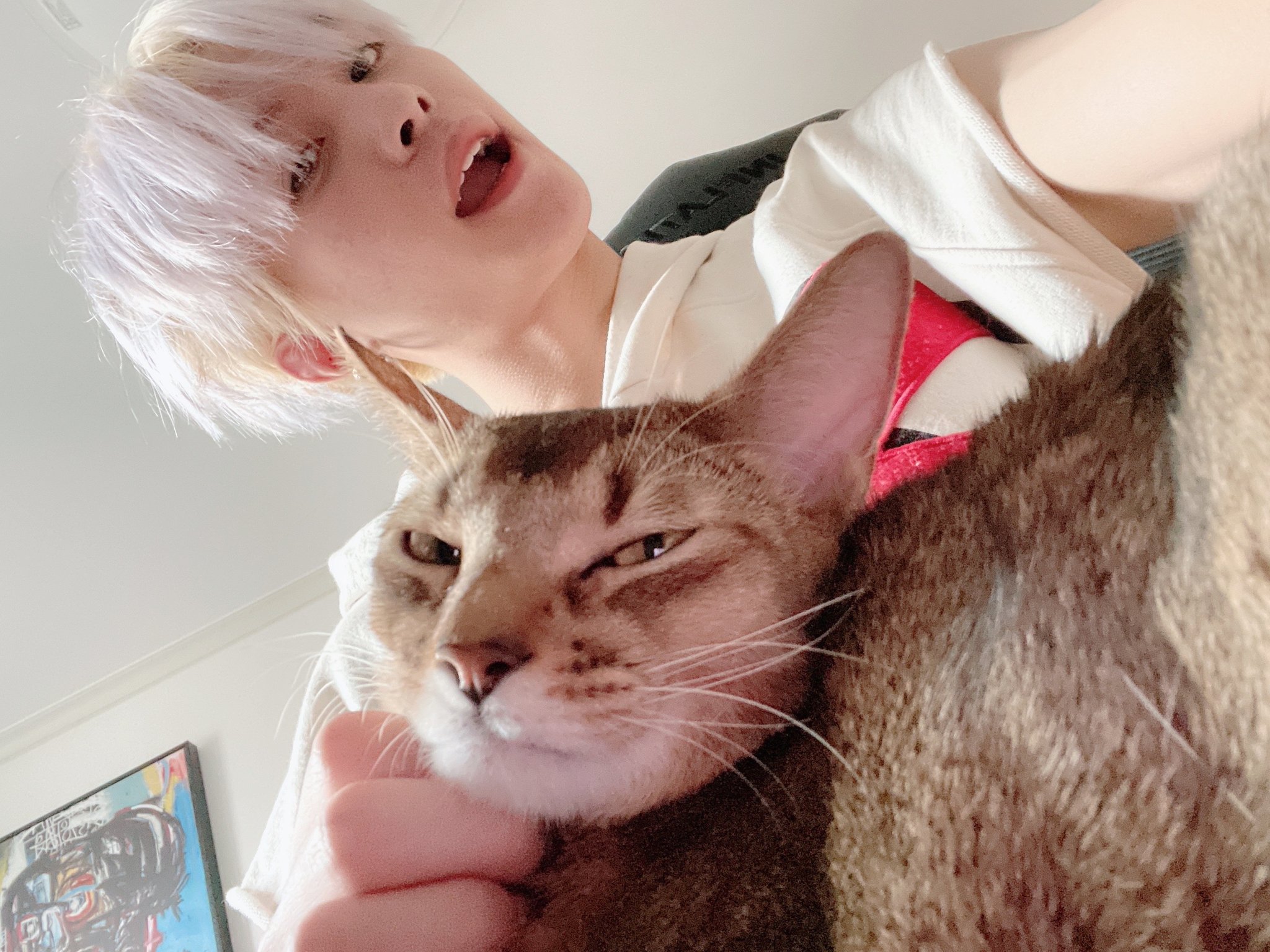 MIDZY has noticed that Ryujin behaves like a cat when he is with his other ITZY members , in fact this idol is a fan of these little animals and has two of them as pets, so now it all makes sense.
Jungwon has given ENHYPEN fans so much tenderness that he has become a kitten for them, even his representative emoji is a standing cat, (that is, on all four legs because on two legs it would be weird and there is no such emoji ).
I told them that SVT had their Cat Line and they also belong to Jun who is even rumored to have a cat but hasn't made her cat reveal. Anyway, Junhui is like a playful and cuddly kitty, also a bit sleepy sometimes.
Cats always go with introverted people and perhaps that is why we associate this little animal with IM , because it is introverted, serious, although it also sometimes has these reactions full of curiosity that let us see more of its cat personality. MONSTA X 's maknae always makes us think of a black cat, tho, he has those vibes.