In Joe Goldberg's collection, the box holds the highest value. At first glance, its contents may seem harmless, like an outdated phone and a few photos. The women's underwear catches your eye next. A tampon.
This refers to the teeth. Both the box and the antagonist Joe from the massively successful Netflix film You are scary. Joe, portrayed by former Gossip Girl heartthrob Penn Badgley, is a serial killer/stalker with an equal talent for breaking hearts as he does for breaking bones. Occasionally, he even runs them through a meat grinder.
Joe Goldberg's fixation on new victims throughout the show's three seasons has been the show's central conceit. This incredibly successful show has now returned with its fourth season.
There's no denying the captivating nature of You. Despite the fact that most viewers appear to find it exciting to have a crush on a murderer, the show has been criticized for romanticizing stalking.
Badgley, himself, has felt the need to intervene. On numerous occasions, the actor has responded to thirsty fans on Twitter by pointing out that his role isn't a dashing hero but rather a lethal assassin. The problem is that, since the story is recounted from Joe's perspective, he comes off as sympathetic rather than as a brazen sociopath.
As in the case of Lolita's paedophile protagonist Humbert Humbert, Joe is somehow endearing. As a result of his charisma, audiences are more likely to excuse or even justify his reprehensible behavior.
This is the most worrisome aspect, since stalking isn't something that's meant to be portrayed in fiction. It's a serious problem that poses serious risks to society. Stalking incidents have been reported at a higher rate in the UK during the past decade.
The Office of National Statistics says that in 2020 there were over 80,000 occurrences of stalking registered by police officers in England and Wales, a significant rise from the 27,156 incidents reported in 2019.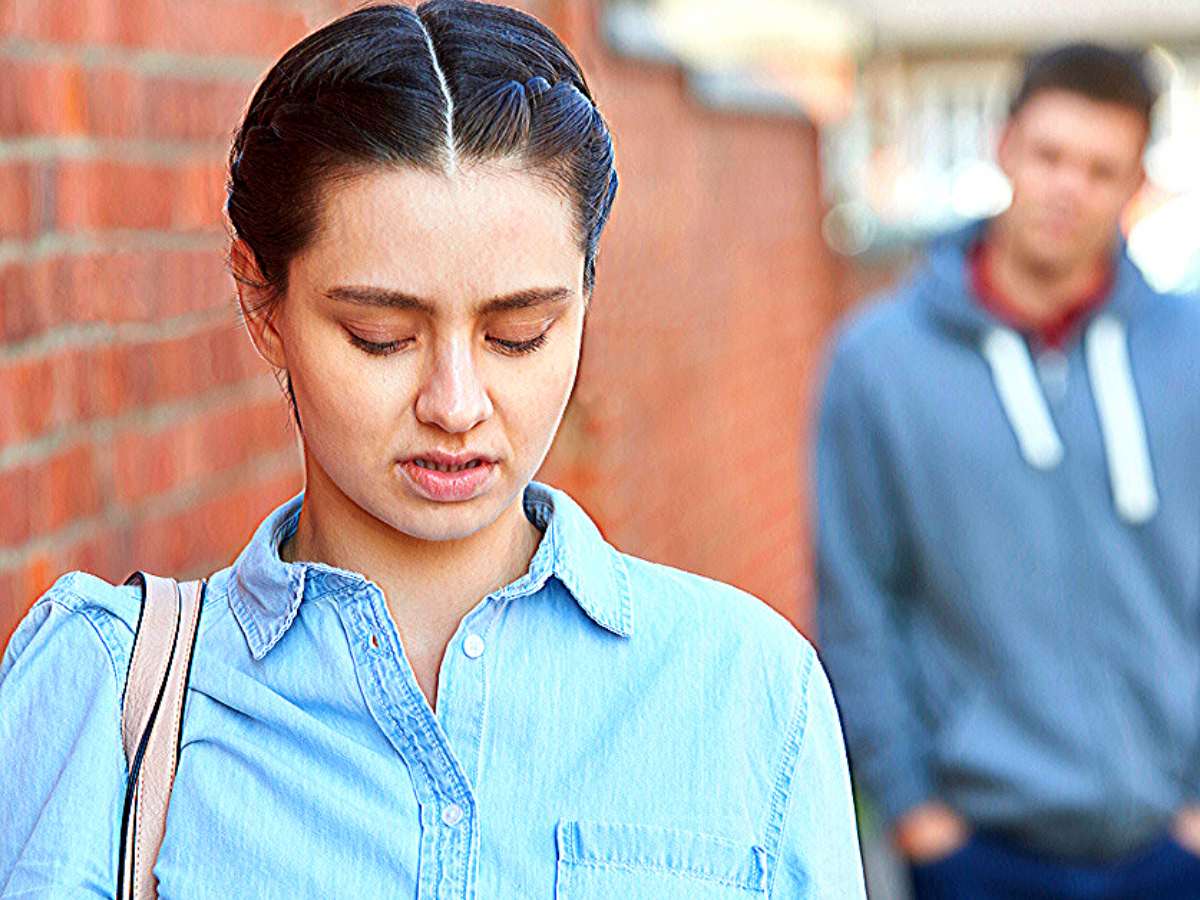 Meanwhile, during the 12 months ending in September 2022, 34% of all violent crimes reported to the police were acts of stalking or harassment. Different forms of stalking exist as well.
Joe fits into two of these categories: domestic (stalking a former spouse) and lust (also called "love obsessional"), according to the late Dr. Ronald M. Holmes, criminologist and author of Serial Murder.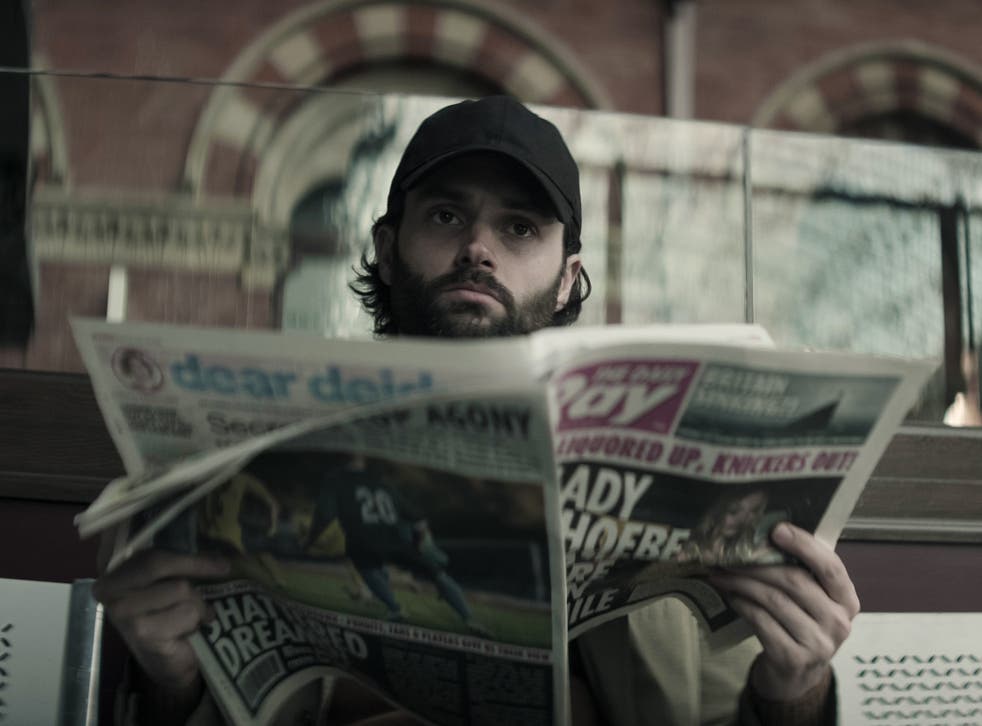 Such cases typically involve the stalker becoming obsessed with the target and changing their behavior to make the victim more aware of their presence. There is no difference between the virtual and real worlds when it comes to these stalking practices.
Jess*, 35, who was stalked by an ex-boyfriend like other of Joe's victims, says, "I think it is always hazardous to romanticize things like stalking, as fun as shows like this might be." To avoid being recognized, "he would try to follow me around in a different car," she says.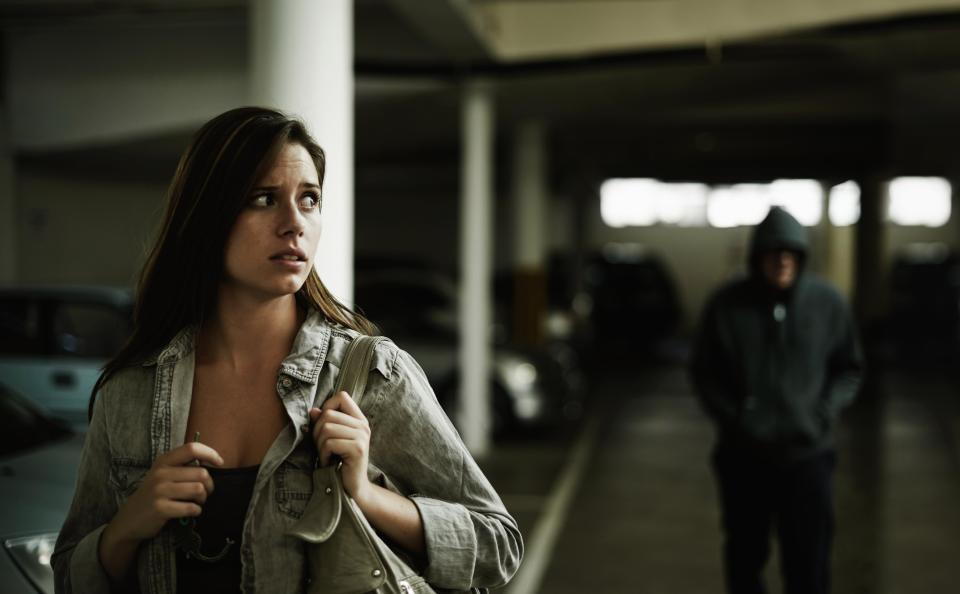 Though he had neither a place of employment nor residence in the neighborhood, "he would drive down to my house to see if I was there, and park down the road." Despite Jess's best efforts, her ex was still able to access her social media posts via proxy accounts.
Francesca, 33, had a similar but more chance incident while out with her pals. While returning home, she recalls seeing a group of men smoking outside the restaurant they had just left.
A ten minute wait later, I arrived at my bus stop and found that one of the smoking men had followed me there. He initiated a discussion and elicited personal details from me, such as my name, age, and place of employment.
Francesca was surprised to find a man on her bus who claimed to reside in the opposite way. While he exited the bus at the same stop as me, he was stuck in a line of passengers. I made a beeline for home and bolted the door behind me.
Francesca now recalls how, at first, he seemed oddly charming. Moreover, "he was incredibly good-looking," she adds. To paraphrase, "I think a lot of people are more trusting of somebody like that, or perhaps think that someone like that wouldn't be a stalker."
You may have a point here, at least in this context. The show shows how easy it is to conceal malicious intent behind pleasant demeanor and a handsome beard by putting the spectator in the shoes of a stalker.
When so many people are entranced by Joe's charisma and good looks, it's unclear how many are paying attention to anything else. Remember that you're watching a drama on TV and not a documentary.
To which Francesca adds, "We shouldn't be pushed to take the side of the stalker." You have successfully manipulated us into agreeing with you. It's extremely risky for both potential victims and stalkers if the public accepts or condones this kind of behavior.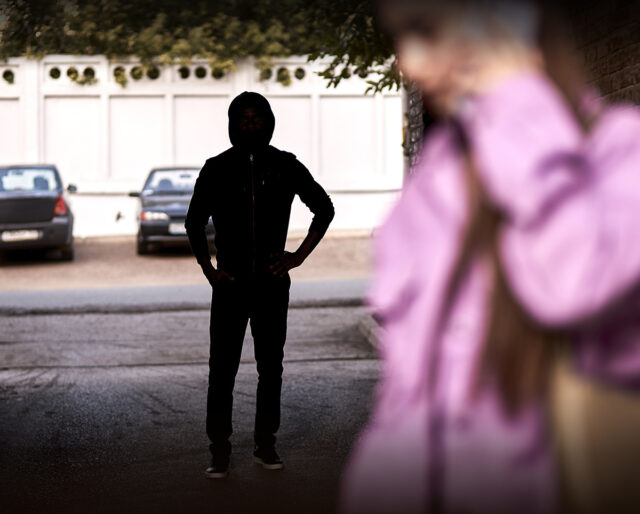 The Stalking Prevention, Awareness, and Resource Center (SPARC) has been providing instructional materials about the portrayal of You since the show's debut. Throughout the show's first three seasons, "we've seen Joe target and stalk many romantic interests," they write.
Since he was so determined to find "the one," he has rationalized any and all means, from peeping through windows to outright murder, to get closer to the ladies he finds attractive. There's a common misconception that stalkers are evil people out to get women, but in reality most of them are really romantic, idealistic guys who want to win the woman they love over.
To distinguish this from actuality, however, can be challenging. The SPARC explains, "It's wonderful to feel like someone sees us and thinks we're special, attractive, and desirable; it's a romantic fantasy to think that someone might immediately see the true us and fall in love instantly."
"While attraction and intrigue can develop quickly, being obsessed with someone after just one meeting is unhealthy. The vast majority of people who stalk us would never be welcome in our social circles.
Scaring people is a common tactic used by ex-lovers and other acquaintances. Safer Futures reports that while men make up 70.5% of stalkers, 80.4% of stalking victims are female. However, there are a few examples that defy these numbers.
Consider Tilly*, 55, who was harassed for years by her ex-current boyfriend's girlfriend. Initially, "she proposed we should be friends," Tilly recalled her saying. She began to send me threatening texts and wake me up with early morning phone calls, pretending to be him, the author writes.
Tilly's stalker created multiple bogus accounts on various social media platforms, purporting to be various persons from her past, including a former classmate with whom she had recently reconnected.
She started having things sent to her home quite quickly. Tilly reports that one had "a scarf and some chocolates." Ignoring, blocking, and deleting haven't stopped her from contacting me; there's a signature way she writes that lets me know it's her every time.
The way stalking is portrayed in You is not beneficial for people like Tilly. She warns, "I think it's risky." For some, it can make their dreams a reality. Because of the possible normalization and push toward acceptance, people with that mindset, which may be unbalanced or slightly disturbed, may be spurred into acting on it after watching it in a popular show.
Considering this, it's possible that more scrutiny is warranted in the way that stalking is portrayed in the media. A representative from the Suzy Lamplugh Trust, which helps victims of stalking, said, "Stalking is tragically all too frequent."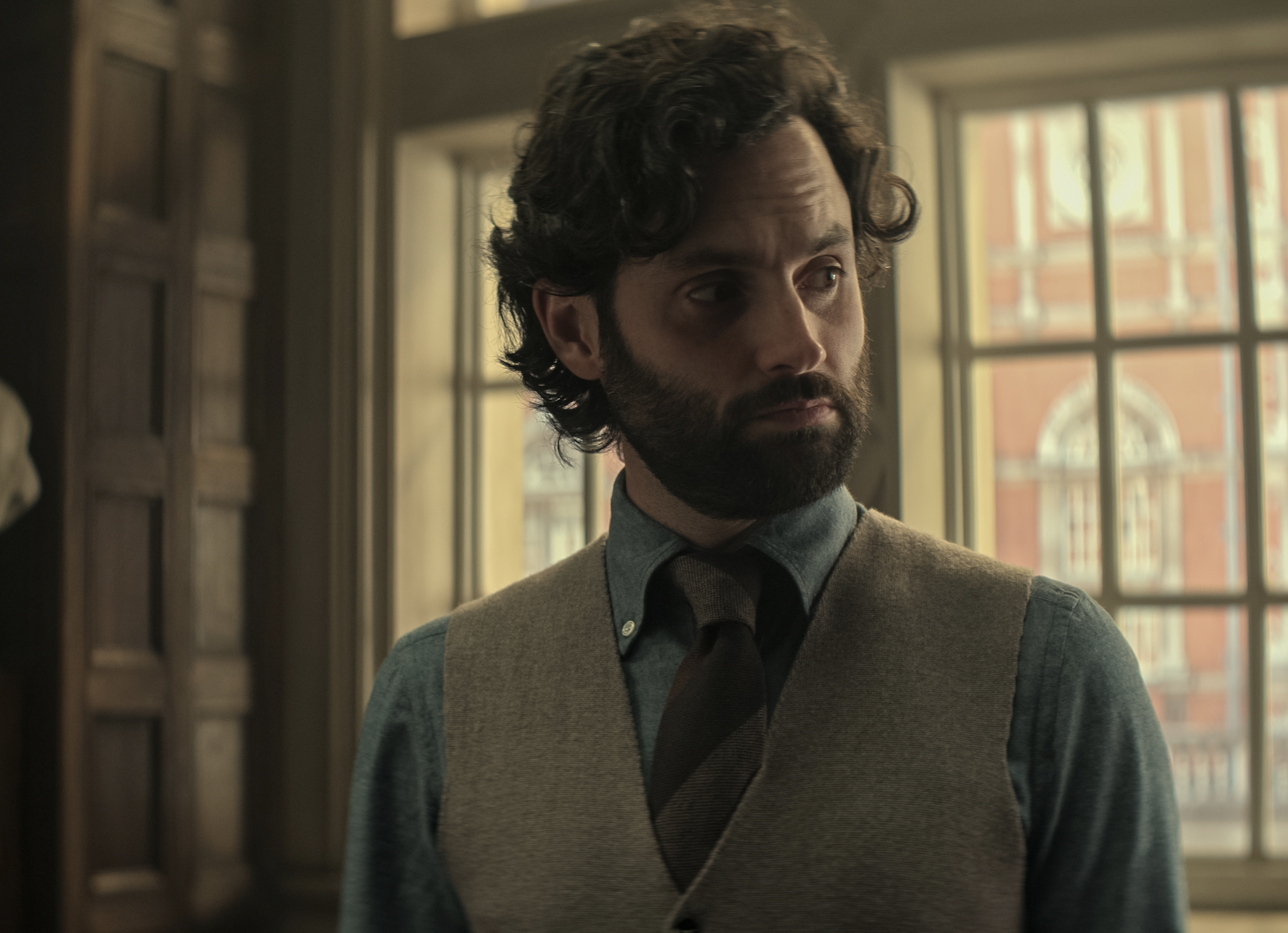 "While we believe popular culture may play a key role in raising awareness about the prevalence of this crime, it is important that such depictions not seek to trivialize or romanticize the bond a stalker has with their victim."
Concerning Joe, it is still too early to tell how far he will go this year. Indeed, the series seems so far removed from many people's actual lives that it borders on comedy. And even hotter. Those who have been stalked, however, will have a very different reaction to seeing You, and we must take their concerns seriously.