On this occasion, we will expose you to the most popular science fiction shows on Netflix, both in Mexico and around the world. On this occasion, we will introduce you to the science fiction series on Netflix that is the most popular in Mexico and the rest of the globe, because you should absolutely watch it while on vacation.
The truth is that streaming services have taken over the audience's attention in their homes, and Netflix has remained the most popular location throughout the last decade. Its repertoire contains several productions of various genres, including science fiction. Aside from movies, there is currently a popular series among the general population.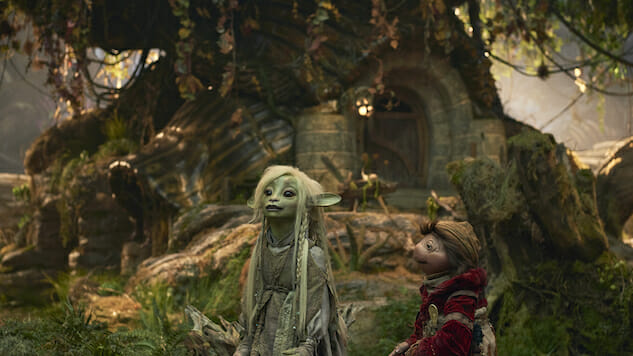 It should be mentioned that this type of application is usually one of the most popular among users, as seen by the following recent examples: Stranger Things or Dark.
In addition to being adaptations of fantasy literary works, classic dramas such as The Night Agent, which is at the top of the Top 10, frequently include other seasonings that are not present in the aforementioned genre.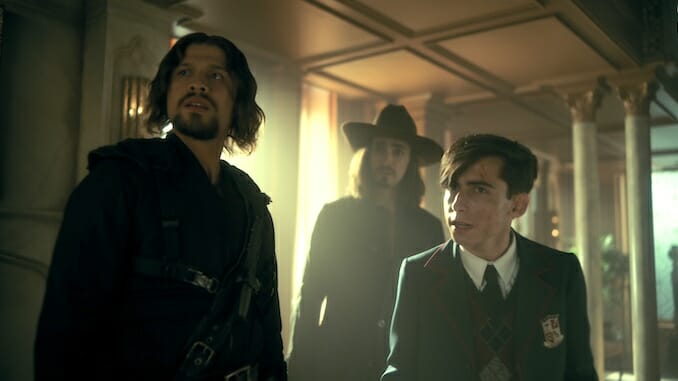 Nevertheless, in this case, it is Shadow and Bone, because, according to the most recent update of the FlixPatrol website, the science fiction series most watched by Netflix viewers is now the adaptation of the overlapping books Shadow and Bone and Six of Crows by Leigh Bardugo.
After nearly two years, the show returned with its second season on March 16 and rated third in the platform's total global rating of series.
Jessie Mei Li, Ben Barnes, Freddy Carter, Amita Suman, Kit Young, Archie Renaux, Danielle Galligan, Sujaya Dasgupta, Calahan Skogman, Daisy Head, Jack Wolde, Patrick Gibson, Anna Leong Brophy, and Lewis Tan appeared in the second season.
It is worth noting that more than two weeks have passed and the Netflix audience has continued to choose Shadow and Bone while waiting for the third installment.