Melissa Barrera would do "everything" to co-star with Jenna Ortega in 'Wednesday,' and they will soon reprise their roles as sisters Sam and Tara in Scream VI.
Melissa Barrera, who plays Jenna Ortega in 'Wednesday,' would do "everything" to join Jenna.
The two actors, who will reprise their roles as sisters Sam and Tara Carpenter in "Scream VI," enjoy working together. They'd love to reignite that chemistry on the set of Netflix's 'Addams Family spin-off,' Variety claims.
Jenna told Extra, in response to the possibility of Melissa making a cameo in season two, "Could you imagine? I'm not sure how it would work." "I would do anything," Melissa continued.
I would do a cameo and just be like, 'Hey,' because Wednesday has no sisters – Wednesday has a brother". "I'm sure she'd rather have a sister than a brother," her co-star joked. Anything except Pugsley".
In real life, the two have developed a bond, with Melissa referring to her as her "sister" and stating she would "do anything" for her.
"It's so easy to play Jenna's sister," Melissa said. It's natural for me to adore her and want to protect her. And then we get to the sixth film, and there are so many good times together… In this film, the sisters' story has a proper arc…"
"It's such a lovely role reversal… Both sisters attempting to defend one other and, by the end, full acceptance, you know? And it's sort of spooky, but also fantastic because they're just in it together, and it's a beautiful thing that we've gotten two movies so far to get to explore that relationship," she concluded.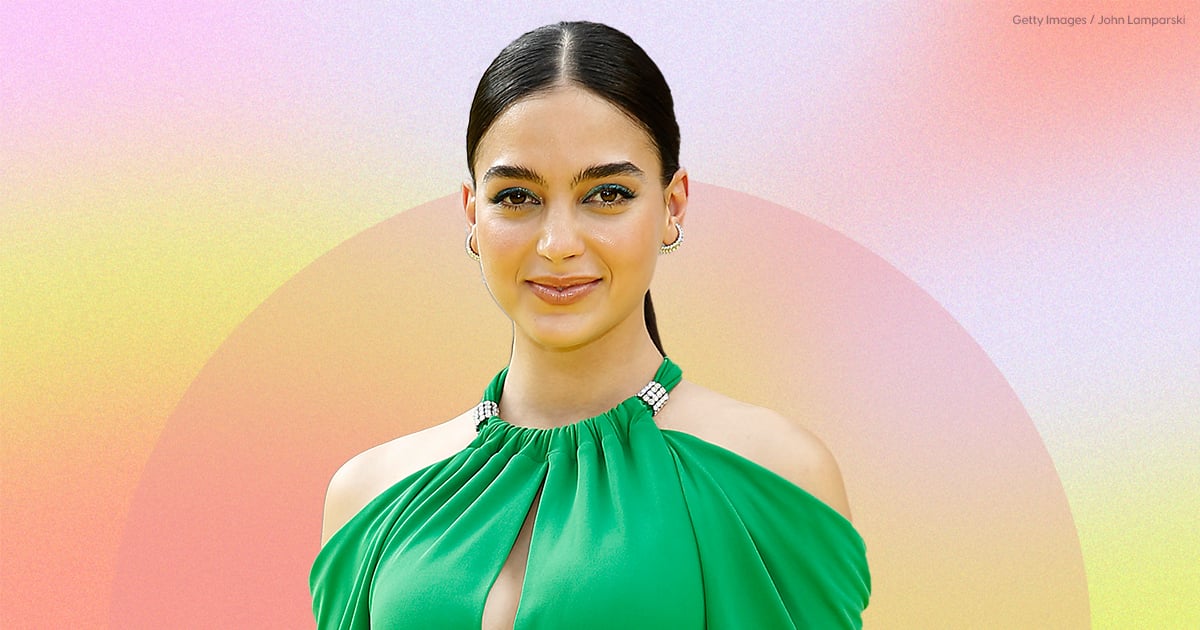 The second season of "Wednesday" is still being kept under wraps, with more details to follow. "We can't wait to delve headfirst into another season and explore the quirky, eerie realm of Nevermore," creators Miles Millar and Alfred Gough previously stated.