Aquaman and the Lost Kingdom, starring Jason Momoa, is a DCEU fan favorite. The film's test screening was just held, and, sorry fans, the insiders who saw it were unimpressed and nasty. Aquaman 2 reviews are below.
The 2018 Arthur Curry origin film was well received. After that, the Amber Heard-Johnny Depp scandal, the pandemic, and most importantly, DCEU's power transfer with James Gunn and Peter Safran, transpired. According to rumors, many projects and actors were snubbed, and fans will see a different DC.
"I'll be honest, we're half a dozen test screenings in, and it's not looking great," ViewerAnon told The Direct. Throughout the past year, I've heard it's boring, not as excellent as the first, and possibly one of the worst DCEU movies." BigScreenLeaks agreed with ViewerAnon.
According to the source, "It brings me no joy to back him up and tell you that test screenings for this picture have not been good. Hope Wan fixes this movie before December. This movie had a rare test screening event. They must fix this one quickly."
One source said of Aquaman 2 director James Wan, "This is one of the awful things about being a scooper: I don't want to shit on movies, but at a certain point, when people know there have been a lot of test screenings our silence becomes quite telling.
I admire Wan; I know he's had a hard time on this one; I hope it works out." The insiders also noted that Amber Heard's Mera doesn't appear much in Aquaman 2, suggesting that the Jason Momoa-led film's criticism isn't her fault.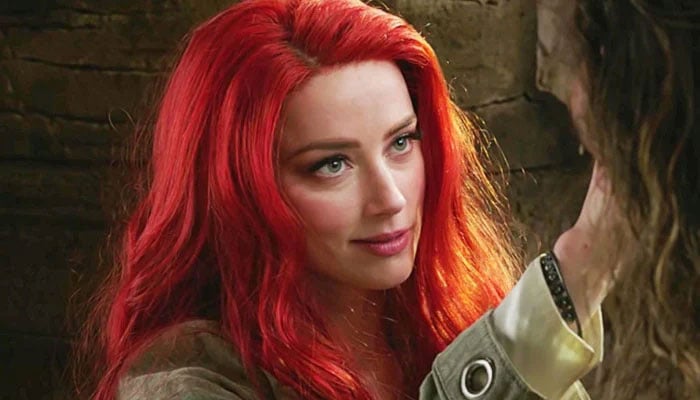 The studio kept Heard in the film despite her detractors. Aquaman 2: The Lost Kingdom, directed by James Wan and starring Jason Momoa, will open on December 25th. Fingers crossed!