Dua Lipa flew to Ibiza for a weekend and documented the greatest moments for her followers.
After a brief absence from social media, singer Dua Lipa has returned with a publication featuring the highlights of her trip to Ibiza, a Spanish island in the Mediterranean Sea. The British woman was ecstatic to tell her story.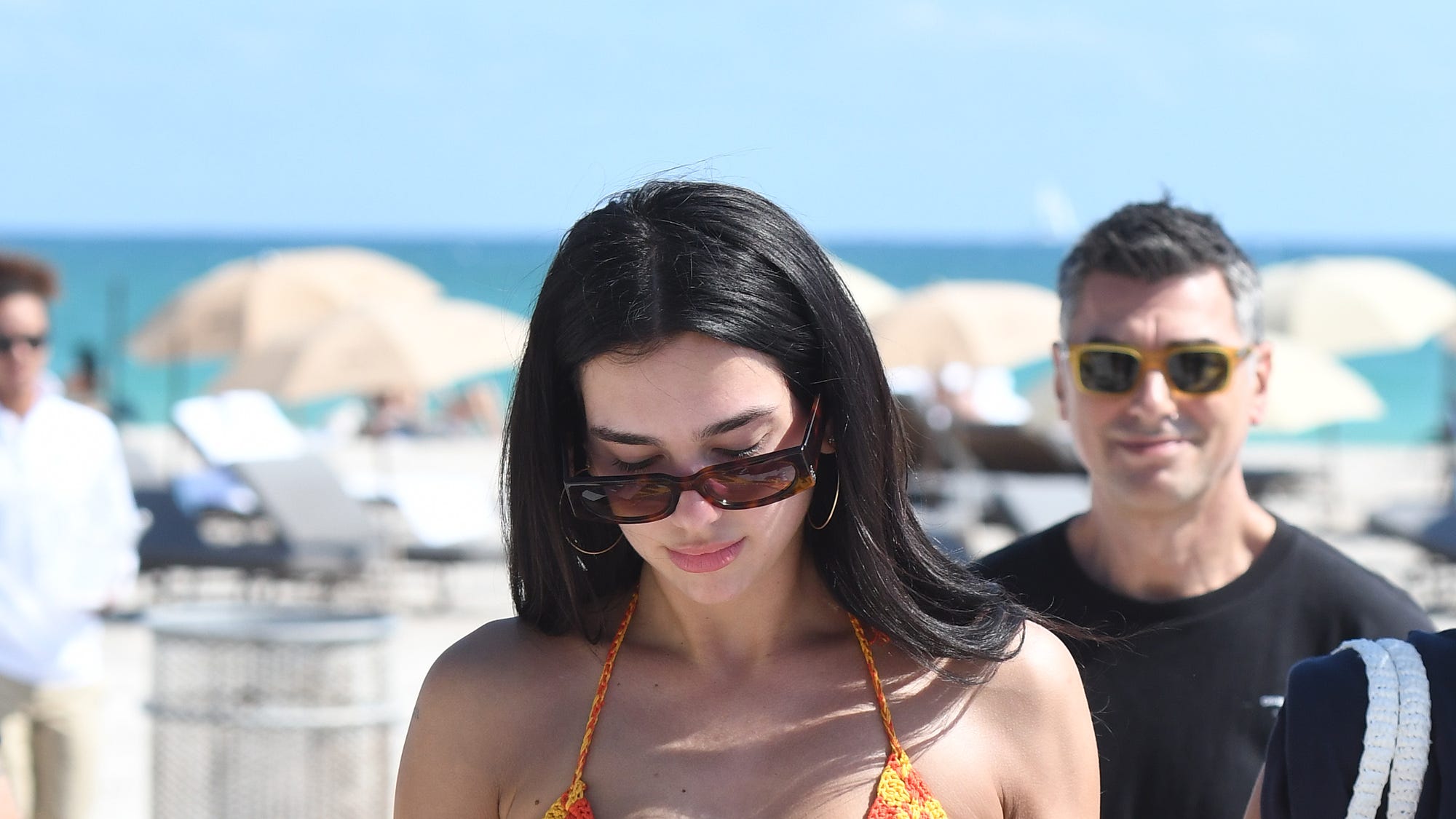 The interpreter of "Don't Start Now" uploaded ten photographs of the 27-year-old artist's outstanding appearances while on the island, the most striking of which were a red jumpsuit with a grid print and a great black trench coat.
CLICKING HERE you can see the publication.
Food also plays an essential role in Dua Lipa's book; various sea delicacies were taken and shared by the singer, and oysters and shrimp were among the dishes featured in the photographs.
"Last weekend in Ibiza for a special project plus some fun and work week at home in London. I wrote about some of my favorite things to do in Ibiza, Spain for this week @service95"
This was the title of the British woman's post, since she was quite eager about her trip to Ibiza.