Posters advertising Demi Lovato's latest album have been banned in Britain for being "likely to cause considerable offence to Christians," according to the country's advertising watchdog.
After receiving complaints from four Londoners, the Advertising Standards Authority (ASA) began looking into the poster, which was shown in various locations across the city in August.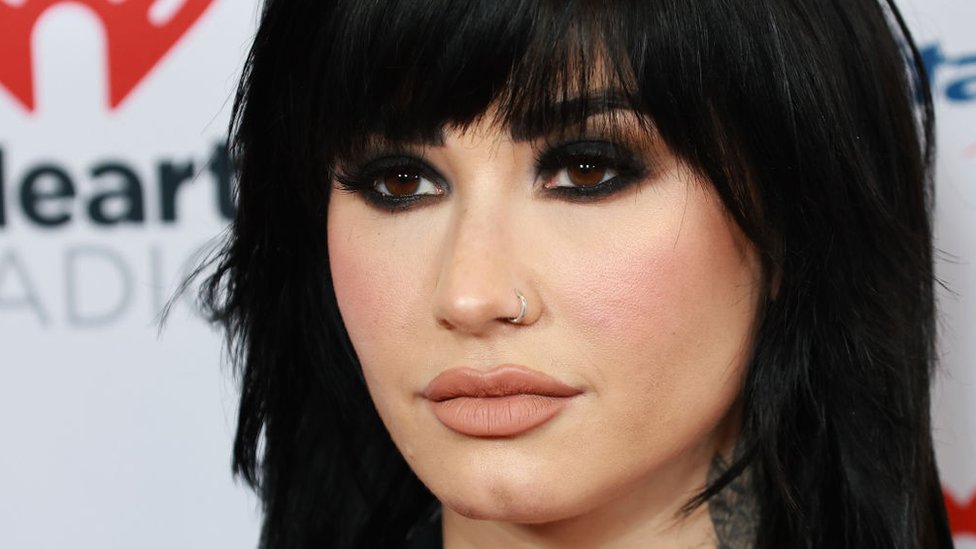 On the poster, the album's cover art was superimposed over the words "HOLY FVCK," which is also the title of the record. Lovato was wearing an outfit reminiscent of leather bondage and was shown in the photo spread out on a giant padded crucifix.
Ads in the United Kingdom must be prepared with a "feeling of responsibility" and not contain content that could reasonably be expected to cause significant or widespread offence, according to the country's regulation for non-broadcast advertising.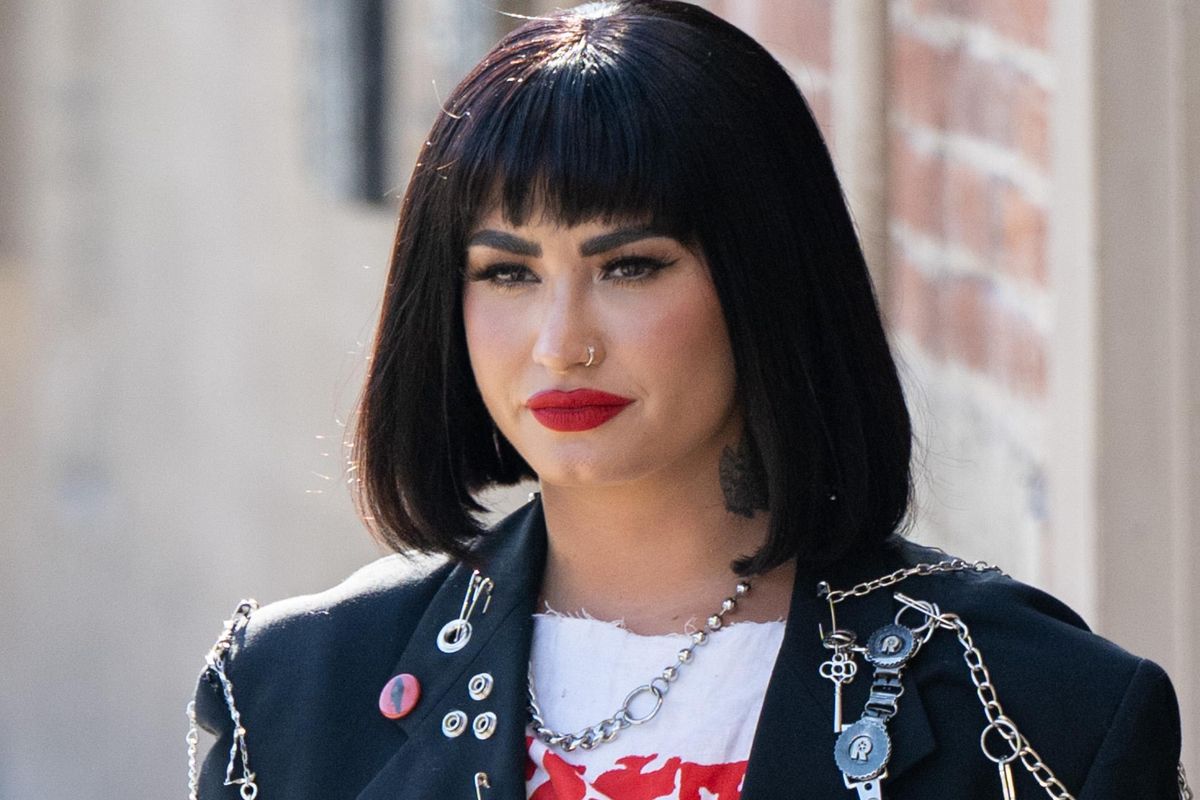 The ASA published a report on the complaints on Wednesday, which stated that some people "thought the ad was recklessly positioned where children could view it," while others "questioned whether the ad was likely to cause serious or widespread offence."
The watchdog looked into the complaints and found that both the words and the images used were extremely offensive and should be removed.
As part of Universal Music Group, Polydor Records contended that the posters were not insulting because they largely featured the artwork from the singer's album and were only up for four days.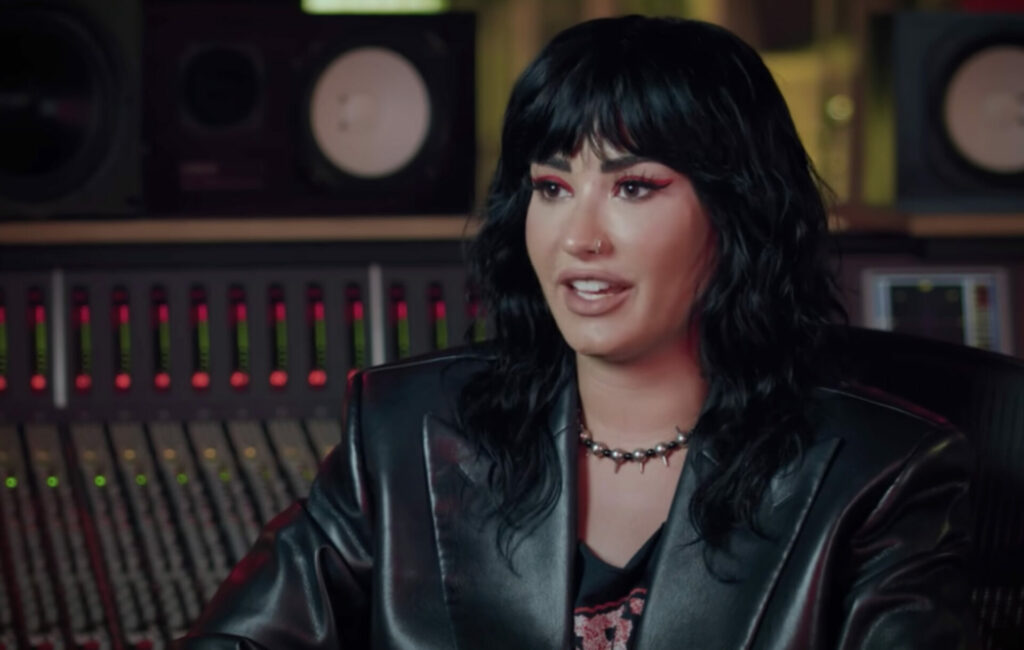 The report stated, "We considered that the image of Ms. Lovato bound up in a bondage-style outfit while lying on a mattress shaped like a crucifix, in a position with her legs bound to one side which was reminiscent of Christ on the cross, together with the reference to 'holy fvck,' which in that context was likely to be viewed as linking sexuality to the sacred symbol of the crucifix and the crucifixion, was likely to cause
It was also noted that, despite the misspelling, "most readers would understand that the ad referenced to the expression 'holy f**k,'"
That poster "shall not appear again in the form complained of unless it was adequately targeted," the watchdog said after finding a violation of the rules.
CNN has contacted Polydor Records for a response.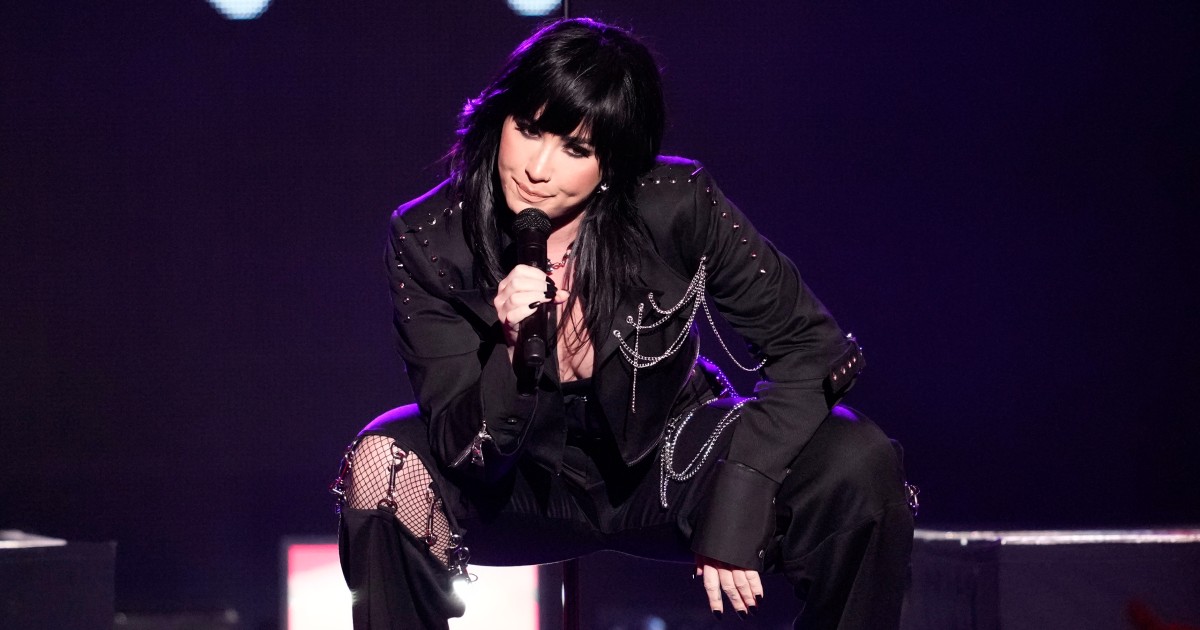 The themes of Lovato's latest album, which came out in August, are not easy ones. After an overdose in 2018 left her with many strokes and brain damage, the artist was motivated to write the song "Skin of My Teeth" to document her experience with these medical setbacks.
She was "very proud" to be clean while making the album, she remarked on the "Spout" podcast.