He shares details of his recovery after undergoing surgery and reflects on the importance of taking care of our health in his latest publication.
The famous model , influencer and also the daughter of the famous journalist Myrka Dellanos ,  Alexa Dellanos , has shared her experience with her followers on Instagram after undergoing surgery to remove some of her implants, which was a rather difficult process.
In a video posted to her stories, the influencer spoke about her fifth day of recovery, revealing that she has been wearing a girdle to help keep her body in order and sleep better.
Alexa, who has been known for her large presence on social networks, has shown in this process to be a strong and determined person. 
Her fans have expressed their support and admiration for her, and have applauded her bravery in sharing her experience and allowing others to learn from her.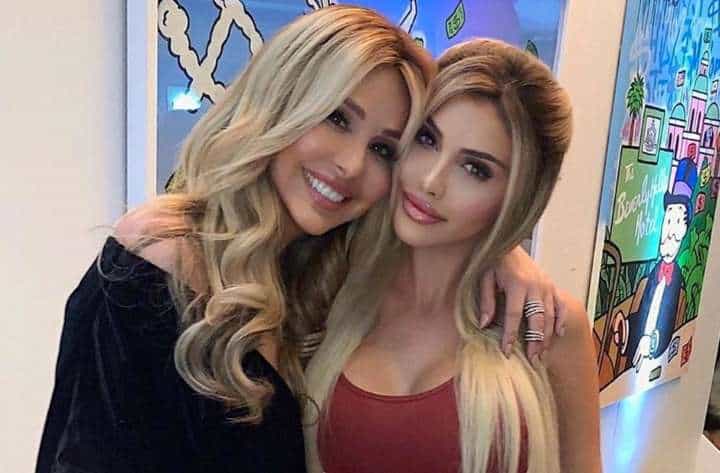 The influencer has used her platform to raise awareness about the importance of health and wellness, which has inspired many of her followers to follow in her footsteps. 
We hope that you will continue to share your journey to recovery and serve as an example for those seeking to take care of their health and beauty in a natural and healthy way.
We invite you to keep an eye on Geekybar  to discover the best photos of this celebrity and many other of her companions, find out about the best of  show  business with us,  news ,  entertainment  and much more that you should not miss.