Together with the Meizu 20 series, the Chinese business launched Flyme Auto, its take on automotive software. Meizu was recently acquired by Geely, a Chinese automobile juggernaut that owns over a dozen brands, including Polestar and Lotus, therefore the new infotainment system will most likely be available initially on Geely-made vehicles.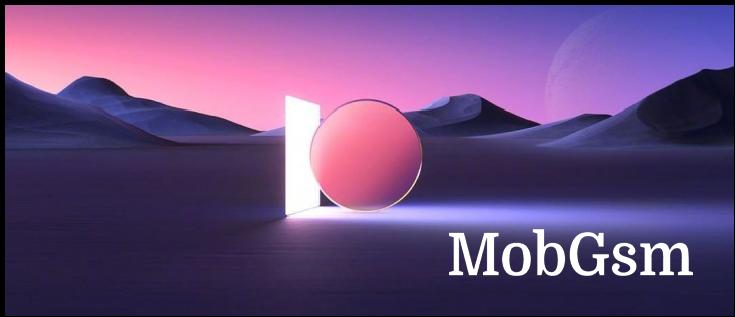 Flyme Auto is intended to provide an excellent native experience as well as seamless integration with Flyme-powered smartphones. As you enter the automobile, the Flyme 10-powered Meizu 20 handset links with it and allows you to continue where you left off. You can continue to use your open apps on the car's display. Screen sharing is also an option.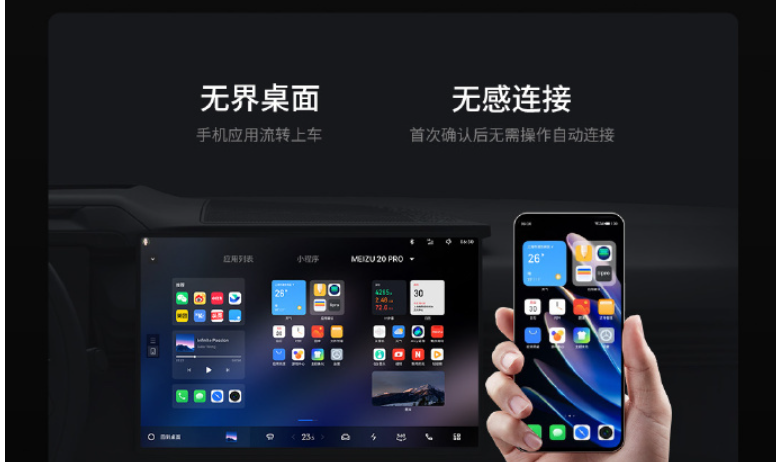 The phone's hardware is also used by the automobile. The two devices may share camera feeds, and the handset itself uses the Snapdragon 8 Gen 2 Processor for serious math crunching as well as delivering OTA updates to the automobile.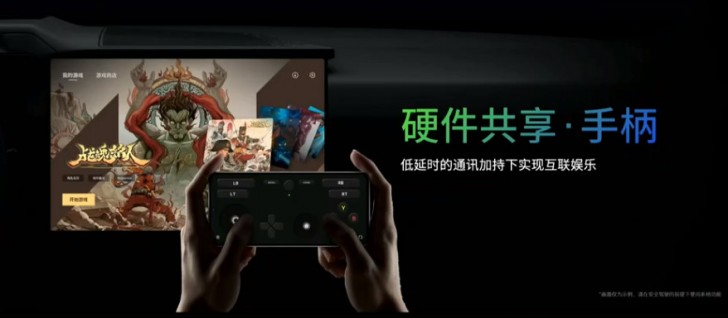 Digital car keys, UWB support for finding your car, a voice assistant, and a native desktop environment with extensive UI customization are also on the table. We recommend reading the entire breakdown at ArenaEV.com for additional information.