Microsoft has released a preview of a new Security Copilot tool to assist defenders in responding to security incidents with artificial intelligence recommendations.
With the release of Copilot in Microsoft 365, the new tool for security teams generates responses to prompts using capabilities from OpenAI's GPT-4 generative AI and global threat intelligence from Microsoft's 65 trillion daily security signals.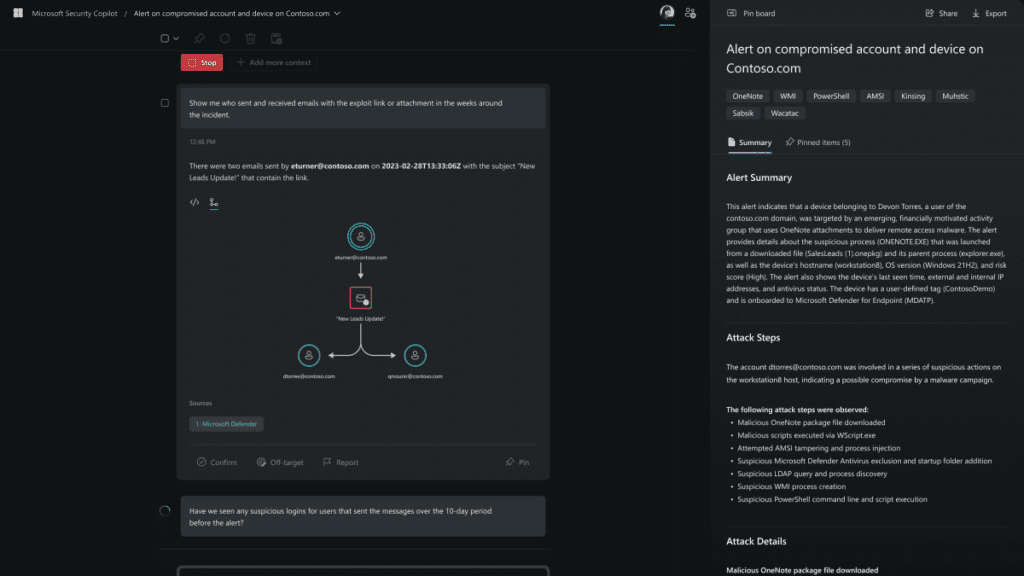 Users can use natural language to ask questions like "What are all the occurrences in my enterprise?" " via the prompt bar, and the solution will provide information nearly instantly. This information can then be used by security personnel to combat assaults.
In a Microsoft blog post, Vasu Jakkal, corporate vice president of security, compliance, identity, and management, wrote, "Our cyber-trained model includes a learning system to generate and optimize new talents."
"Security Copilot can then assist in catching what other approaches may miss and augmenting an analyst's work." In a typical incident, this boost translates into improvements in detection quality, response speed, and ability to bolster security posture."
Jaka explains that, because AI-generated content might make mistakes, a closed-loop learning system means that it is always learning from users and providing them with the chance to provide explicit input via the tool's feedback feature.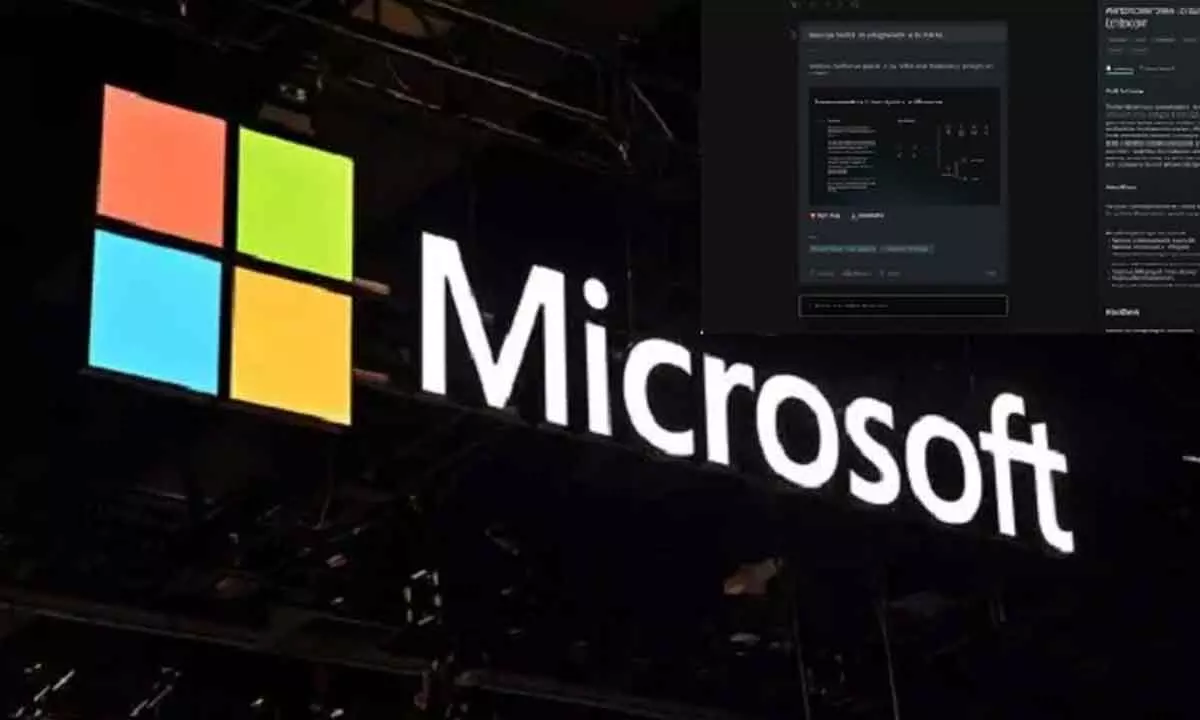 "As we continue to learn from these encounters," Jakkal explained, "we are changing its responses to generate more coherent, relevant, and valuable answers."
Meanwhile, Microsoft has enhanced Microsoft Entra with additional guidance controls and real-time access protections to simplify and secure the onboarding process for enterprises.
To decrease the administrative load on hiring teams, Microsoft Entra Identity Governance and Microsoft Entra Verified ID authenticate paperwork and online forms through recognized authorities.
"Microsoft Entra helps to secure access for new users in an organization," stated Joy Chick, Microsoft's VP of identity and network access, in a blog post. "When enabling multifactor authentication, use the strongest methods possible." SMS and voice communications, for example, are simply less secure."