The critically acclaimed base-building success Factorio is a bit of an unusual duck. Never before has the game been available for purchase since its 2016 Steam release. The creators of the famous game Factorio have announced a new pricing structure, but the game will not be cheaper.
As a substitute, there will be a $5 price increase beginning next week. The developers have stated that inflation is to blame for the unexpected price hike, and, surprisingly, the community as a whole seems to approve of the decision.
Factorio has been a popular game since its release on Steam seven years ago, and despite the fact that it is never, ever discounted, it continues to have a large fan base. After the price increase on January 26 from $30 to $35, the disclaimer on the game's Steam page stating that the developers have no plans to "take part in a sale or to cut the price for the foreseeable future" will still be in effect.
The official Factorio Twitter account explained the change, writing, "This is a modification to account for the amount of inflation since the Steam release in 2016. While you might anticipate a storm of player complaints, the developers seem to have done a fantastic job of communicating with their audience, including providing enough notice of the planned price adjustment.
Microtransactions and other forms of exploitative or costly downloadable content have also been left out of Factorio. As a result, not only do people not mind the price rise, but many have also suggested the developer include more methods for players to donate to the game's funding.
One gamer wrote, "Fine, but now give me an add-on to spend more money [on] this game." Another fan said, "I'd love to see additional methods to support the game as I already own it."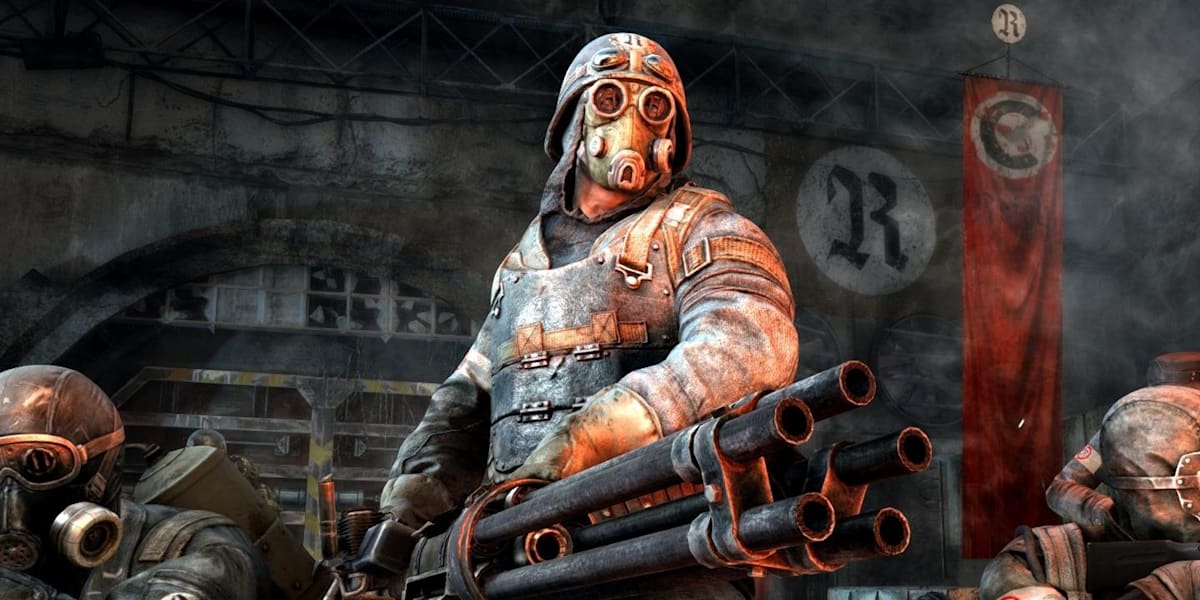 You may be curious as to the motivation behind a studio's refusal to include their game in any Steam sale for the better part of a decade. In a 2016 forum post, the developers of Factorio explained that this decision was made out of respect for existing players rather than to encourage new players to "hold off" on purchasing the game until the price dropped.
You can choose not to buy [Factorio] if you feel the price is too high, but we believe that with more time and work, we can win you over.
As the economy continues to deteriorate, Steam games like Factorio are adjusting their business models to increase revenue. The developers of the military shooter Squad are breaking their word and adding paid downloadable content and cosmetics. Adding new in-game emotes will be Squad's first piece of paid downloadable content.
The developers of the online milsim shooter shared the following statement on Steam on the forthcoming premium skin packs:
We predict that Squad will live a long and happy life. It attracts a sizable and devoted community of users. Our intention is to continue developing and supporting the game well past 2023. Many of the upcoming changes will be provided at no cost, however we do need a mechanism to keep funding the development of Squad. Emotes and other paid content is one way we can keep working to improve the game and fund this development.
Many Squad players feel cheated because they were assured a price increase wouldn't occur, in contrast to the enthusiastic response they showed to Factorio's price hike. Some, however, were more receptive to the novel approach, realizing that making a video game is neither simple nor cheap, and that game studios must find ways to generate revenue in order to keep the lights on. That's especially true given the pervasive nature of inflation worldwide.