Recent weeks have seen a steady stream of certifications for the Poco X5, all in preparation for the imminent launch of the device. However, we failed to account for the fact that prominent members of the cricket community already had access to it, even though it wasn't officially available quite yet.
As an example, here we find Hardik Pandya, who doesn't seem to be trying to hide anything, using what appears to be the new X-series gadget from Poco to make a call. Inferring a partnership between Poco and Pandya, which cricket fans may or may not welcome, is the result.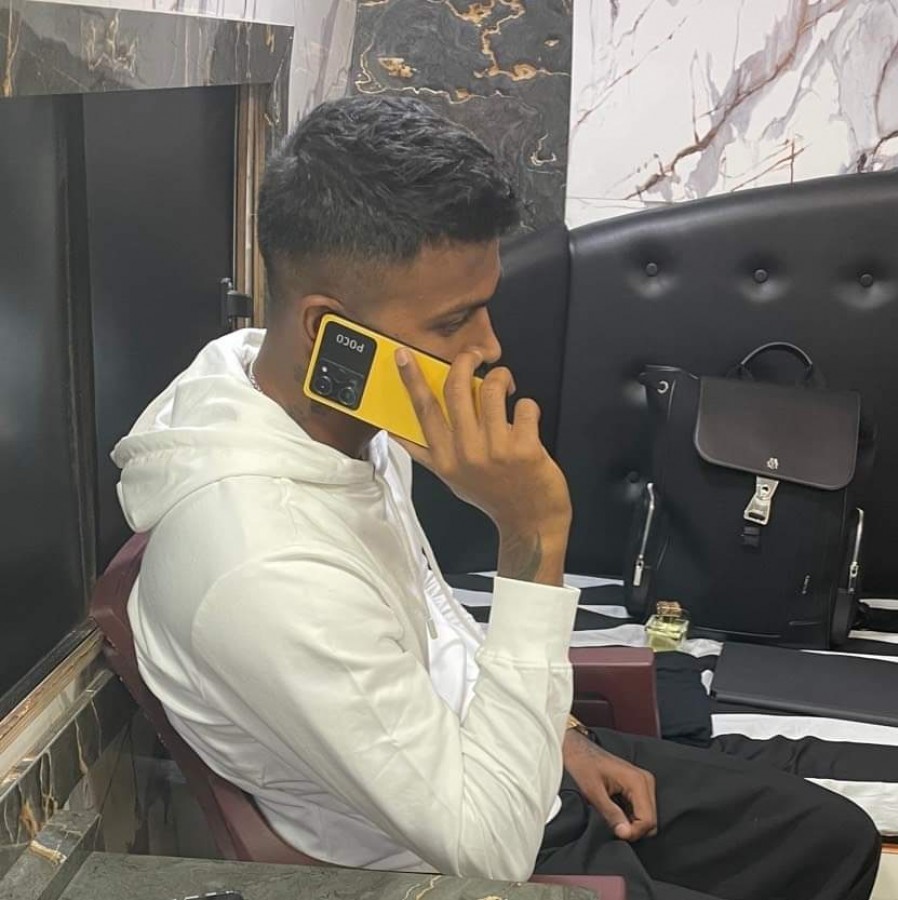 He looks like he would be perfect for the Poco X5 ads. Maybe it's just a product being advertised. What happens in the future is uncertain, but we can be certain that the Poco X5 will be released. As a result, its debut may soon arrive.
Previous leaks have suggested that the X5 will be a rebranded Redmi Note 12 with a Snapdragon 695 SoC instead of the Snapdragon 4 Gen 1 used in the original. Meanwhile, the Poco X5 Pro, which is also expected to launch soon, will be a rebranded Redmi Note 12 Pro Speed with the same Snapdragon 778G chipset as the original.