Despite dismal financial conditions and decreasing consumer demand, South Korea's tech giant Samsung on Wednesday announced its next lineup of premium Galaxy smartphones, promising a stronger camera and increased gaming features.
There are three new Galaxy S23 smartphones available: the base-level S23, the mid-range S23+, and the high-end S23 Ultra. Both the S23 and S23+ have similar starting prices of $999. The most feature-packed version will cost consumers $1,200.
Today is the last day to pre-order any of the three, and they will all be in stores by February 17th. The S23 lineup will compete directly with Apple's iPhone 14, which debuted in September of last year. Samsung's flagship Galaxy S models are usually released in the first half of the year, while the Galaxy Z line of folding phones is normally released in the second half of the year.
Samsung's newest high-end phone, which features an upgraded camera, is largely unchanged from its predecessor. Samsung claims that the 200-megapixel "adaptive pixel" sensor of the Galaxy S23 Ultra, the most costly of the three variants, allows for brighter and more detailed images even in low light.
Samsung said the device's AI and higher processing speeds from its own chipset, developed in collaboration with Qualcomm, would make it ideal for low-light photography. The "astro hyperlapse" video mode on the gadget also enables users to capture time-lapsed motion photos, such as of star movements, with no additional hardware.
Samsung has also emphasized the new phone's capacity for gaming, claiming that its improved battery life will allow customers to enjoy their favorite titles for longer. The battery within the S23 Ultra is massive, clocking in at 5,000 mAh. The battery capacity of the S23 Plus is 4,700 mAh, whereas that of the S23 is 3,900 mAh.
On Wednesday, Samsung also introduced the third Ultra model of its Galaxy Book3 laptop series, which features a 16-inch AMOLED screen. The Galaxy Book2 by Samsung was available in just two colors. Samsung anticipates that its new laptops will make a splash in the high-end computer market.
The company demonstrated a program that enables its computers and smartphones to exchange data via a drag-and-drop interface. Samsung also announced that its Book3 can be paired with its tablets so that users can use the tablets as a secondary display.
It's been a rough year for the smartphone industry. The company's new product launches come during a particularly challenging period for the consumer technology industry. Price increases and reduced discretionary income have contributed to a decline in the demand for high-end cellphones.
The fourth quarter of 2022, which is typically a strong holiday shopping period, saw the greatest quarterly loss in smartphone shipments on record, with shipments falling 18.3% to 300.3 million devices, according to market research firm IDC.
It was reported by IDC that smartphone shipments totaled 1.21 billion in 2022, the lowest annual number since 2013. "Everything is headed in the wrong direction for consumer electronic suppliers," Paolo Pescatore from PP Foresight told CNBC in an email.
Samsung's quarterly profit hit a new low on Tuesday, the lowest level since the third quarter of 2014. Operating earnings for the company totaled 4.31 trillion won ($3.4 billion), down 69% from the same time last year. Samsung blamed a lack of demand for its middle- and low-tier products, including smartphones and memory chips, for its poor performance.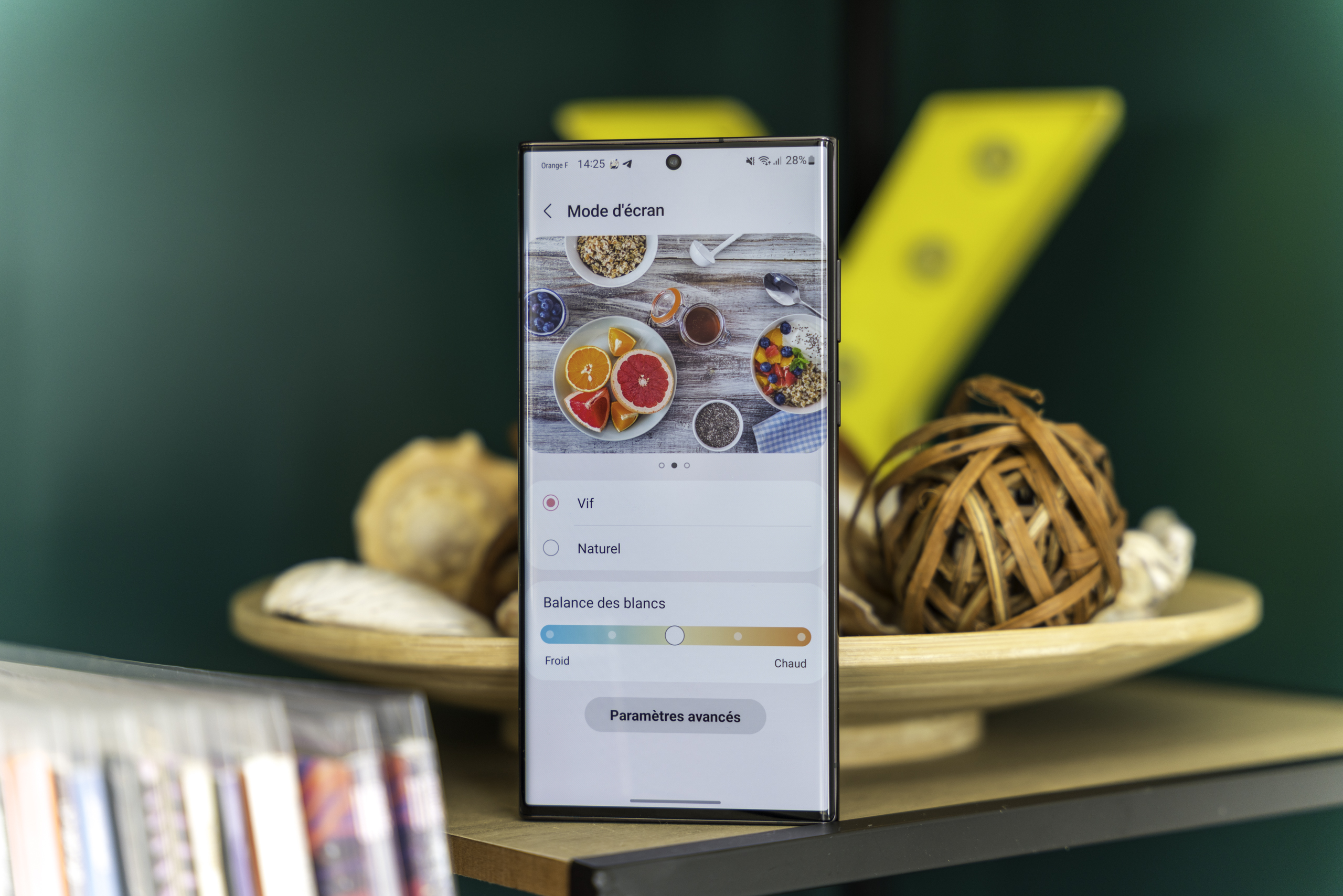 Meanwhile, many people are experiencing smartphone fatigue, where they are reluctant to upgrade because they aren't convinced that the latest models are actually better.
Customers upgrading from older models or a mid-range smartphone would profit the most from Samsung's latest gadgets, according to Leo Gebbie, chief analyst for connected devices at CCS Insight. This is consistent with the experience of most flagship releases in recent years.
According to Samsung, "customers who have purchased a premium-tier mobile within the last year or two will see little difference between the smartphone they currently own and the new Galaxy S23 series."
Consequently, Samsung has reduced the number of smartphone models it offers. With the introduction of the S Pen stylus in last year's Galaxy S22, the company effectively ended production of the Note series of premium smartphones.
It has also used folding gadgets in an effort to increase consumer demand for new high-end smartphones. In 2018, Samsung debuted not one but two new foldable devices, the Galaxy Z Flip 4 and Galaxy Z Fold 4.