Ant-Man 3 is on course to be one of Marvel's biggest movie office disappointments. As Marvel fans begin to anticipate Guardians of the Galaxy Vol. 3, Ant-Man and the Wasp: Quantumania appears to be a box office flop for Disney and the pint-sized hero's lowest entry yet.
Ant-Man 3 has currently grossed $469.7 million globally. Despite a promising premiere weekend, such money is insufficient to earn a profit for Marve Studios' blockbuster expenses.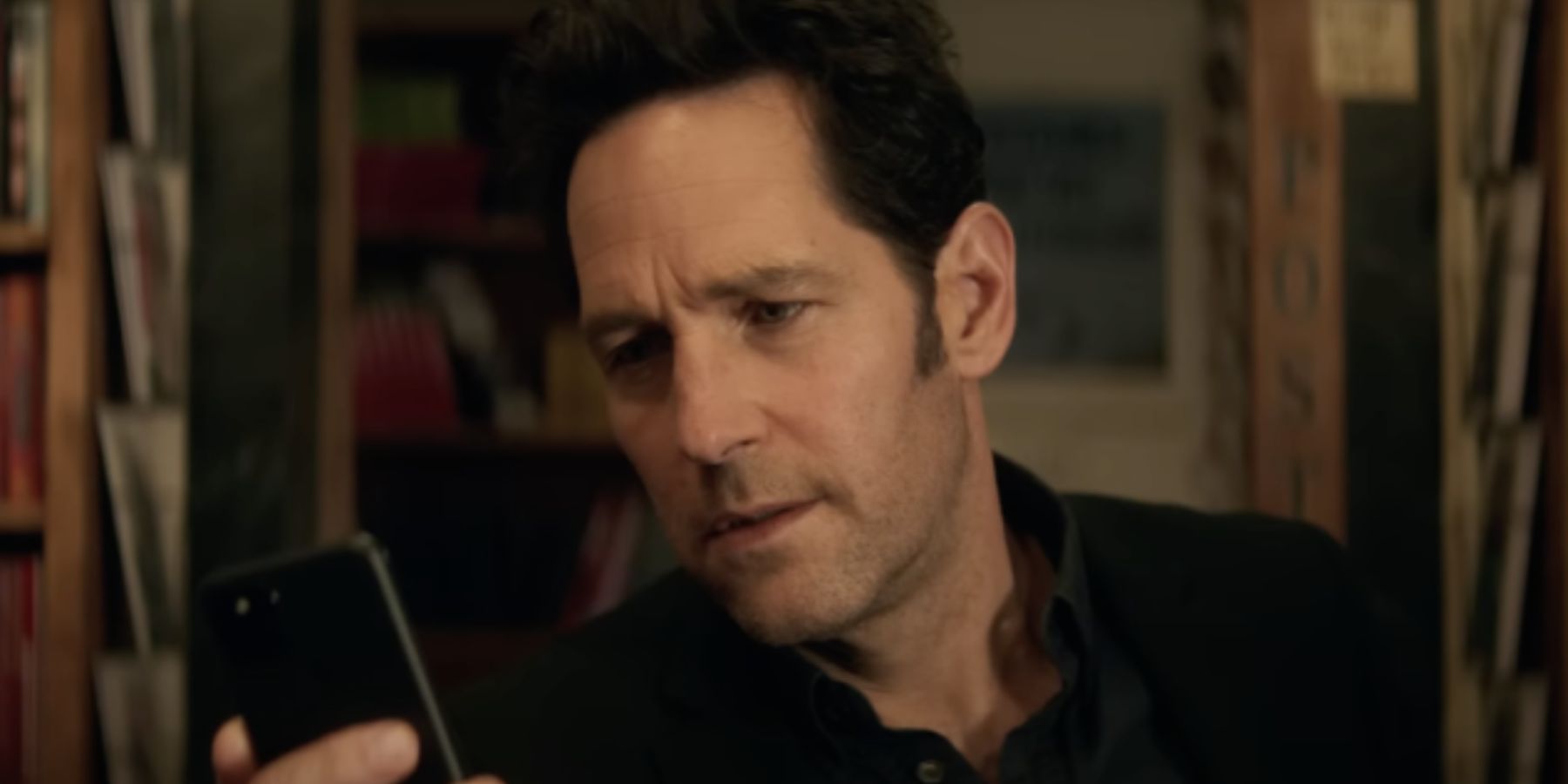 Yet still failing to achieve Shazam! New information suggests that the Ant-Man threequel will fall short of the $500 million mark that its predecessors easily cleared.
According to Variety, Ant-Man 3 "is projected to fall short of the roughly $600 million needed to break even," with most analysts presently tripling any film's budget to account for studio marketing costs before deducting the cut theatres take from ticket sales.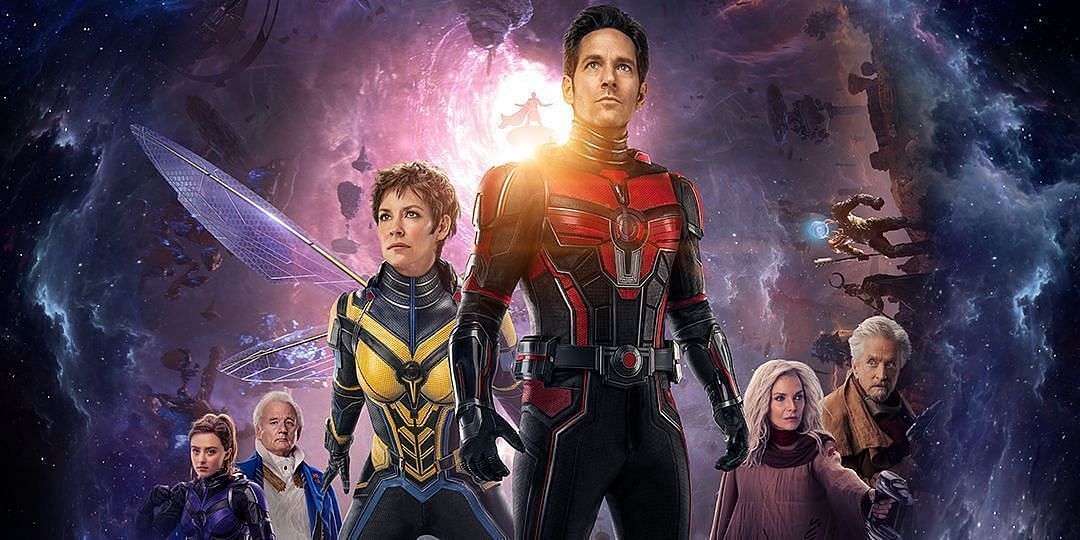 Reshoots, like Dwayne Johnson's Black Adam, must be considered in the case of Ant-Man 3. Thus, given the film's initial $200 million production budget, Quantumania's financial prospects are as bleak as the film's critical and audience reception. These box office projects do not take into consideration the ongoing controversy surrounding MCU actor Jonathan Majors.
Even with the added impulse from Chinese moviegoers, Ant-Man 3's box office haul is not much greater than Marvel Studios' early post-pandemic movies, Black Widow ($379 million), Shang-Chi and the Legend of the Ten Rings ($432 million), and Eternals ($402 million).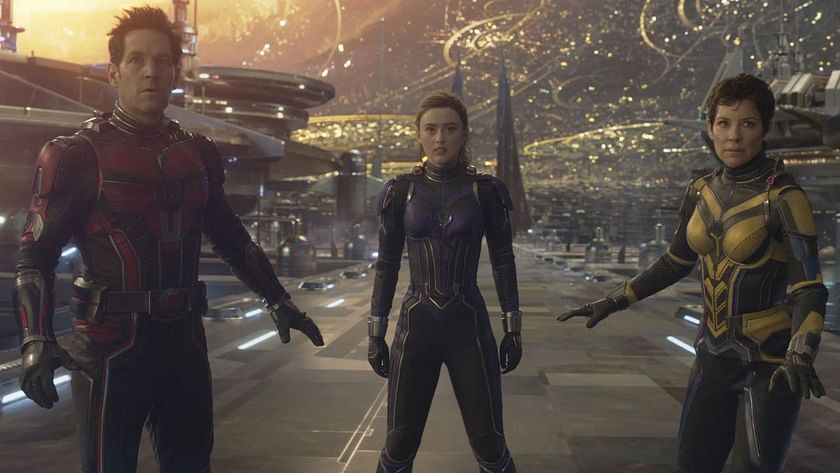 Shang-Chi performed the best of the three due to its lower budget (reportedly $150 million). This is most likely why Disney CEO Bob Iger has declared that Marvel Studios will be more careful with its spending strategies in the future.
Given the success of films like Creed 3 and John Wick: Chapter 4 in theaters around the world, it's evident that Marvel Studios' weaker films are no longer assured hits, which is why the studio's formula will need to be modified in the future.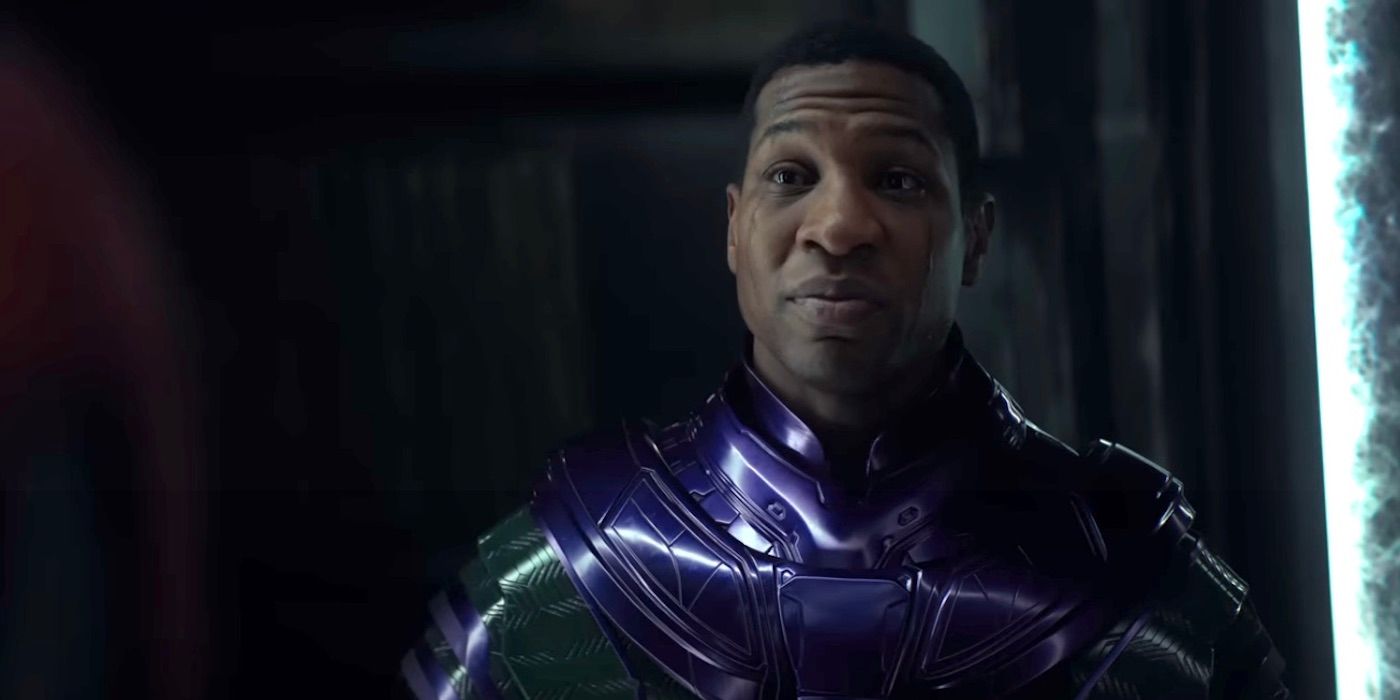 Although Ant-Man and the Wasp: Quantumania will officially become the MCU's seventh-worst-grossing film, the story is quite different when one considers that the two films below it had significantly lower production budgets or were hampered by the epidemic.
In general, interest for Guardians of the Galaxy 3 appears to be stronger, but The Marvels' apparently bad test screenings should be taken more seriously. Secret Invasion, which will premiere on Disney Plus in June, will attempt to reverse a similar streaming decline.