Guardians of the Galaxy Funko Pop: Funko has given fans a first peek at their new collection of POP figurines in honour of Guardians of the Galaxy Vol. 3 through Twitter, just as they're beginning to gear up for the film's arrival this summer. Fans can now pre-order the POP figures of their favourite members of the eponymous supergroup.
Starlord, decked out in his shiny new outfit and brandishing his trusty blasters, is just one of the many fan-favorite characters that will be available as part of the next range.
Alongside Starlord, we also get to see familiar faces like Nebula, Rocket Raccoon, Drax, and Mantis, all decked out in the team's sleek new movie uniform, as well as new faces like Groot and Kraglin.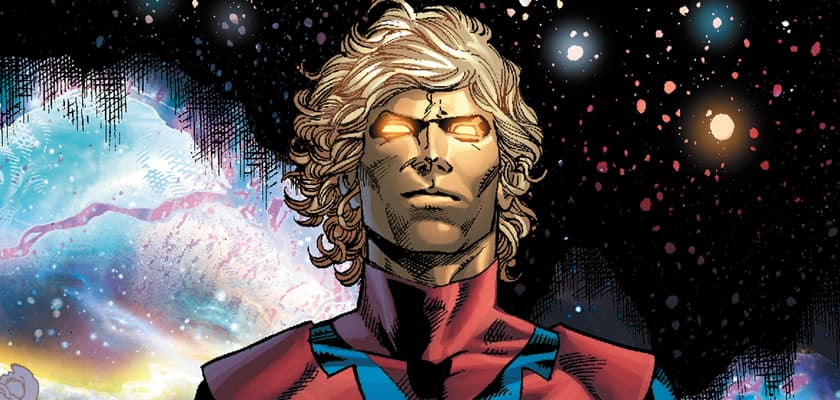 Among the returning cast, though, Adam Warlock will be the one longtime viewers won't want to miss. The character is rendered in brilliant gold paint, making this figure a showpiece on the shelves of any dedicated fan.
In addition to the above-mentioned widely available figures, Target will sell a unique version of Mantis dressed in her classic green attire, and a jumbo-sized Groot will tower over the other figures.
There is also a Rocket version from BoxLunch, who wears green pants and a blue shirt and stands with his arms crossed; and a Cosmo the Spacedog exclusive from Hot Topic, who is depicted in her cute space uniform.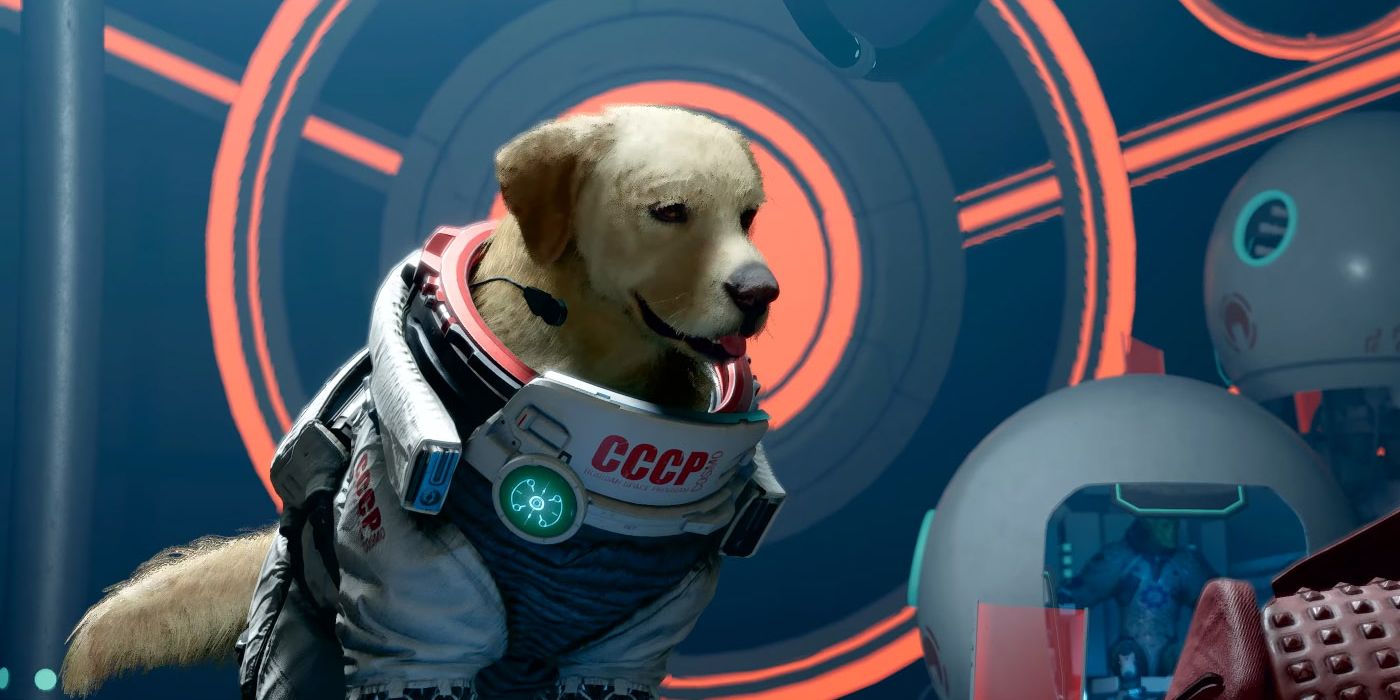 The forthcoming figures for the new film do a great job of capturing the likeness of the characters and building anticipation for the appearance of Adam Warlock. The Funko POPs represent the beginning of what is sure to be a massive merchandising push for the impending summer movie, though whether or not additional figures will be unveiled in the future is anyone's guess.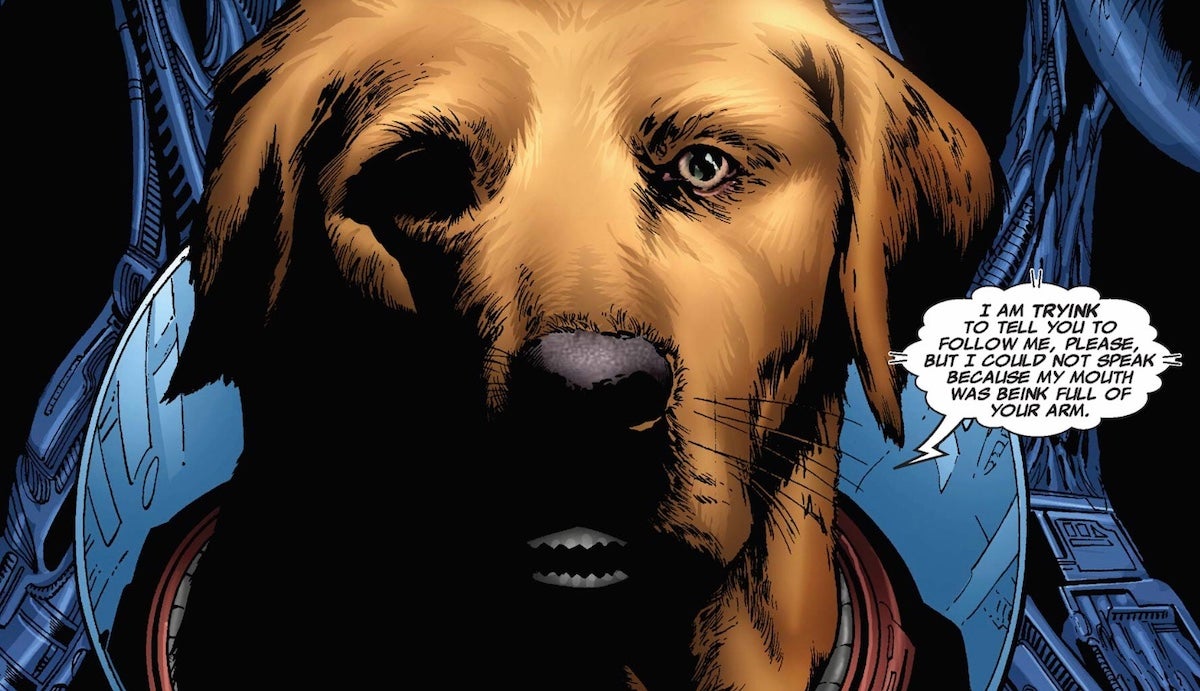 In the past, the franchise has collaborated with Funko for the release of the holiday-themed The Guardians of the Galaxy Holiday Special. In addition to the impending Guardians of the Galaxy Vol. 3 figures, fans can now get their hands on POPs based on Ant-Man and the Wasp: Quantumania, which include characters like M.O.D.O.K. and Kang the Conqueror.
The year 2023 is shaping up to be a big one for Funko, with so many Marvel projects still in the works.