Cavitation is a treatment with very good results, without the need for surgery.
Eliminating localized fat has become a constant struggle for many. At CIME Clinic we will not only help you eliminate localized fat, but also the hated cellulite, reducing volume.
This method is very simple and safe. It is considered one of the best ways to reduce volume without surgery, being an effective and long-lasting treatment while being totally painless.
Cavitation works through low-frequency ultrasound, which generates small bubbles in a controlled way, which when hitting the fat molecule break its membrane, without damaging the blood system, transforming the fat into a liquid state, thus being more easy to eliminate through the lymphatic system or urine.
With this we will be able to reaffirm the area, since we activate the creation of new cells, thus giving the skin more elasticity and eliminating cellulite, seeing a remodeling of the figure.
It is very important to drink plenty of water, a minimum of 2 liters a day is recommended to help loosen fat. A healthy diet and regular physical exercise will help you get better results and make them last longer.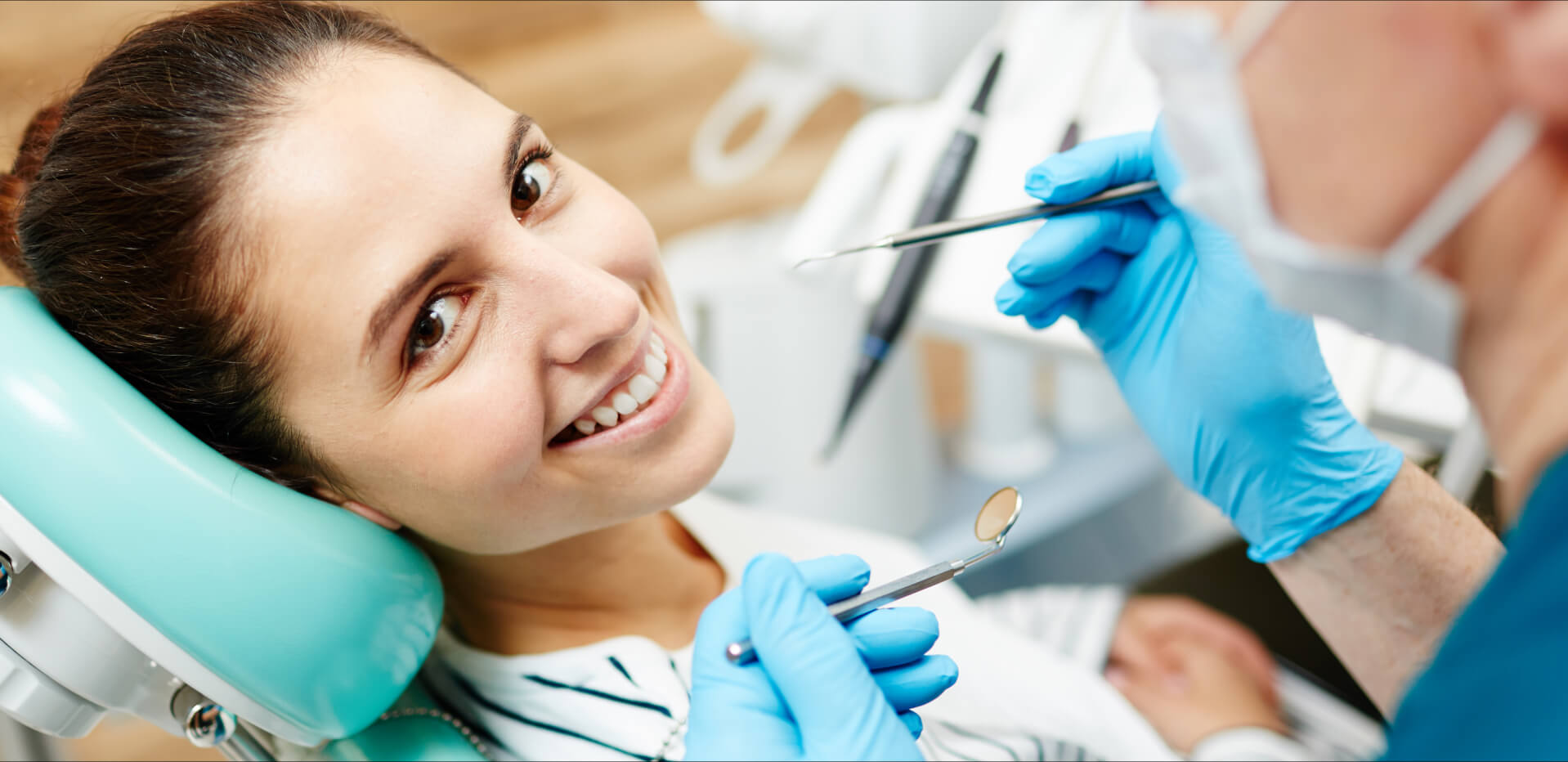 To make this treatment more effective, we can combine it with other treatments such as radiofrequency or pressotherapy.
Cavitation is contraindicated in overweight people, serious autoimmune diseases, acute skin lesions, pacemakers, prostheses, hearing, liver or kidney pathologies. Nor can they be performed on pregnant or lactating women.