India is known as the diabetes capital of the world, with about 80 million people suffering from the metabolic disease. The number of individuals living with diabetes is anticipated to reach 135 million by 2045, according to a new research from the International Diabetes Federation (IDF).
According to the IDF report, 40 million persons in India have Impaired Glucose Tolerance (IGT), which implies they are at risk of acquiring diabetes. "More than half (53.1%) of people living with diabetes in India are undiagnosed.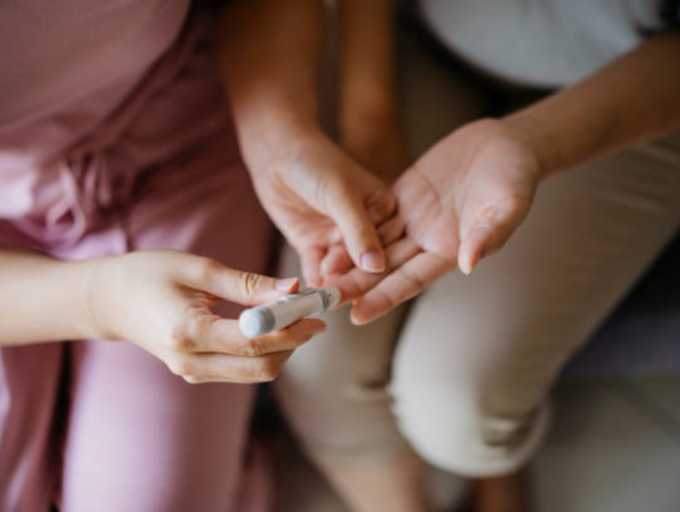 When diabetes is undetected or inadequately treated, it can cause serious and life-threatening complications, such as heart attack, stroke, kidney failure, blindness, and lower-limb amputation, resulting in a lower quality of life and higher healthcare costs, and leading to a greater need for access to care," the report stated.
Diabetes increases the risk of heart disease. High blood sugar impairs the ability of blood arteries to enable blood to circulate. It causes harm to the heart's blood vessels and nerves. Additional health concerns such as high blood pressure, high cholesterol, and diabetes also raise the risk of heart disease.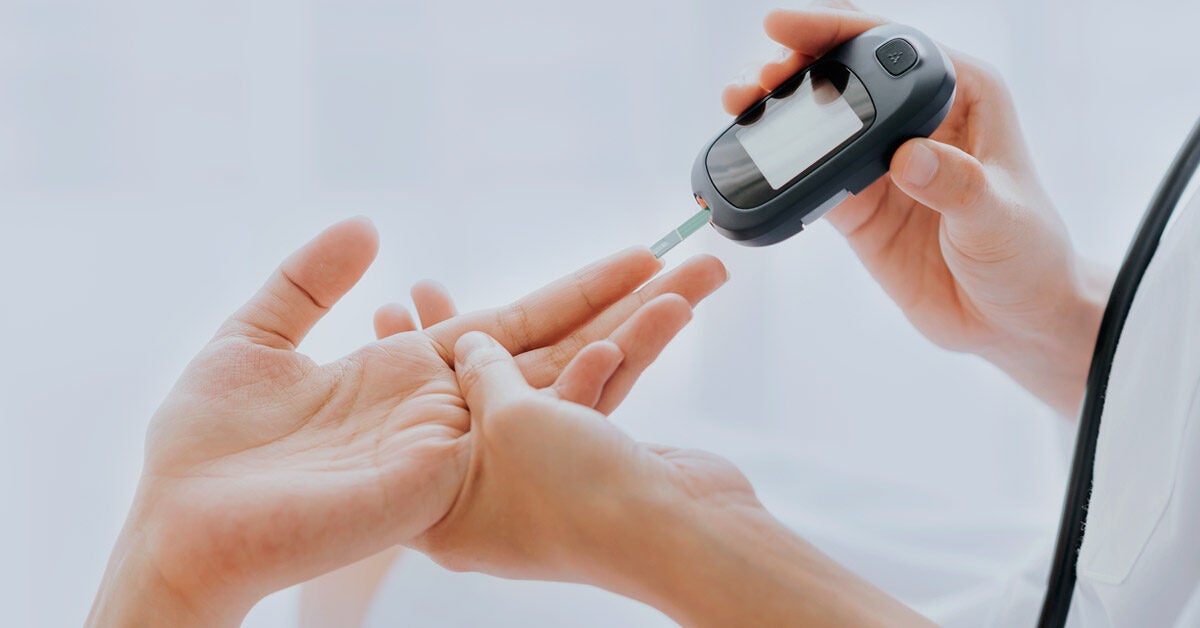 If you have diabetes, you should be aware of renal disorders. The symptoms of kidney illness are frequently overlooked, and by the time the symptoms become significant, the disease has already progressed to a life-threatening condition. Diabetes is a common cause of renal disease.
Diabetic neuropathy is a condition caused by diabetes. Because of the high blood sugar level, the nerves are injured in this scenario. These nerves stop delivering signals to body parts as a result of the damage, impairing the functioning of the body organs. Retinopathy is one of the most common complications of diabetic neuropathy.
Diabetes and depression appear to be inextricably linked. While diabetes has a biological link to the onset of depression, the misinformation surrounding diabetes, as well as the panic these myths create, discourages and frustrates the patient.
It goes without saying that diabetes has a negative impact on physical health, and when combined with stress and anxiety, it has a negative impact on mental health as well.
Diabetes can cause dry mouth by reducing saliva output, making the mouth a great breeding ground for germs. Diabetes can also cause gum inflammation and bleeding. Additionally, because of diabetes, oral sores will take longer to heal.
Blood supply to the sexual organs is diminished due to nerve and blood vessel damage, resulting in loss of feeling or difficulties getting aroused. As a result, sexual drive is lowered in both men and women when blood sugar levels are high.