Actor Sam Neill of "Jurassic Park" has disclosed that he has "ferocious" stage 3 blood cancer.
The BBC was informed by Neill, 75, that he was diagnosed in March 2022.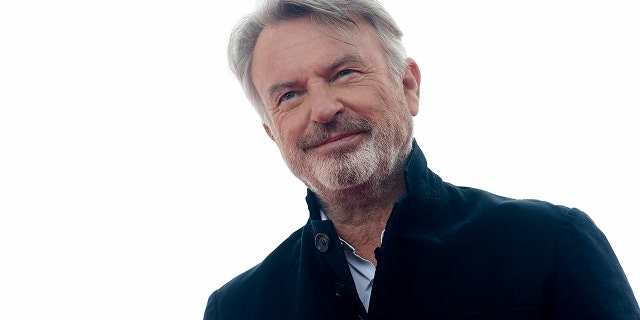 "The fact is, I'm a criminal. In the first chapter of his new book, "Did I Ever Told You This?, he wrote that he might be dying." Neill used writing as a diversion to "give me a cause to get through the day."
The actor realised that his neck's glands didn't feel right during on a promotional trip for "Jurassic World Dominion" last year. The physicians' diagnosis, according to Neill, caused him to "take stock of things," despite his initially stoic reaction.
"I thought I need to do something, and I thought, 'Shall I start writing?'" he said. "I didn't think I had a book in me, I just thought I'd write some stories. And I found it increasingly engrossing."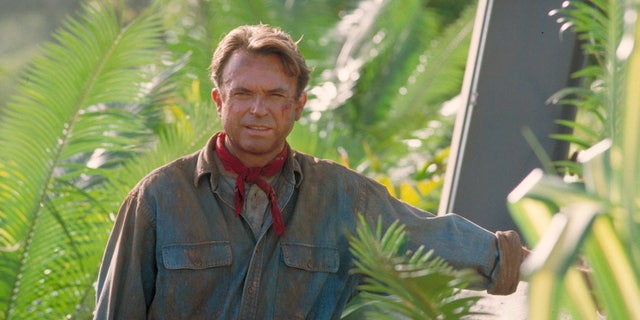 Neill went on:
"I wrote the book myself without using a ghost writer, and it was published in record speed a year later. My publishers are wonderful people, but I have a suspicion that they rushed to publish the book in case I passed away before it was due for distribution."
In his new memoir, the actor discusses being diagnosed with non-lymphoma. Hodgkin's Because he "can't bear cancer books," he made it clear that the book is about more than simply his sickness.
He choose to concentrate on his "fun" and "interesting" life instead.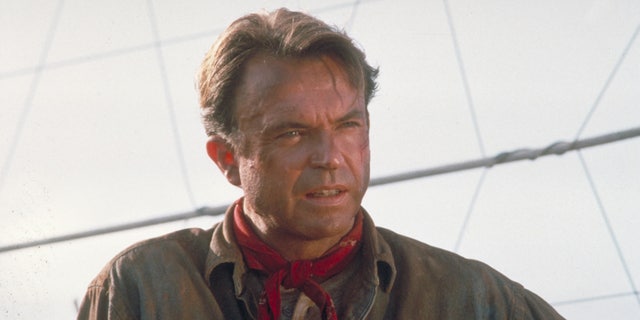 The Mayo Clinic states that non-lymphoma Hodgkin's "a specific kind of cancer that develops in the immune system component of the body's lymphatic system, which fights infection. The prognosis for those who have non-lymphoma Hodgkin's has improved as a result of improvements in diagnosis and therapy."
According to the BBC, Neill claims in his book that after undergoing the first round of chemotherapy, he lost his hair and noticed "a bald, wizened old man there" when he glanced in the mirror.
"More than anything I want my beard back. I don't like the look of my face one bit," he added.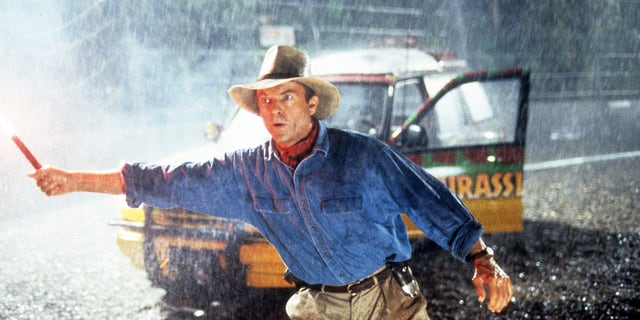 Neill has made the decision to be upbeat despite the diagnosis.
The actor stated that he is "not frightened to die, but it would annoy me" in an interview with The Guardian.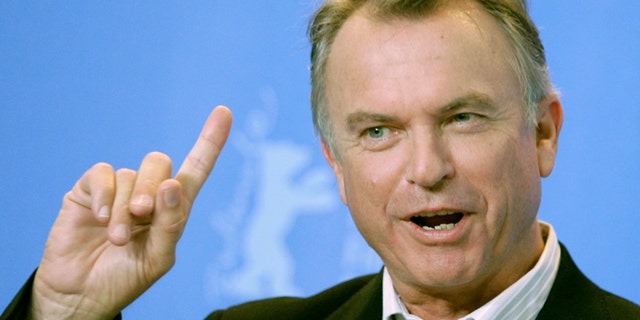 "I'm not afraid to die," he said, "but it would annoy me. Because I'd really like another decade or two, you know? We've built all these lovely terraces, we've got these olive trees and cypresses, and I want to be around to see it all mature. And I've got my lovely little grandchildren. I want to see them get big."