The inclusion of numerous narratives in the series should pique the viewer's interest, but in The Rings of Power, everything works the other way around.
To say the least, The Rings of Power disappointed many people. Several people feel that the focus on gorgeous picture conceals story faults and pointless language.
The series was released on the day before Tolkien's death anniversary (September 2, 1973), which is a fairly poignant tribute to the great author, but we must accept it: the producers of the series are moving away from the books and reconsidering the plot in depth.
Of course, this is because the show's creators were unable to acquire the rights to The Silmarillion, but the fact that the writers lacked a firm basis in the form of an original book clearly did not help the show.
The series has been chastised for its terrible dialogue, cheap-looking clothes, and poor writing, yet fans appear to have discovered the source of almost all of these issues.
The authors' decision to jam six tales into the series from the start, according to Reddit user whatevspost1233, doomed The Rings of Power to failure.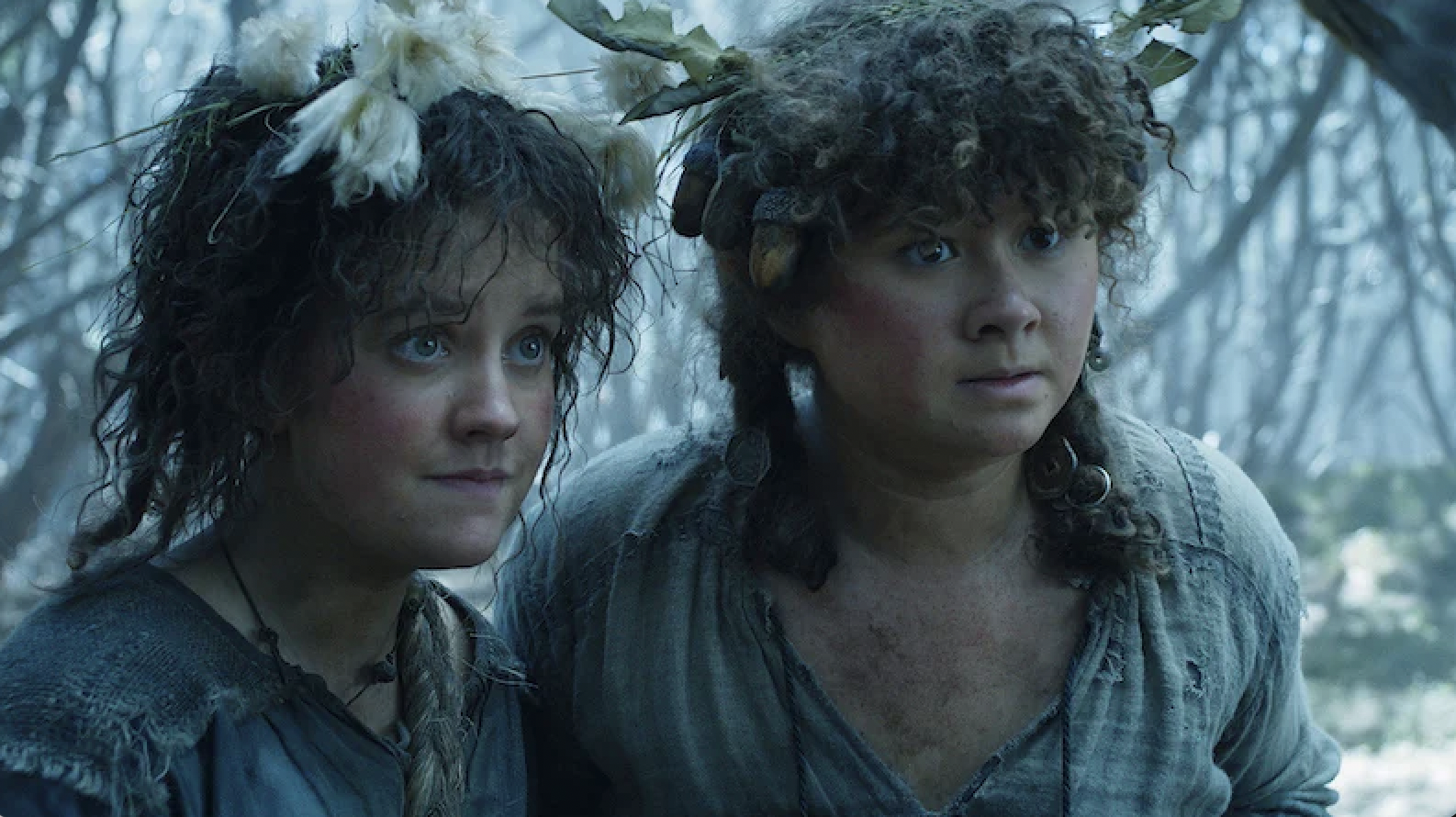 According to the author's calculations, with so many plots, each one takes around ten minutes per episode, leaving no time for well-written and deep dialogues or adequate character relationships. Many fans agree and do not expect any changes in the second season.
"It was something I absolutely noticed. Worse, we'll be receiving even more tales in the following season, with at least ten additional characters in season 2. I don't expect these problems to be resolved anytime soon, if at all "Zhjacko, a Reddit member, commented.
Some, on the other hand, argue that the fault is with the show's creators, pointing out that the writers of other large projects, such as Game of Thrones, have done a fantastic job with numerous narratives being created at the same time.
The Rings of Power appears to have too many bad moments for die-hard Tolkien enthusiasts. The series does not stand out among many other efforts, particularly in terms of narrative and line disclosure.
All of the spending appears to yield primarily visual gains, which appear insufficient for worldwide success. With all of the hype surrounding the series, audiences want more.