The case of June and Jennifer Gibbons is an example of folie à deux. Marjorie Wallace, a writer, covered the case and later wrote a book on the two called The Quiet Twins.
The twins were born in the Caribbean to Caribbean immigrants who immigrated to the United Kingdom in the 1960s. However, they and their siblings were the only Black children in the community they had moved to, and both twins were bullied at school as a result.
The girls' experience was so painful that the teachers would let them leave school early each day to avoid any potential bullying. Arthur Fleck (aka The Joker) is similarly left behind by society in 2019's Joker owing to his condition.
This isn't exclusive to The Joker; numerous legends about Harley Quinn's background all have one thing in common: her lack of social friends, as well as a problematic childhood growing up in a harsh environment.
She, like Fleck and the Gibbons twins, feels socially isolated. It's no wonder that she clings to the first person who offers her compassion and admiration, even if they are murderers.
Her one-on-ones with Fleck in Joker: Folie à Deux are likely to fill her head with his thoughts about taking down the system and exacting vengeance on the society that has rejected them both.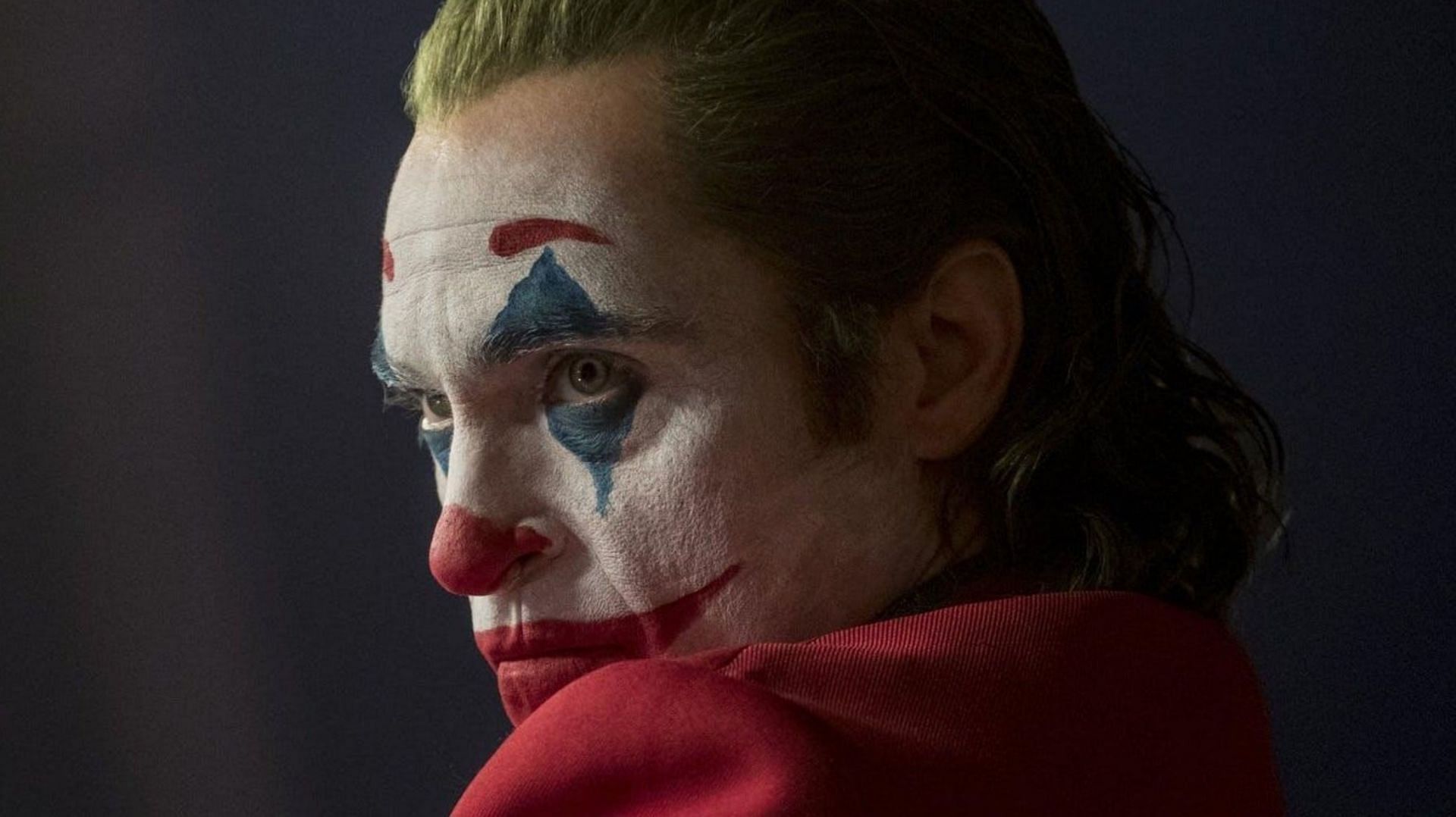 The Twins gradually isolated themselves from society and became so inseparable that they spoke to no one but each other. They began their life of disobedience with drugs and alcohol, which led to a series of crimes such as vandalism, petty theft, and even arson.
Similarly, Arthur Fleck's social reservations may have blurred his line between what is acceptable and what is considered offensive. In his own delusional vision, the boundary between humor and tragedy is already blurred.
The Joker and Harleen Quinzel may spend a lot of time together in Joker: Folie à Deux, creating an odd bond between doctor and patient. Harleen may then grow fascinated with her patient to the point of inseparability.
Harley's Metamorphosis and the Gibbons' Psychosis
The Joker compliments Harleen and requests minor favors from her until she finds herself doing something potentially unlawful for her favorite patient.
It won't be long before Harleen abandons everything she knows for a life of crime alongside the Clown Prince of Crime himself. She transforms into Harley Quinn, The Joker's right-hand woman.
Even if a person has spent years in psychiatric treatment, spending that many hours in Arkham Asylum, isolated with Gotham's most known criminals, is likely to distort and mould a person's mentality.
Yet Harleen isn't just any ordinary person. What causes her to crack and adopt the alias Harley Quinn in Joker: Folie à Deux?
Roth et al. once investigated a case of folie à deux in a married couple, in which the husband was the "inducer" and his wife was the "influenced," as she inherited her husband's delusions.
What's fascinating is that the wife accepted his delusions through folie imposée, a type of folie à deux. When the primary's delusions infect a secondary who is thought to be mentally sound, this happens.
This could explain how a scientist and psychologist could twist and become The Joker. On a related topic, June and Jennifer Gibbons got so removed from reality that they invented their own language (a sped-up version of Bajan Creole) that was unintelligible to others, making it difficult for anyone to comprehend them.
This may explain the musical part of Joker: Folie à Deux. The shared hallucination part of folie à deux is the most obvious explanation; yet, the secret, distinctive language shared by the twins could be the true explanation for why Joker and Harley may communicate in musical notes and flirt with dancing. In this approach, the sequel might expand and enrich its tale by using a real-life case.