The Last of Us and The Lord of the Rings have something in common, despite being two very distinct sagas, thanks to the various monsters that appear in each.
A business was formed to handle special effects for the Lord of the Rings films. This is Wt FX, which is now one of the most important in the world and has overseen epics like as James Cameron's Avatar and HBO Max's The Last of Us.
Gino Acevedo, the genius responsible for developing and sculpting such a significant figure in The Lord of the Rings as Gollum, has now been revealed to be in charge of the infected known as Bloater (Swollen) that we saw in The Last of Us' fifth episode. Simon Jung, the supervisor of Wt FX, reveals this:
"Gino Acevedo was heavily involved in the development of the Bloater. He figured out all the proportions and some of the growths, and it was a combination of the game reference and what we got from the prosthetic suit, and then what we did in terms of idea work, and then some unpublished concept work from Naughty. Neil was gracious enough to let us inspect his dog."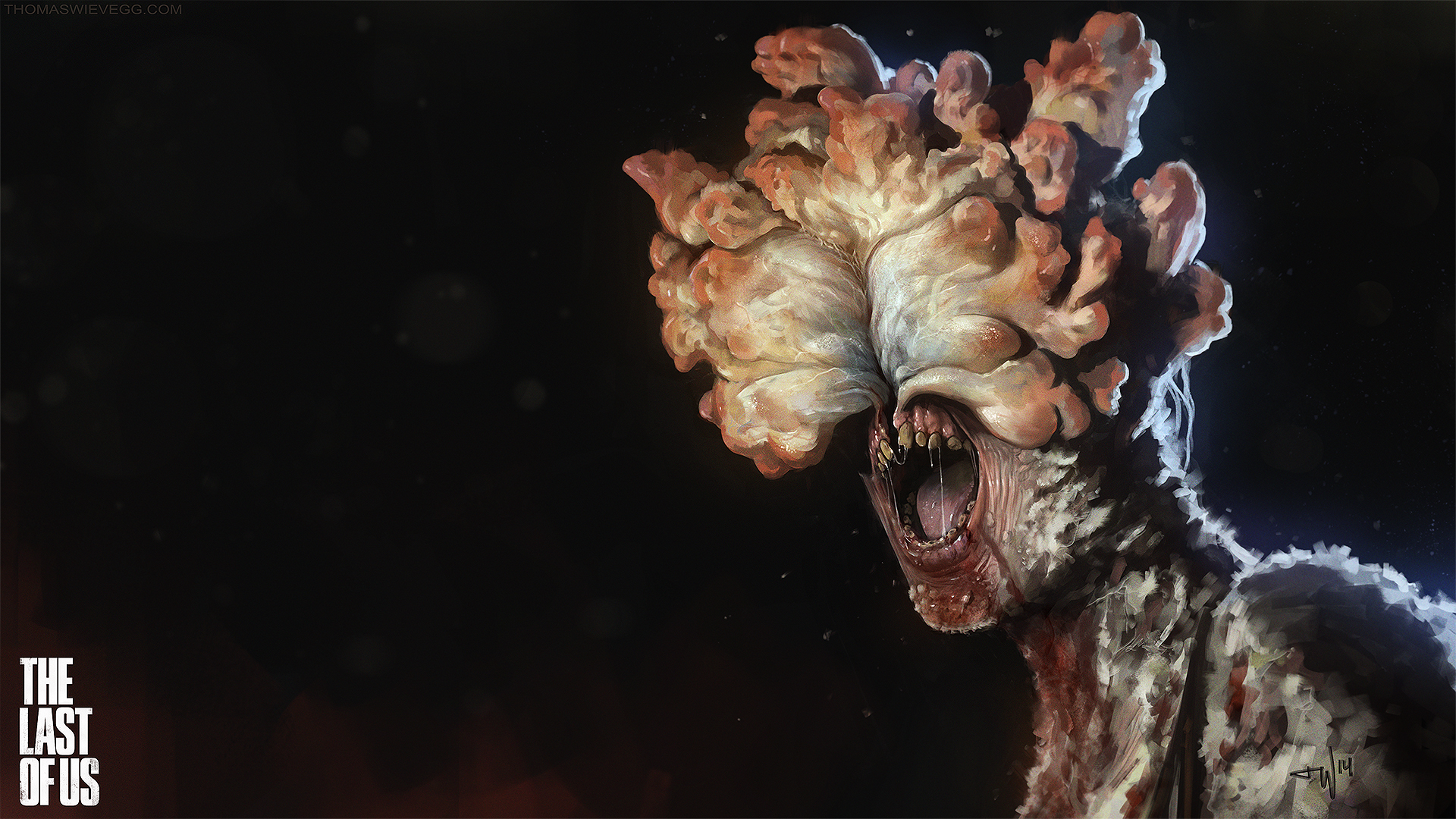 "It was incredible to have him on board, knowing Craig Mazin was a tremendous Lord of the Rings fan, and when he heard that, he was fairly impressed as well." Dennis Yoo, Wta FX's animation supervisor, stated.

The series contains a variety of startling infected.
"Talking about nightmares, that's still upsetting. She took a long time to sell the notion that she is a girl, or that she was a girl 20 years ago, before fully maturing into that Clicker condition.
That it's a girl, since her proportions were incredibly difficult to sell because you don't have eyes or a nose or a forehead or anything that you would instantly physically recognise as child proportions where everything is a little off place of pause". Simon Jung stated.

These sagas will provide plenty of fodder for discussion in the coming years
They have previously confirmed that The Last of Us will have a second season, as well as a third, so we will see more adventures of Joel (Pedro Pascal) and Ellie (Bella Ramsey) in the future years.
While further episodes of The Lord of the Rings will be released, they are also working on an animated film about The War of the Rohirrim that will focus on the forgotten story of Helm's Deep. Not to mention that Warner Bros. Discovery aims to produce more installments of the famed JRR Tolkien's universe.