Japan's travel guidebook Rurubu featured the restaurant in Yangpyeong that BTS member Kim Taehyung, aka V, visited, as well as pavilions along the Bukhangang River with wonderful landscape.
Rurubu is a travel book issued by Japan's largest travel agency, which has been recognised by the Guinness World Records as the world's largest travel guide series and has sold about 440 million copies to date.
In July 2022, BANGTAN TV posted Vlog content according to each member's preferences. Taehyung published his "DRIVE VLOG," in which he drove without a set goal while listening to music. He paused at a picturesque place to enjoy a dinner and unwind, eventually landing in Yangpyeong, Gyeonggi-do.
Rurubu highlighted various hallowed spots that fans of BTS frequent in South Korea and included Taehyung's driving course, the 'Yuri's Beolgyo Cockle Korean D'hote' restaurant he visited in Yangpyeong, and the pavilion where he had a breather.
"Only a few months after appearing in V's Vlog, it has already become a popular topic of discourse as a sacred location for ARMY. The café is a beautiful area where you may view V's photographs or eat where V was seated." – Rurubu
"After V's visit, it has become a hallowed spot for ARMY worldwide. During our coverage, the restaurant was full with admirers, and V's photographs decorated the walls, creating an exciting environment."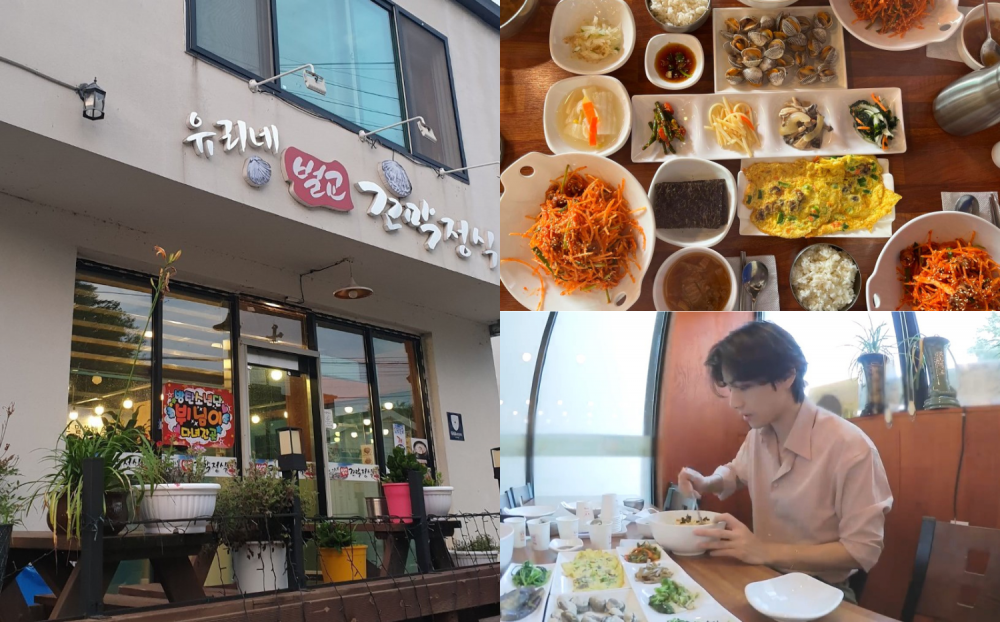 Taehyung's immense global fame has given him significant impact in several cultural and artistic spheres, including fashion and K-pop, cementing him as a "icon." Furthermore, when Taehyung's admirers discover of the areas he visits, they typically flock to such locations, allowing him to play a key role as a tourist ambassador.